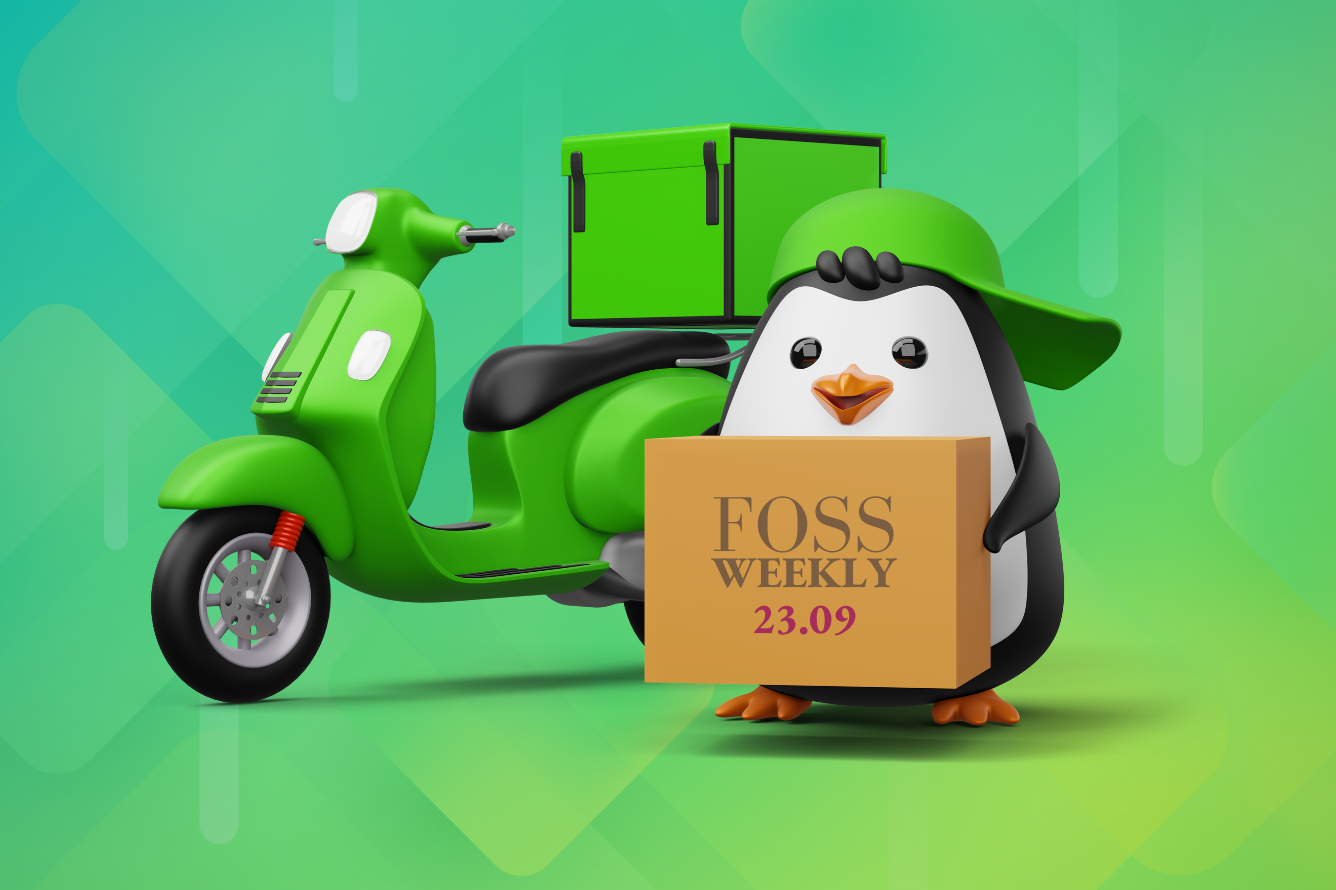 Lots of interesting development from Ubuntu, Pop OS and Fedora this week. GNOME 44 and KDE Plasma are also gearing up for their next major version release.
💬 Let's see what you have this week:
Sneak peek into the features of Fedora 38 and GNOME 44
A funny sudo trick
Continuation of NixOS and Terminal Basics series
And more Linux news, open source applications, videos and memes
---
📰 Linux News Round-up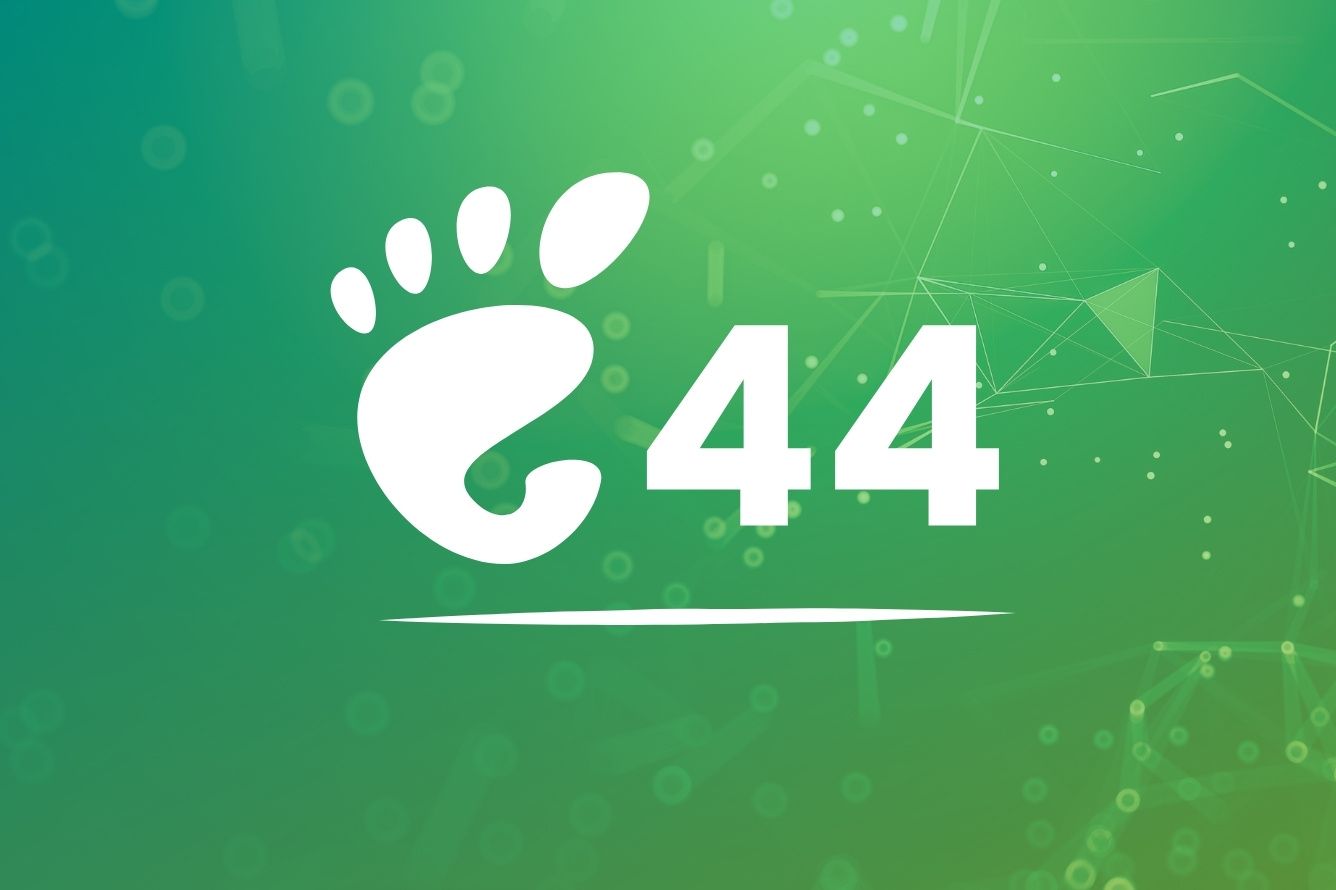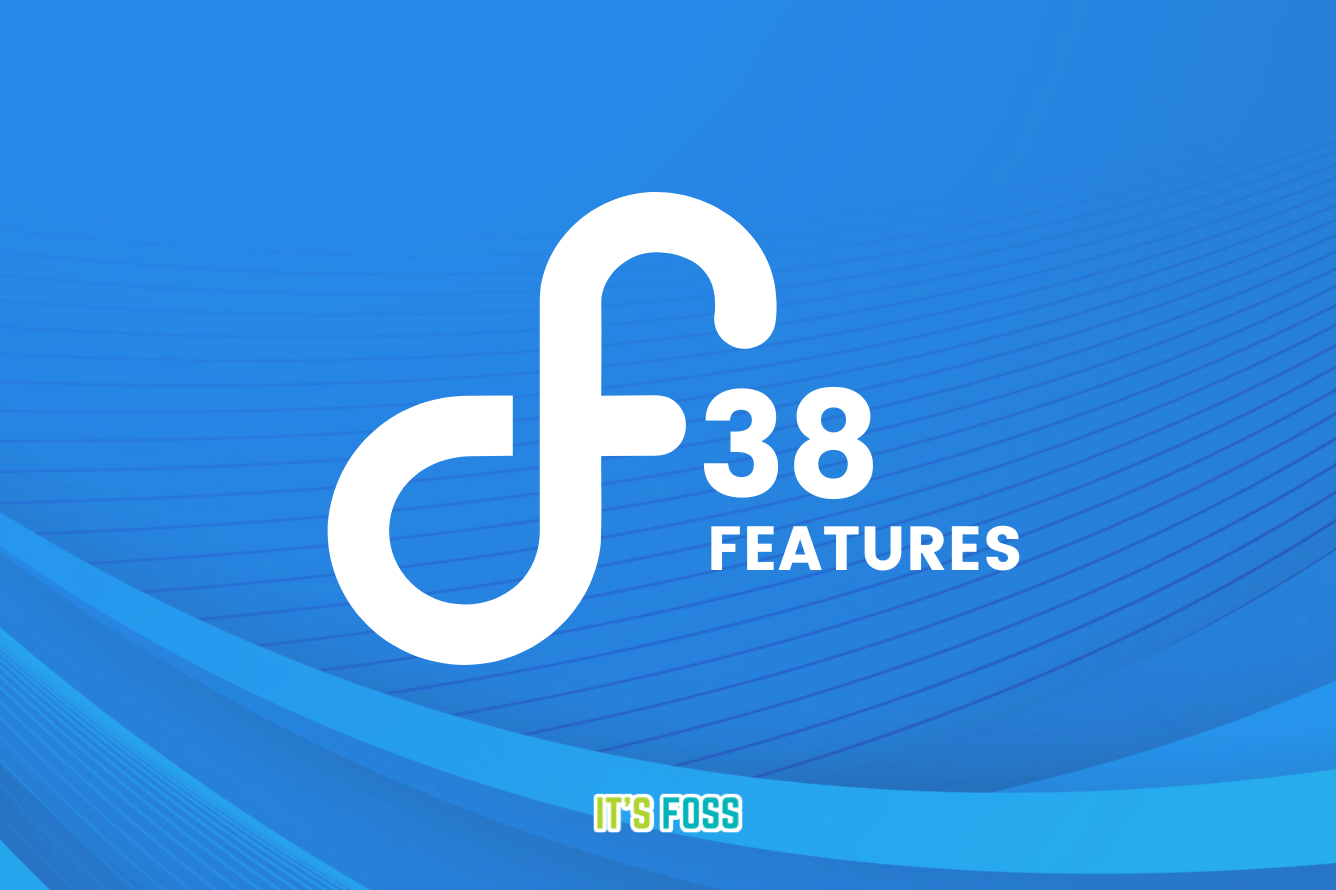 ---
🛒 Interesting offer
Train your brain to think like a programmer with the trusted and entertaining experts of No Starch Press! Teach yourself foundational principles that will help improve your skills with virtually any programming language.
⏱ Ends on 20 March
💸 $1 or more
✅ Support Electronic Frontier Foundation with your purchase
---
🧠 What we're thinking about
Homelabs are getting popular among hobbyists. Self hosted applications are on the rise.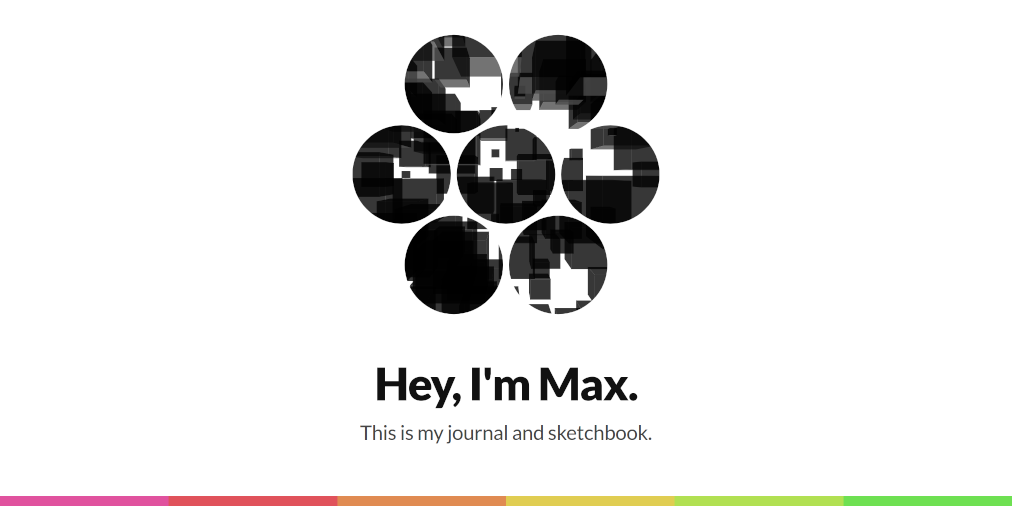 🗓️
On February 26, 1991, Tim Berners-Lee, the creator of the World Wide Web, introduced WorldWideWeb, the first web browser. This software was later renamed Nexus to remove confusion from the World Wide Web.
---
⛓️️Tutorial series
In this chapter of the Terminal Basics series, learn about displaying the contents of a directory, sorting them and checking file stats.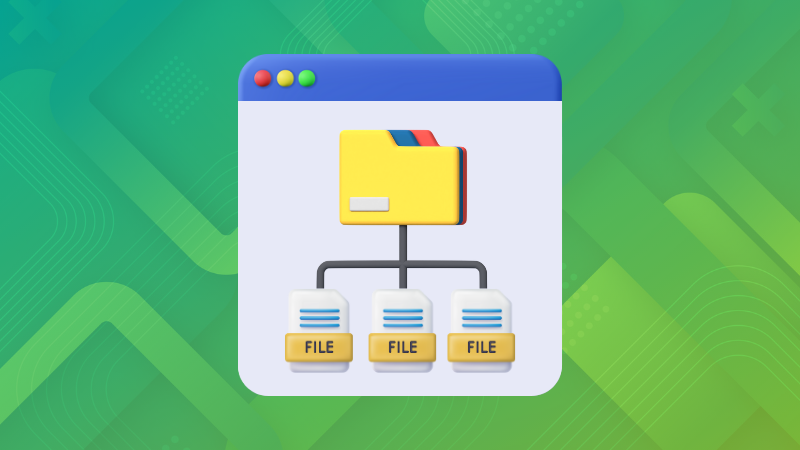 The first chapter discussed the advantages of NixOS. This one shows the steps for installing it in a VM.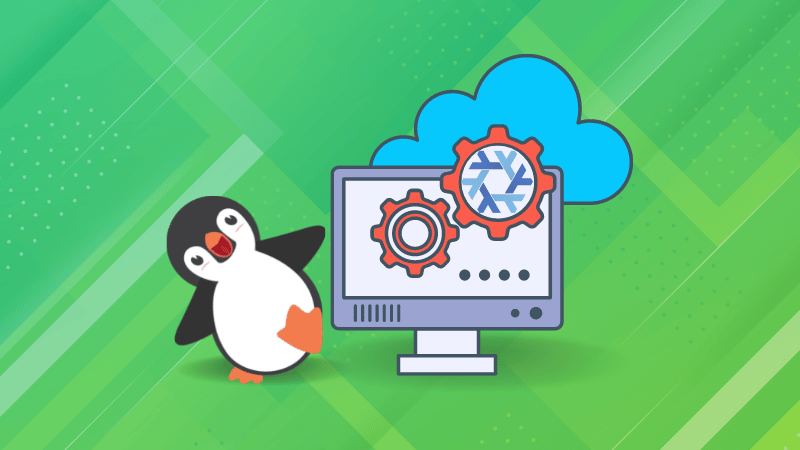 ---
👩‍💻 Fun with terminal
In the mood for some crude humor?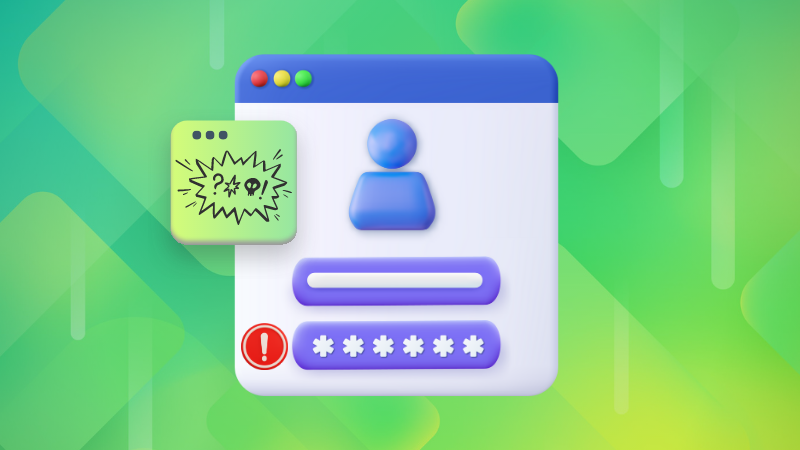 📹 What we are watching
An old video where Linus Torvalds talks about his first line of code.
---
📱Application highlights
A GTK frontend to ImageMagick, Conjure offers an array of graphical tricks and effects.
An open source project to turn your rough sketches into AI-generated images.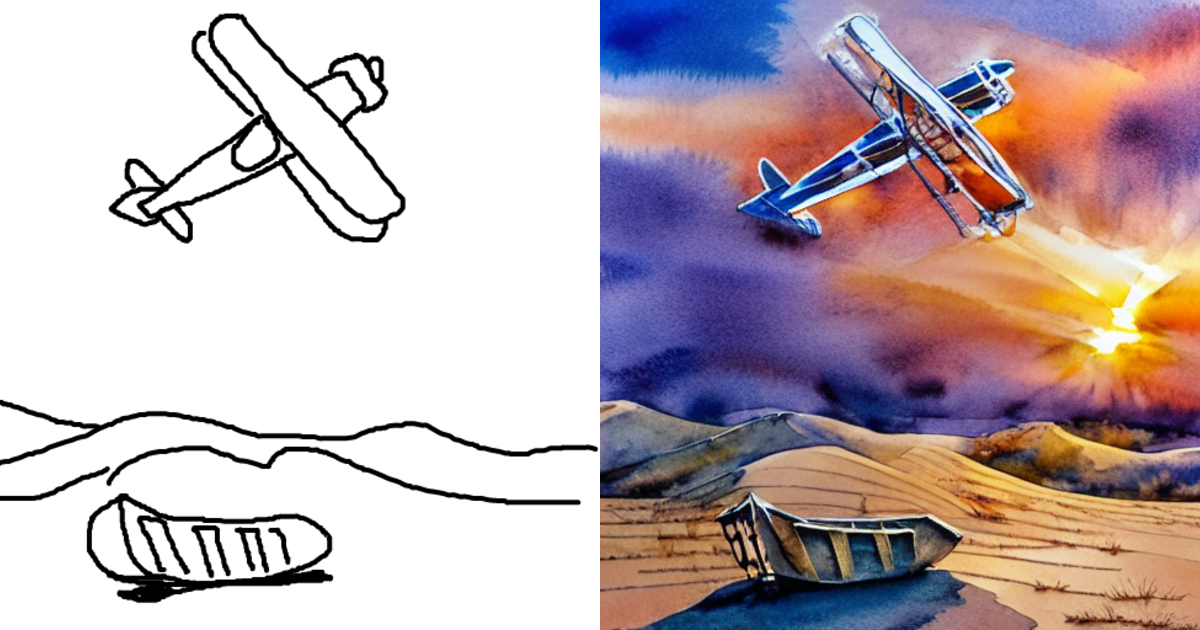 ---
🤣 Linux Humor
That's deep 🙂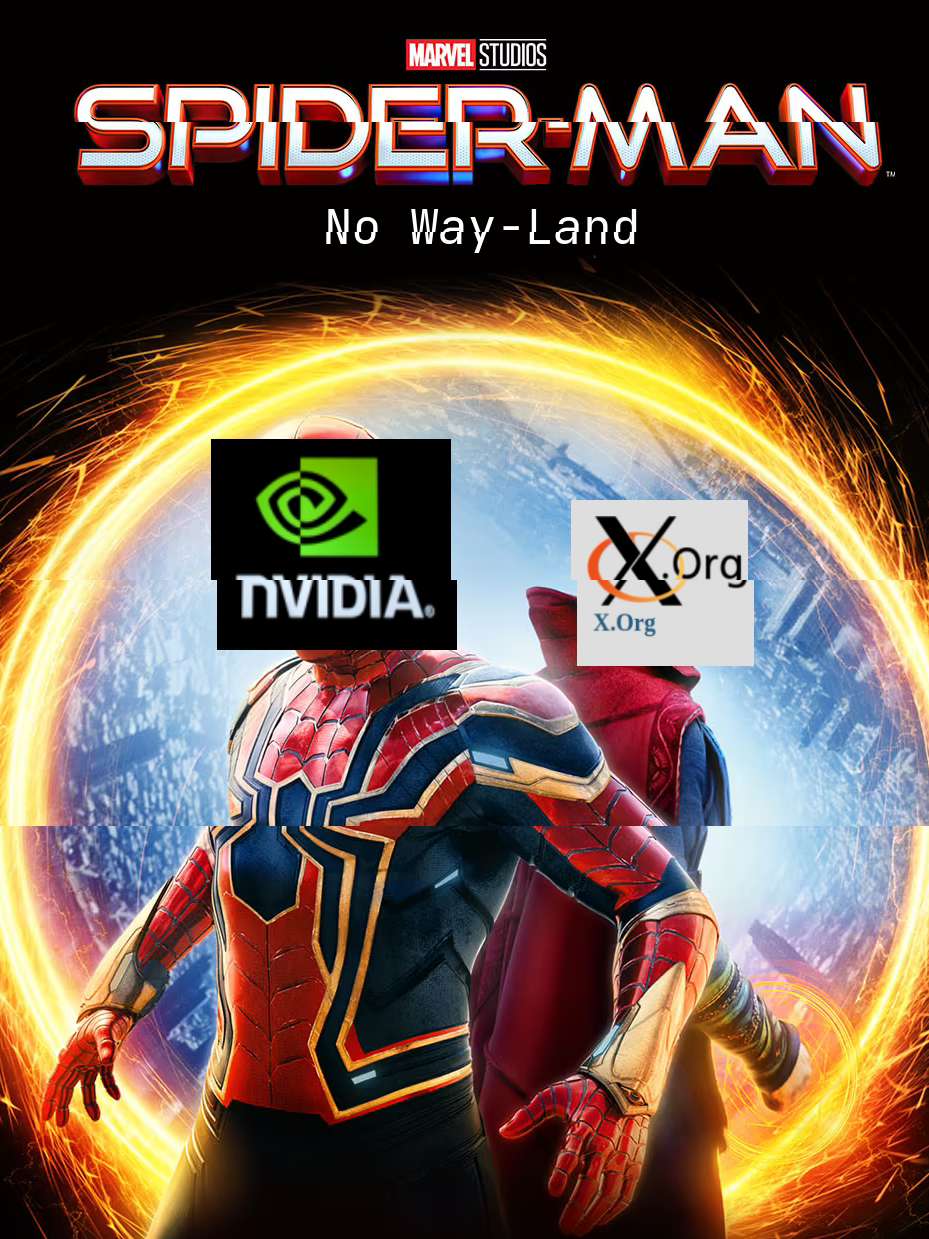 ---
❤️ Enjoying FOSS Weekly?
Forward it to Linux-using friends and encourage them to subscribe (hint: it's here).
Become a Pro member and show your support 🙏
Join our Telegram channel.
Something else? Share it with me by pressing the reply button.
Enjoy 🙂
Source link