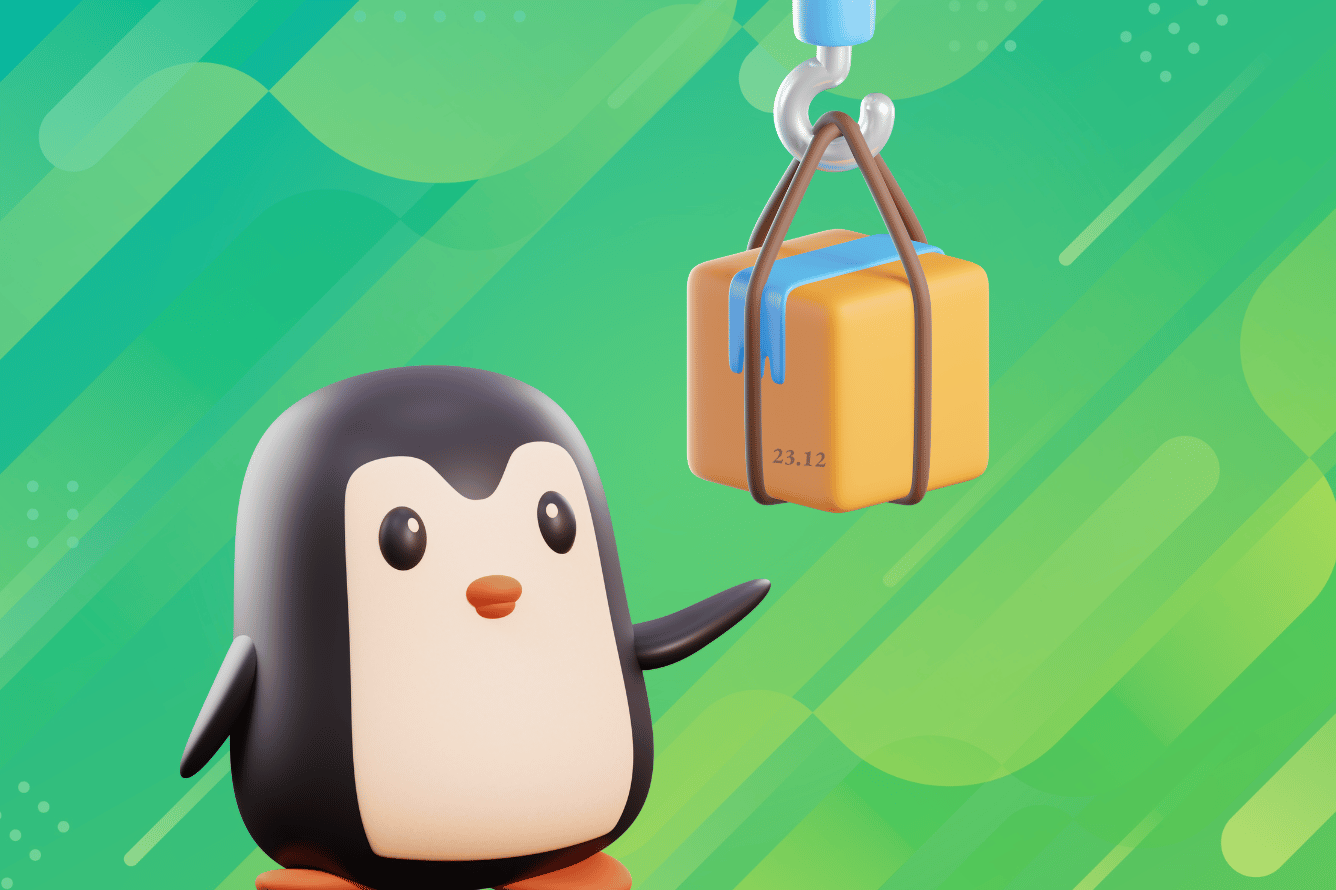 GNOME 44 is out now. The upcoming Ubuntu 23.04 and Fedora 38 will feature this new release. Rolling release distros will offer it sooner than other distros.
There are a few new distros that have come up lately. One interesting distribution is carbonOS featured in this edition of FOSS Weekly newsletter.
💬 Let's see what else you have this week:
The final chapter in the one-of-its-kind NixOS tutorial series
Continuing the terminal basics series for Linux beginners
A quick intro to LUKS encryption
And more Linux news, open source applications, videos and memes
🫶 Newsletter sponsor: ONLYOFFICE
The open source office suite ONLYOFFICE now integrates ChatGPT to complete office tasks easily. With this, you can:
generate texts for your presentations;
translate words and phrases;
find information;
get answers to your questions;
correct mistakes and structure texts;
write code snippets;
find images and more.
---
📰 Linux News Round-up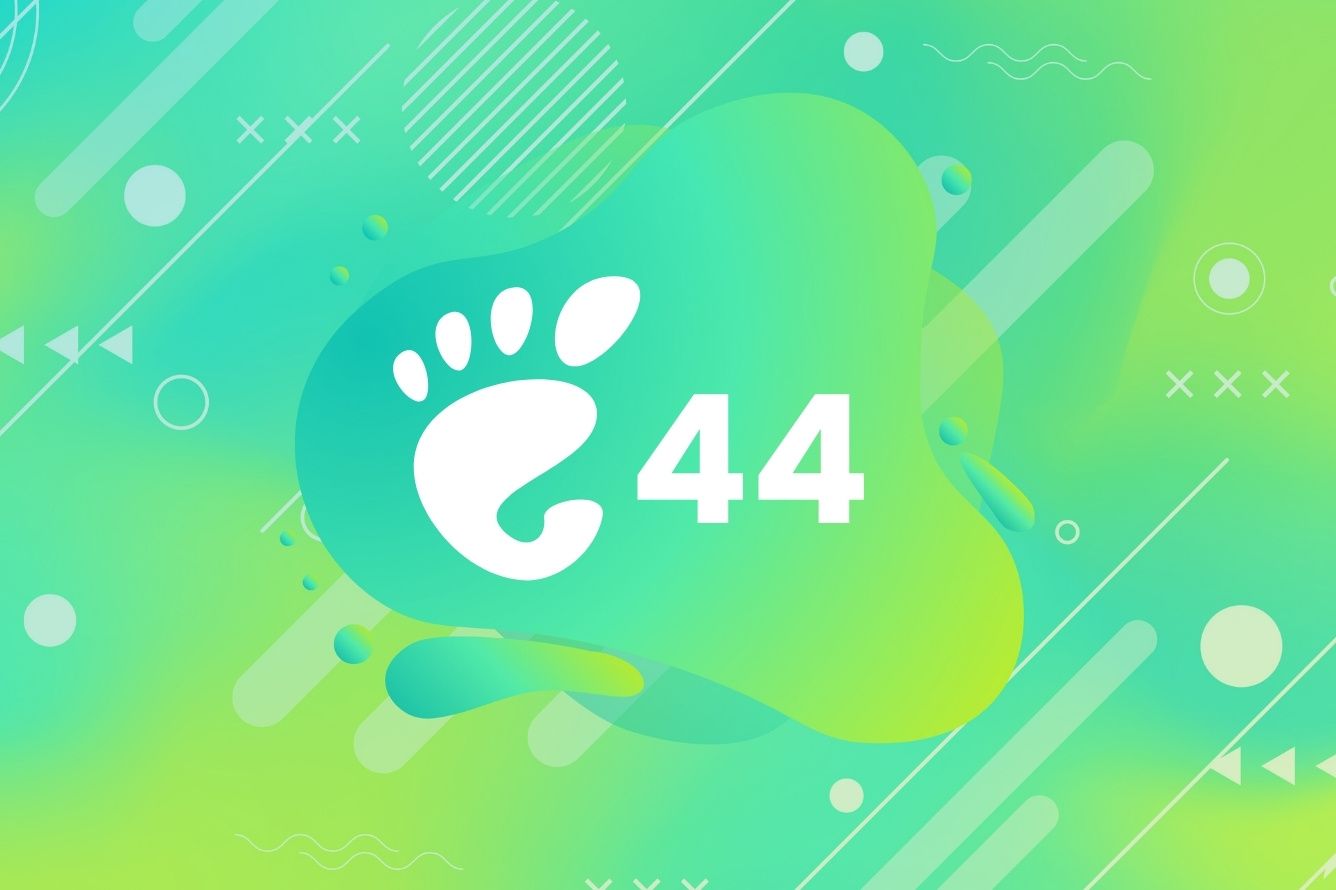 ---
🛒 Interesting offer for Linux users
Learn all about Linux with this mega book bundle from Packt. This library will help you deepen your understanding of the popular open-source OS—whether you're a system administrator, network engineer, or simply interested in what Linux can do.
⏱ Ends on 10th April
💸 $1 or more
✅ Support Starlight Children's Foundation with your purchase
---
🧠 What we're thinking about
The Internet Archive has been in a legal battle with some big book publishers for some time now; to decide if digital lending violates copyright laws. The interesting part is that the publishers cannot prove that digital lending is hurting their sales, and a federal judge is set to give the final verdict on this soon.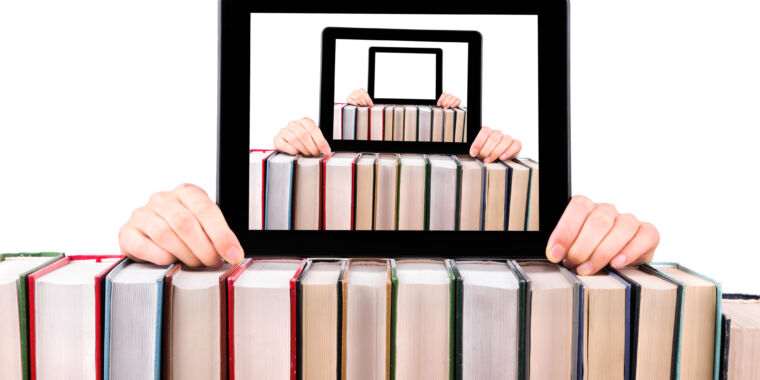 🗓️
On March 20, 1800, Italian scientist Alessandro Volta announced the first ever electric battery. The electrical unit of the Volt is named in Volta's honor. He also discovered Methane gas.
---
⛓️️Tutorial series
All good things come to an end eventually. The final chapter in the five-part NixOS tutorial series is here. I hope you enjoyed this series. We intend to create more tutorial series like this in the future. Suggestions are welcome.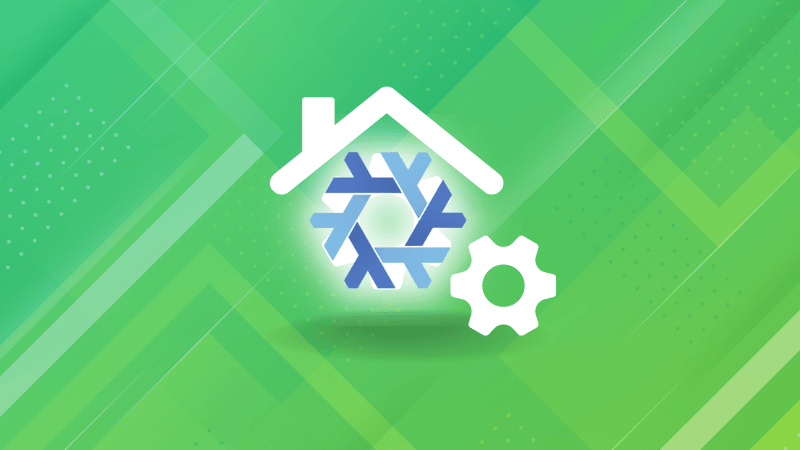 The terminal basics series is still ongoing though. The latest chapter teaches file and folder deletion in the terminal.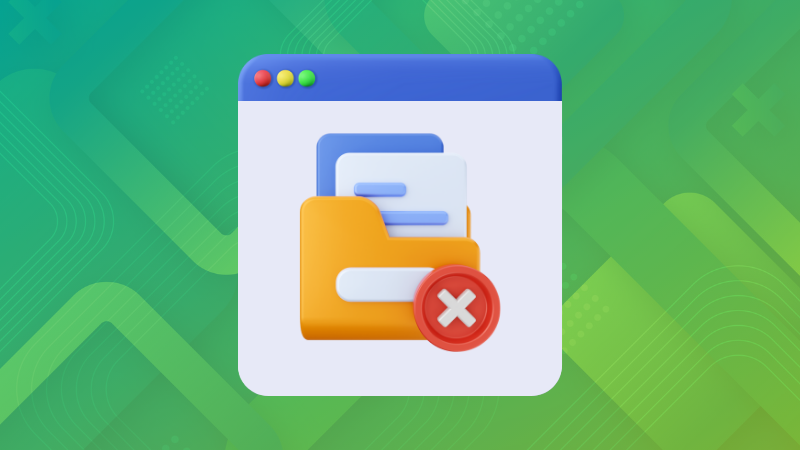 ---
‍✨ Fresh on It's FOSS
Bill shares a brief overview of the LUKS encryption in the Linux Jargon Buster series.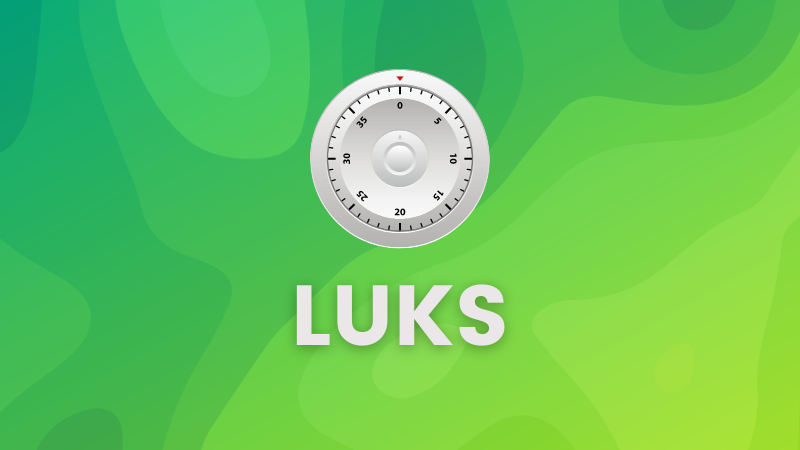 Not every day we come across independent distros. Take a look at the interesting carbonOS distribution.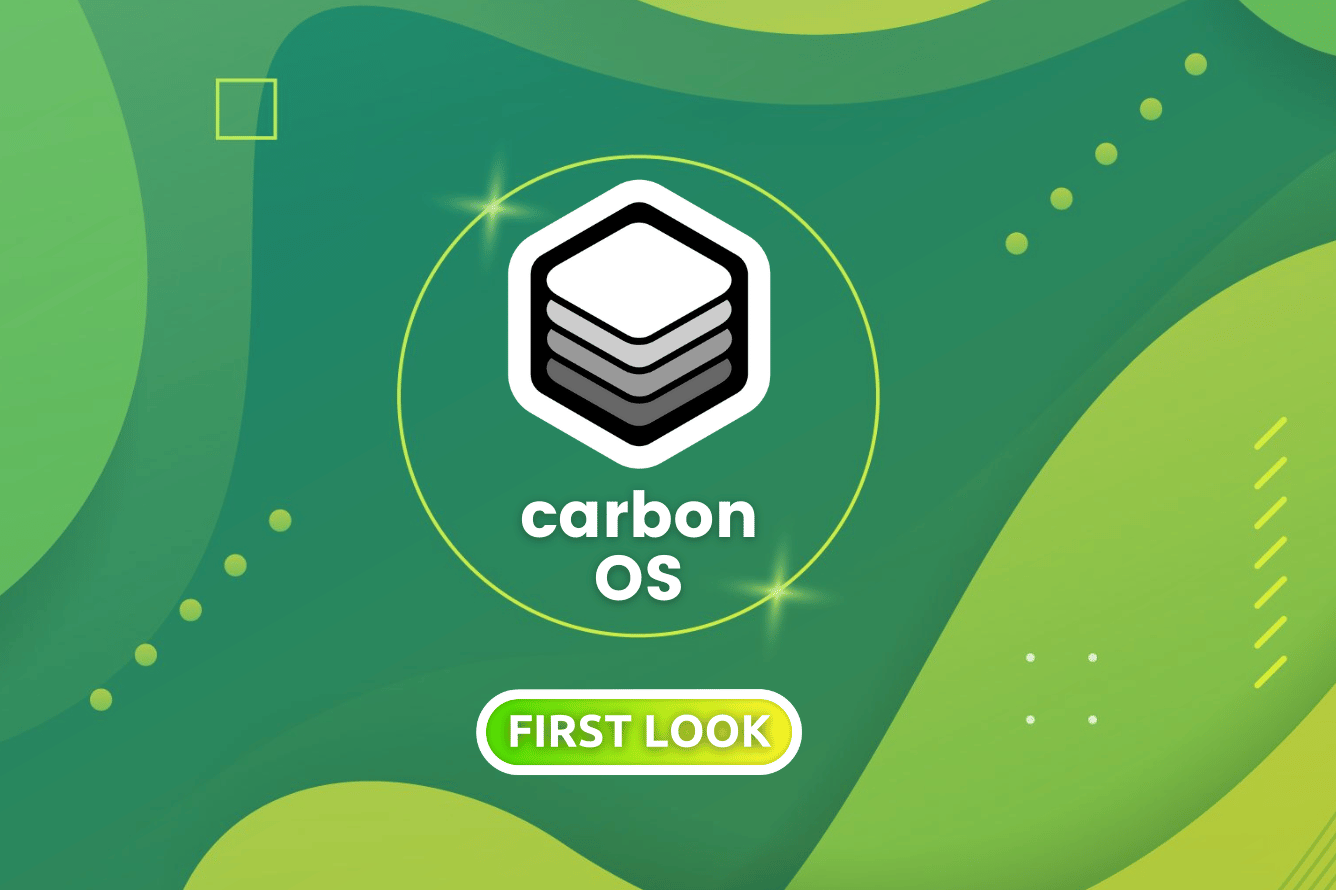 📹 What we are watching
More power to FOSS
---
📱Application highlights
A handy Linux app to store your desktop configuration.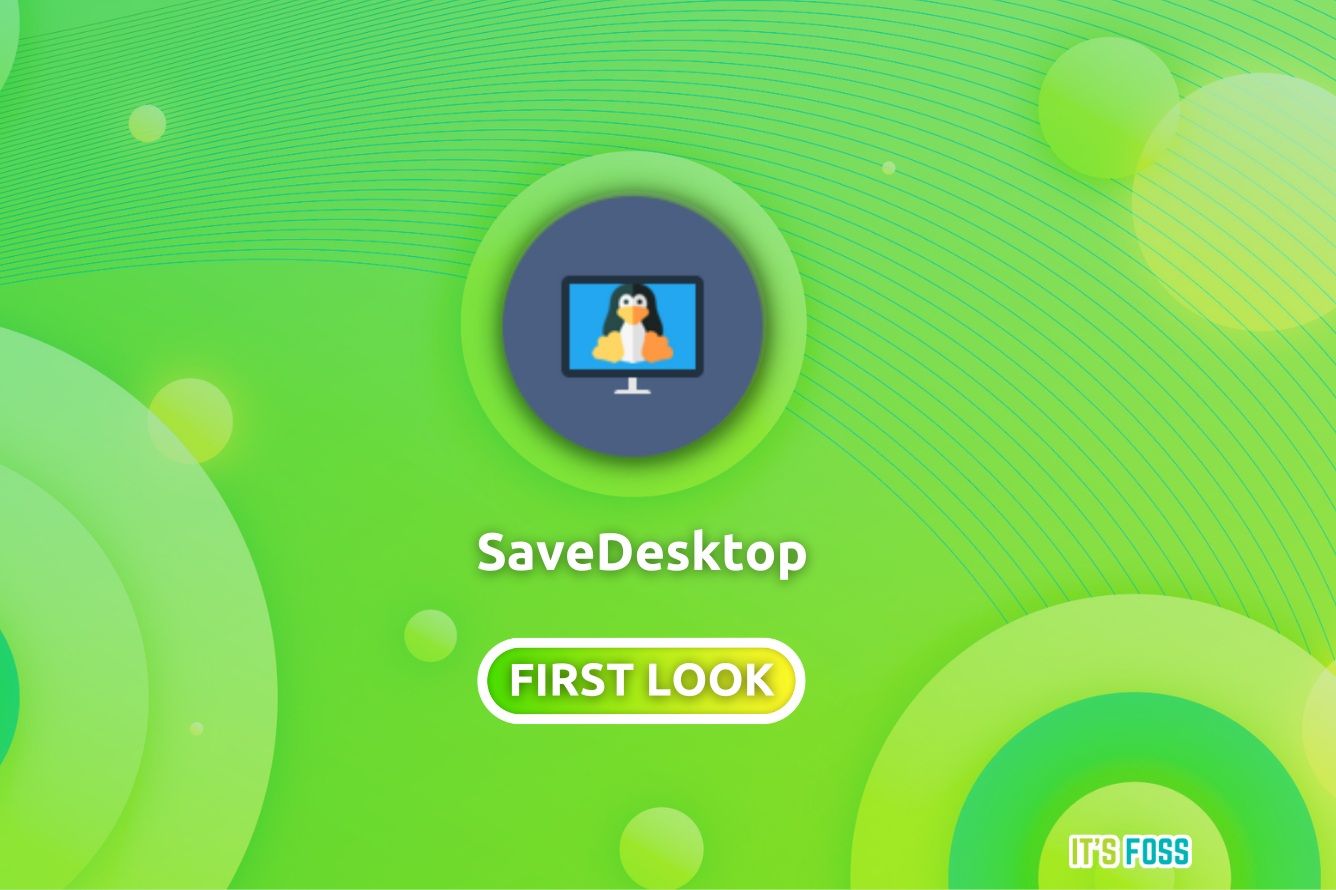 ---
🤣 Linux Humor
They can't Right?, Right?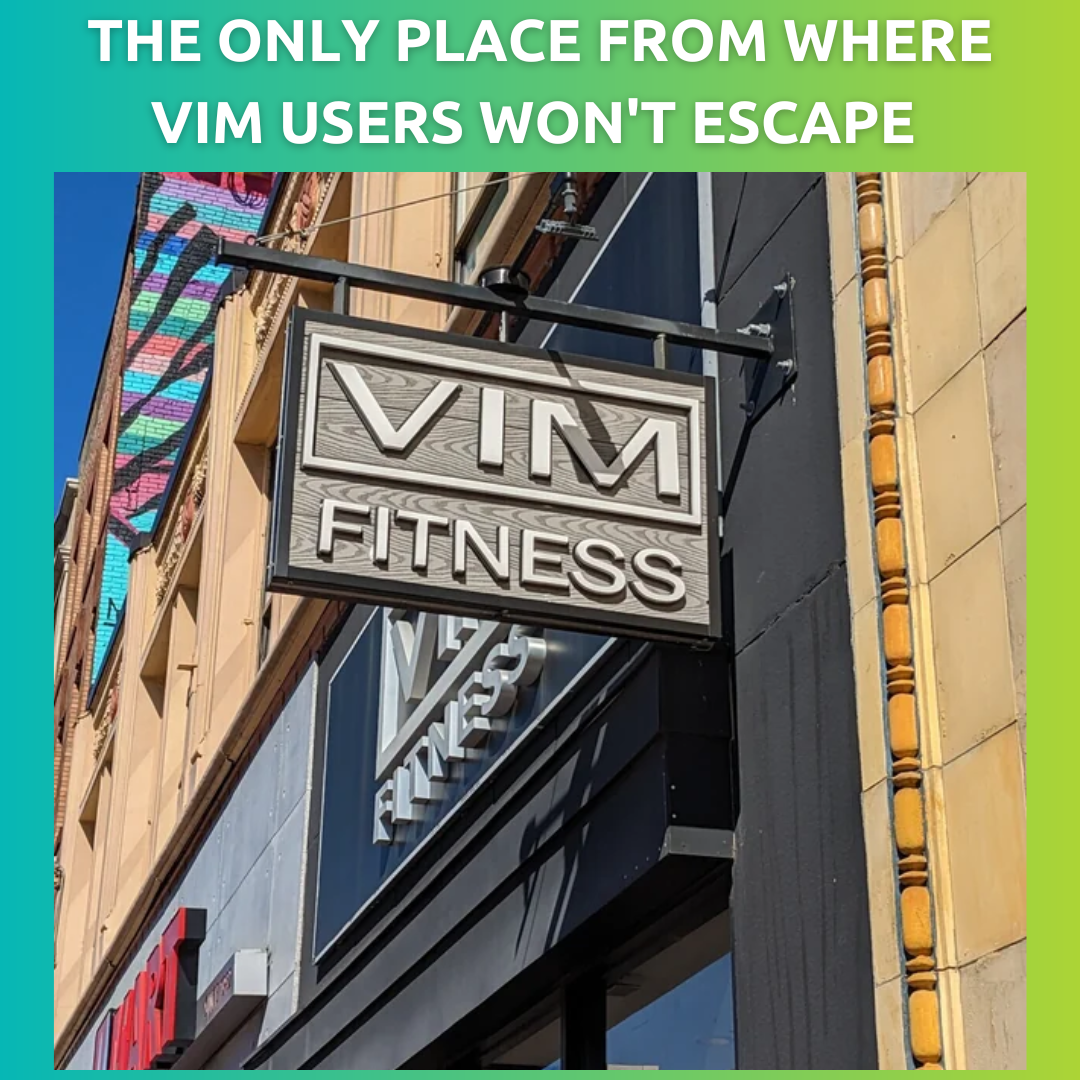 ---
❤️ Enjoying FOSS Weekly?
Forward it to Linux-using friends and encourage them to subscribe (hint: it's here).
Become a Pro member and show your support 🙏
Join our community forum.
Something else? Share it with me by pressing the reply button.
Enjoy Linux to the fullest 🙂
Source link