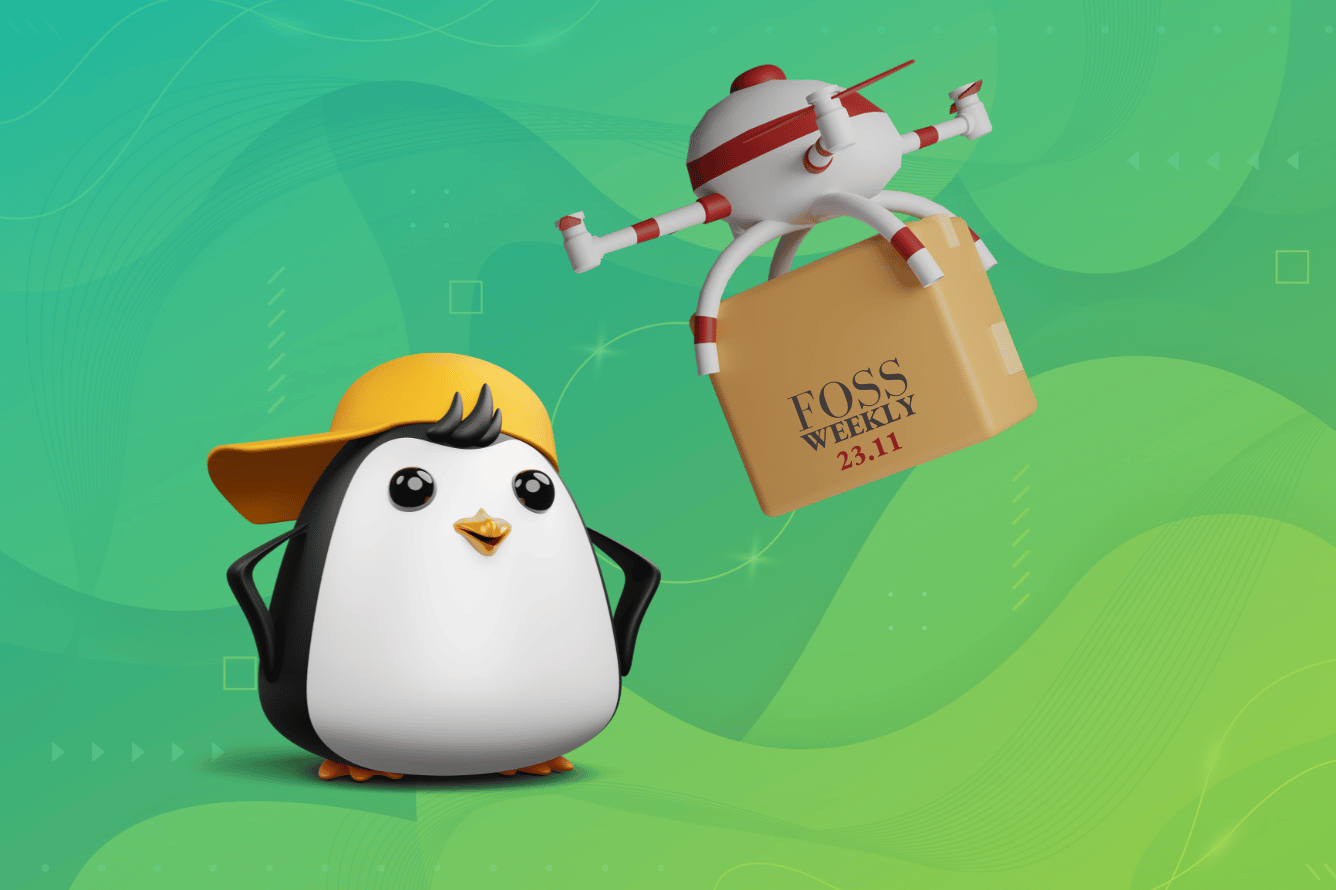 Do we need more Linux distros or more Linux users? Perhaps, both.
Two new distros announced this week have specific purposes. Ubuntu users would find one of them particularly interesting.
💬 Let's see what else you have this week:
Continuation of NixOS and Terminal Basics series
Uneven circuit aging is posing a challenge
And more Linux news, open source applications, videos and memes
---
📰 Linux News Round-up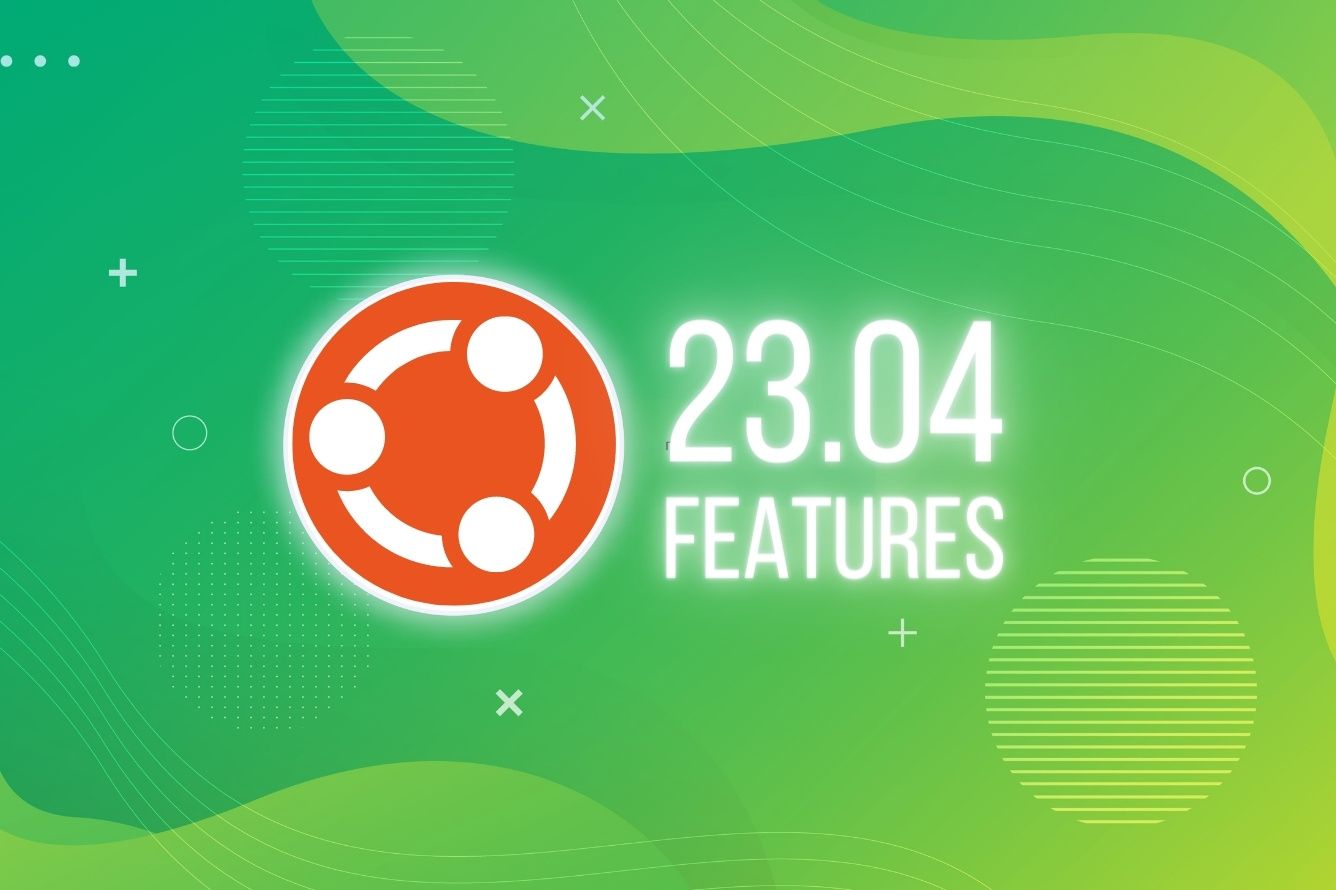 ---
🛒 Interesting offer
Train your brain to think like a programmer with the trusted and entertaining experts of No Starch Press! Teach yourself foundational principles that will help improve your skills with virtually any programming language.
⏱ Ends on 20 March
💸 $1 or more
✅ Support Electronic Frontier Foundation with your purchase
---
🧠 What we're thinking about
Circuit aging for chips is beginning to become a big issue for engineering teams, as they are having to look for new ways to improve reliability to ensure chip functionality throughout their expected lifetimes.
🗓️
March 10, 1876, Alexander Graham Bell makes the fateful call to his assistant, Mr. Watson, which is considered the first phone call in history: "Mr. Watson come here I want you."
---
⛓️️Tutorial series
In the latest chapter of the Linux Terminal Basics series for beginners, learn about viewing files using Linux commands.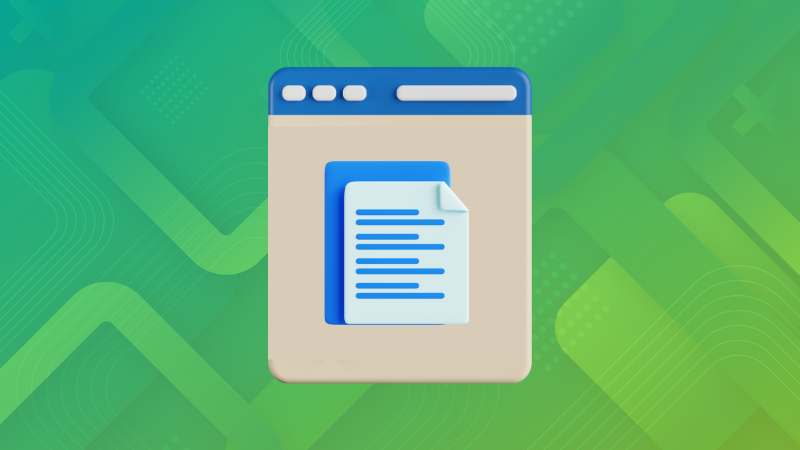 Continuing the Nix OS series with a few tips on things to do after installing it.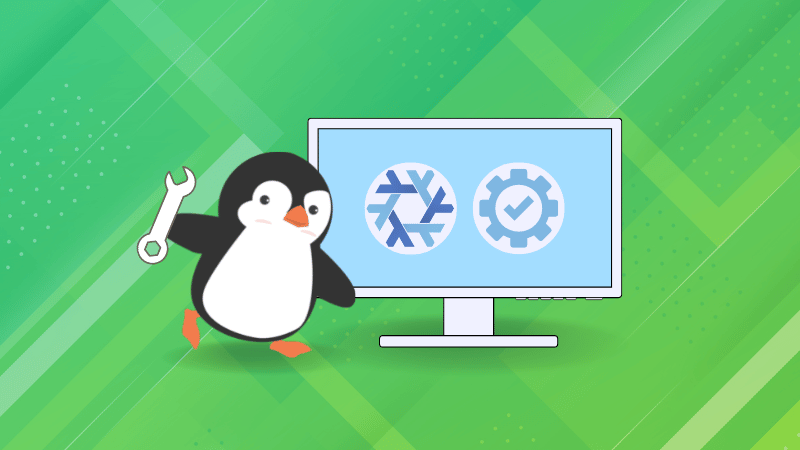 ---
‍✨🐧 New distros announced
Kali Linux announced a new distro to focus on 'defensive security'.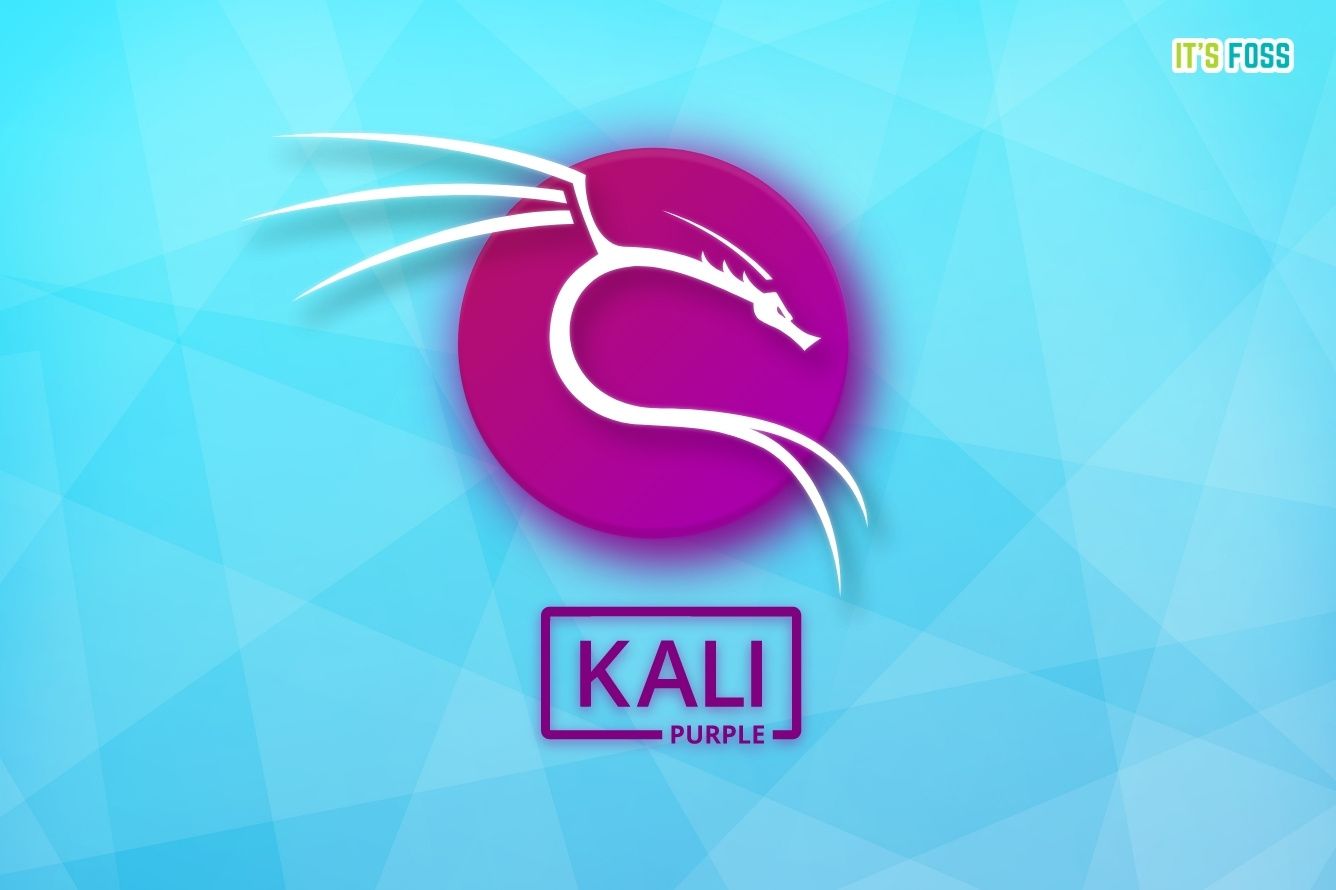 Another new distro which is basically Ubuntu with Snap removed and Flatpak added to it.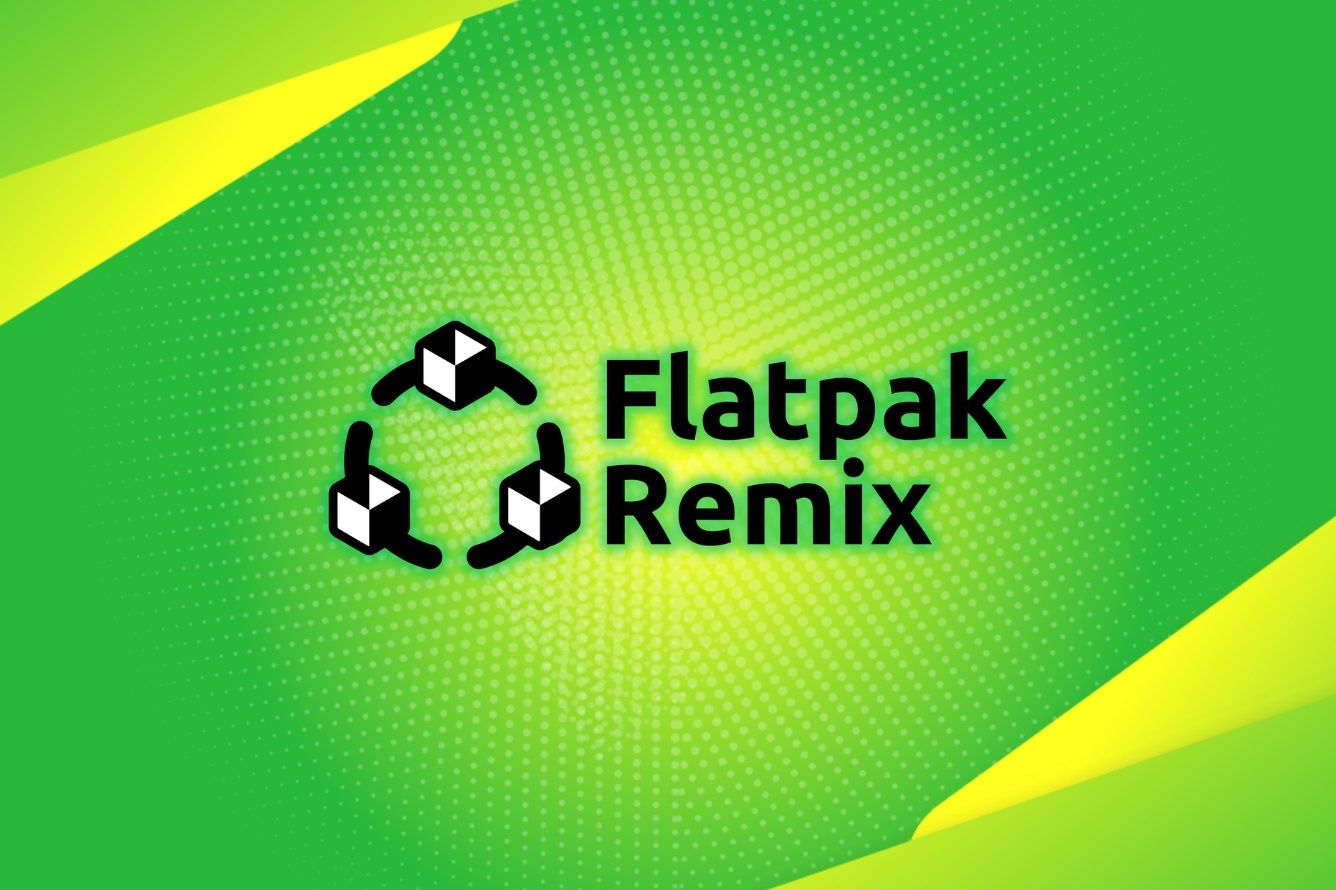 📹 What we are watching
It's always interesting to learn about the origins of the Linux project.
---
📱Application highlights
Something for terminal and Mastodon fans
---
🤣 Linux Humor
BTW, it's just for fun.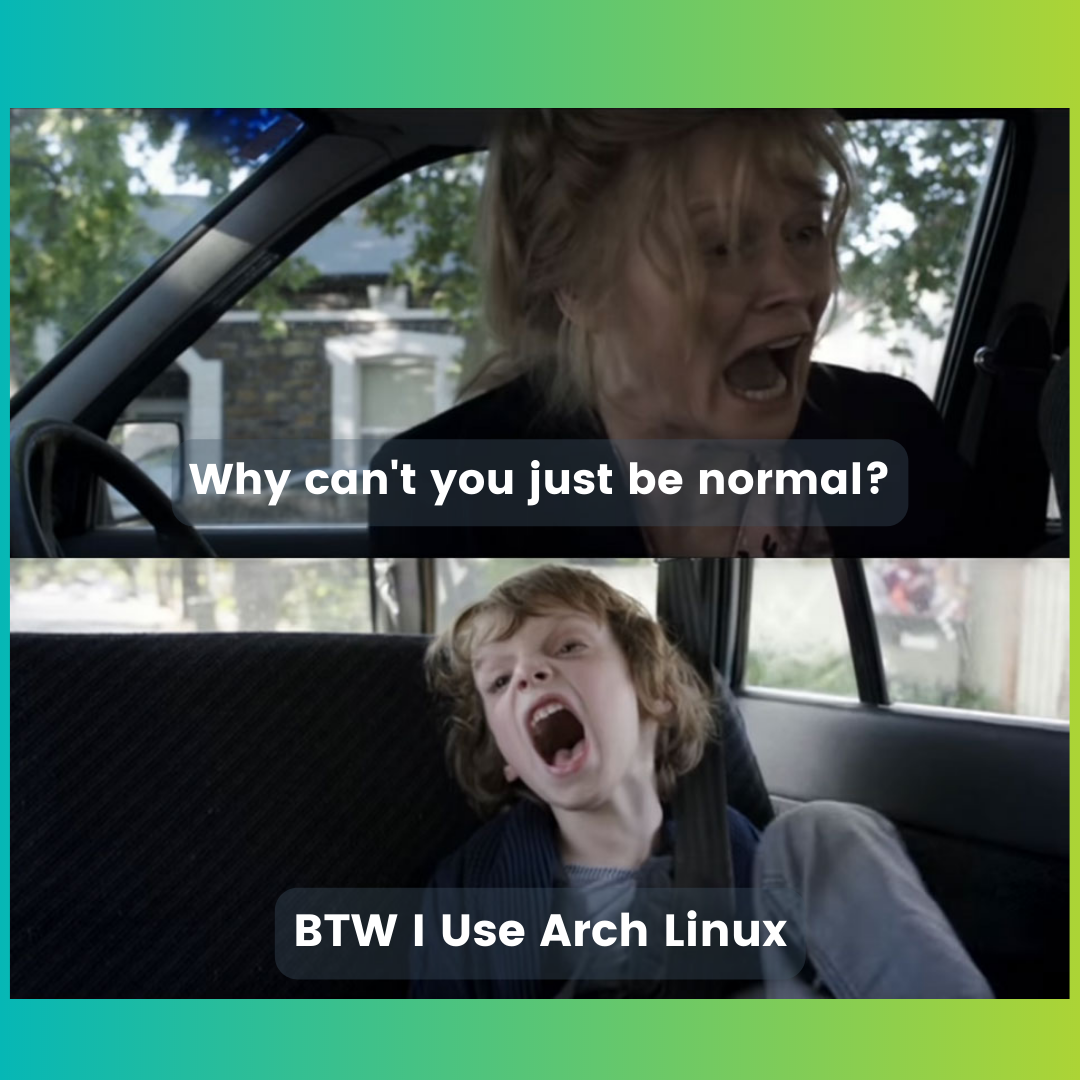 ---
❤️ Enjoying FOSS Weekly?
Forward it to Linux-using friends and encourage them to subscribe (hint: it's here).
Become a Pro member and show your support 🙏
Join our community forum.
Something else? Share it with me by pressing the reply button.
Enjoy 🙂
Source link