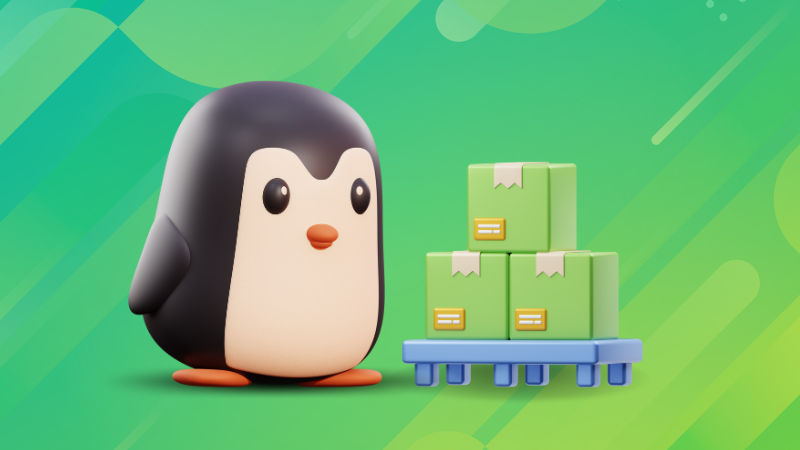 Last week you saw a slew of Ubuntu 23.04-based releases; this week, we get the Linux kernel 6.3.
This week also sees the continuation of our Rust Basics series!
💬 Let's see what else you have in this edition of FOSS Weekly:
A super detailed guide to i3 window manager customization
Opera's new web browser in making
Open source chatGPT alternative
More Linux news, videos, and of course, memes!
---
📰 Linux News
Linux Kernel 6.3 was released with prep work for Intel Arrow Lake and more.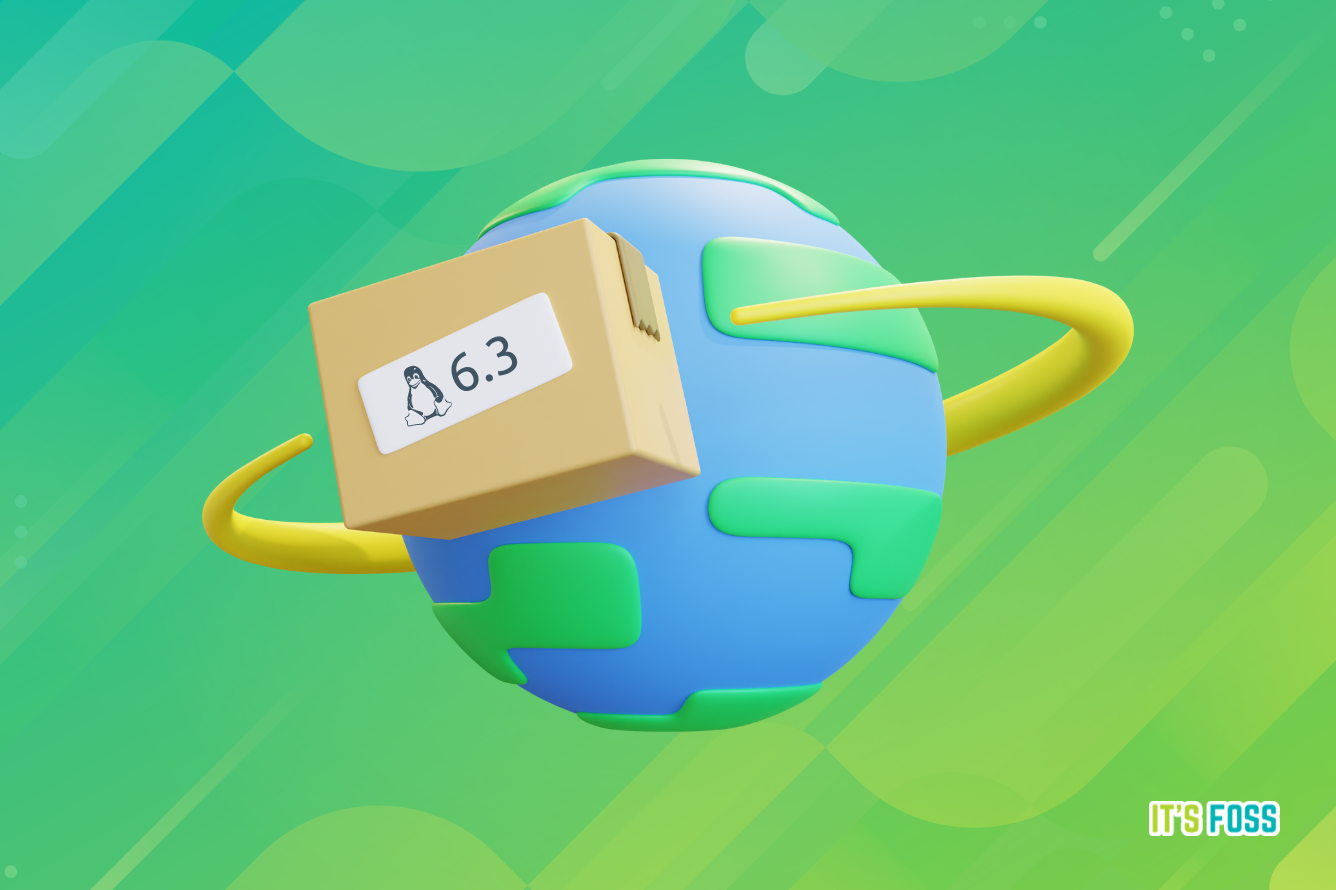 🧠 What we're thinking about
IBM has been giving mixed signals lately; on one hand, they are letting go of people, and on the other, they are hiring new employees.
So, what gives? Especially when their subsidiary, Red Hat, just announced major job cuts.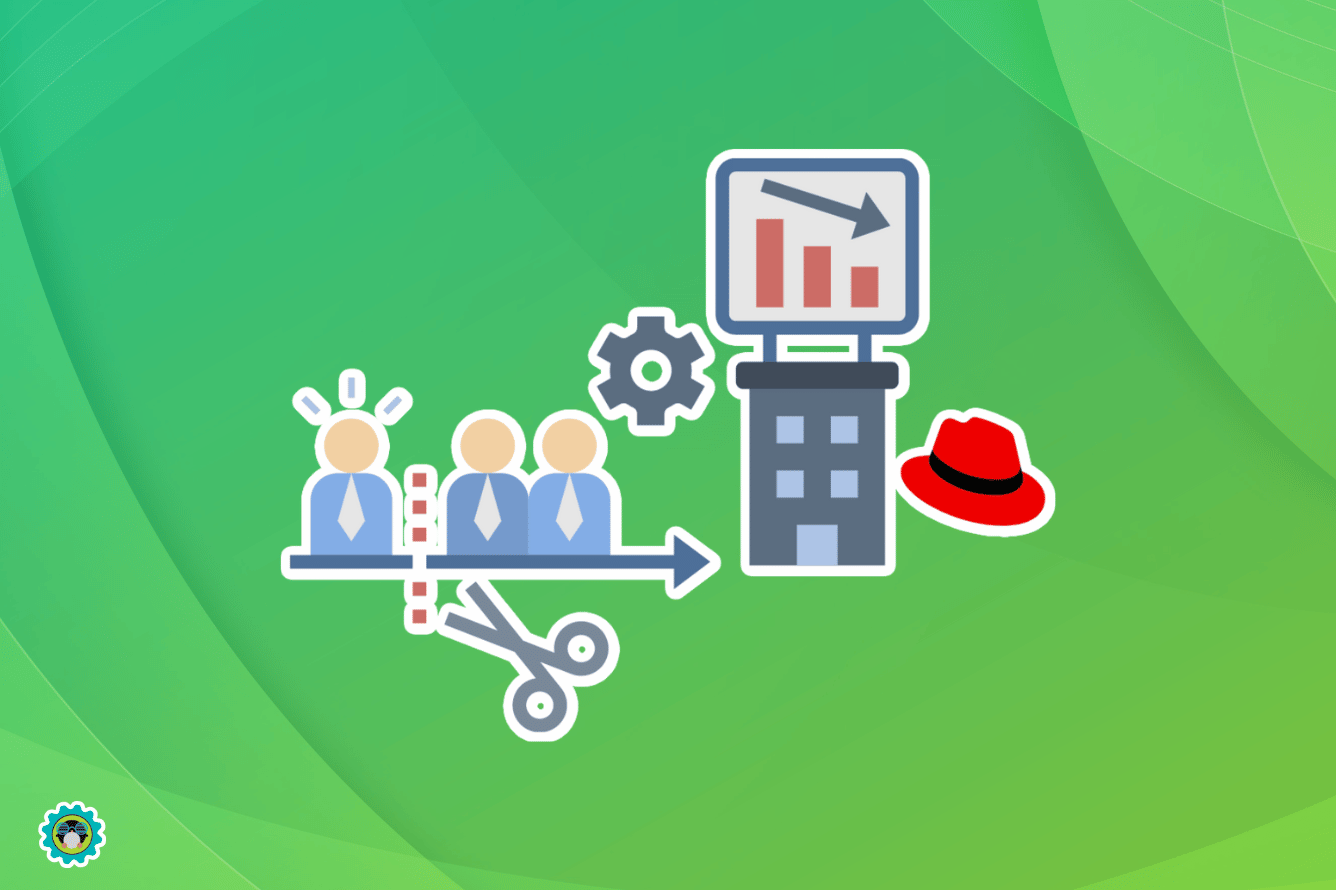 🧮 Tutorials
Here's our ultimate guide to customizing your Linux experience using the i3 Window Manager.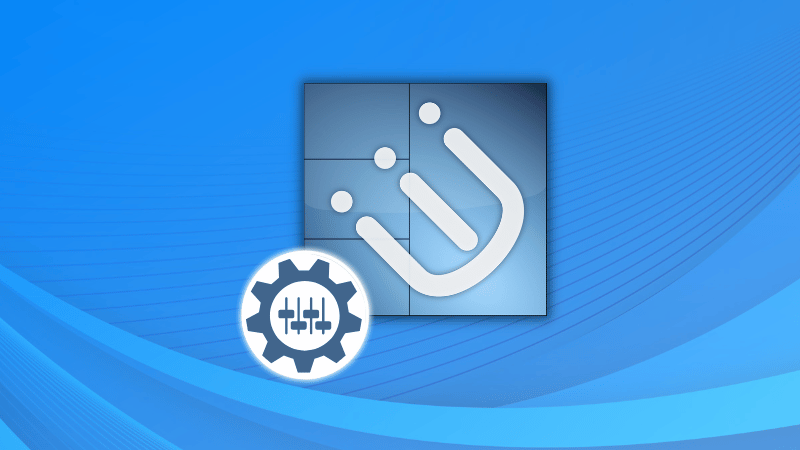 The fifth tutorial in the Rust Basics series covers the use of functions in Rust.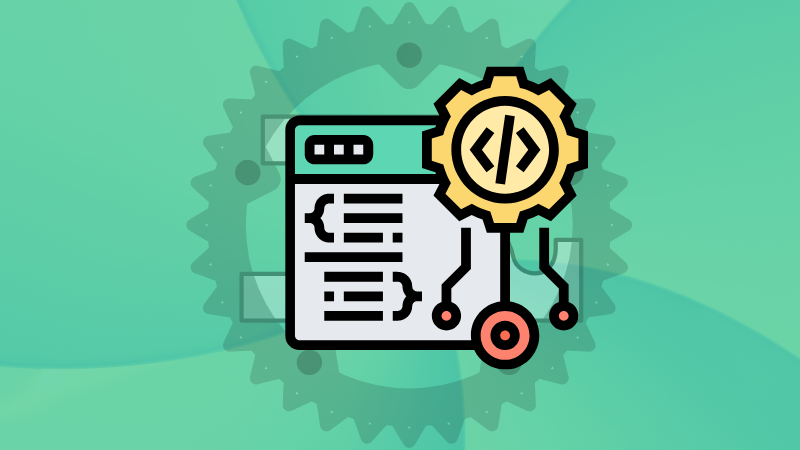 ---
📹 What we are watching
Here's a good video showing how to install Linux OS on Microsoft Surface device.
---
✨ Application highlights
Want suggestions on apps? Here's a list for you.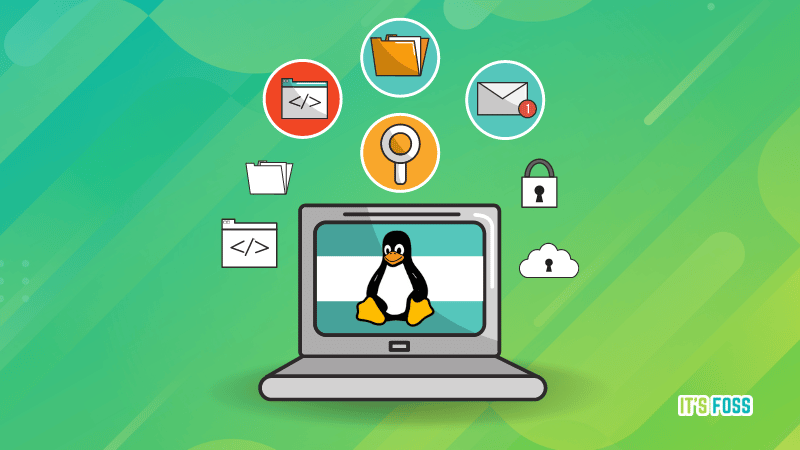 Though nowhere close to 'essential', here's an actual open-source ChatGPT alternative, called 'HuggingChat' 💩🍲
---
🛍️Interesting offer
Explore the cutting-edge world of ChatGPT and generative AI with this ebook bundle—ideal for software developers, product managers, and everyone interested in the potential of this transformational technology.
Deepen your AI knowledge, and help support Code for America with your purchase!
---
🤣 Meme of the week
Will those Windows users ever learn?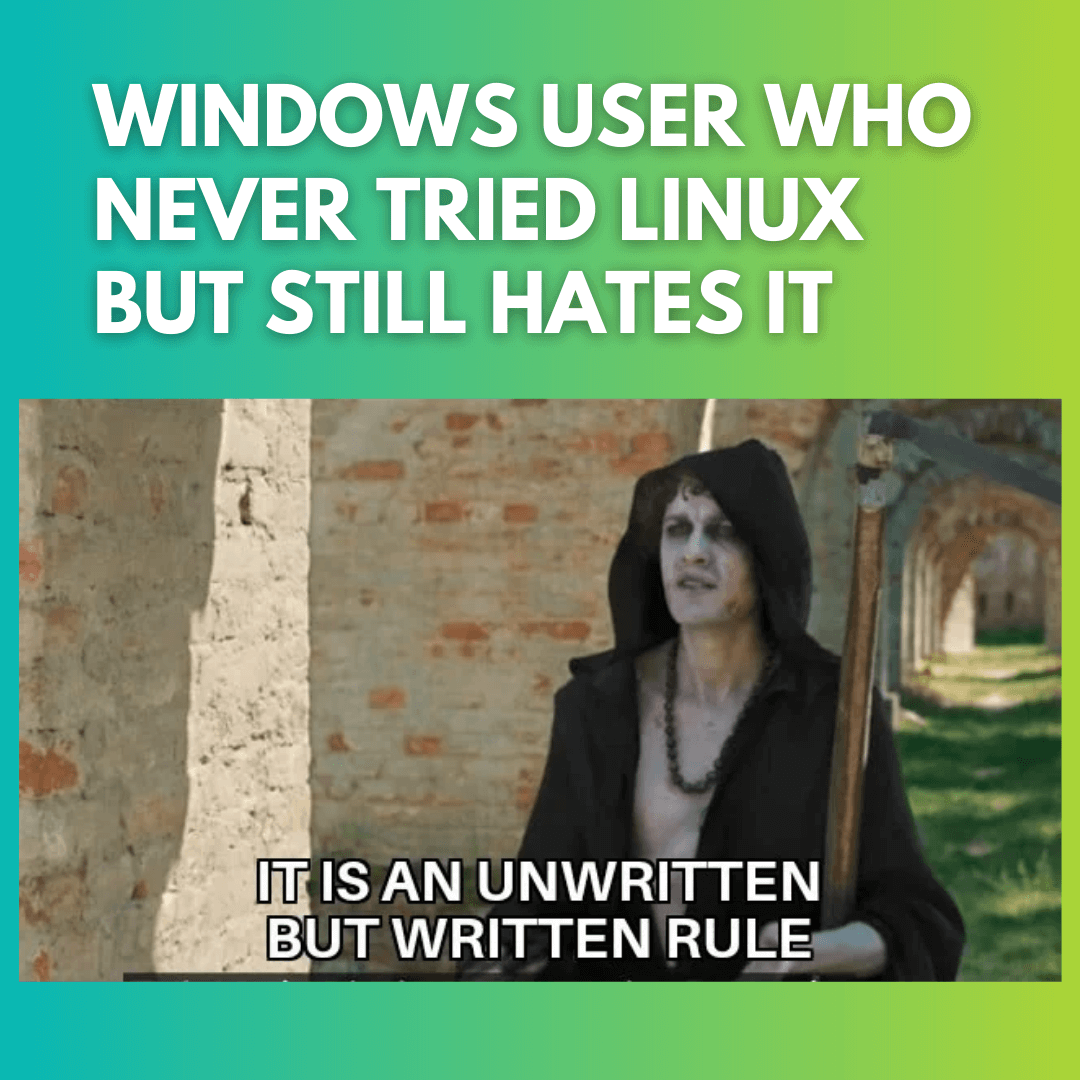 🗓️ Tech Trivia
On April 26, 1999, the Chernobyl virus started impacting its victims. It was one of the most destructive viruses in computer history. Though originally named CIH after its creator, the virus trigger date matched with Chernobyl disaster date and hence it was named Chernobyl by the media.
---
💬 In case you missed it
That's the name of the new section I added to the homepage.
We have more than 1600+ tutorials and we regularly update them. You may not always notice the updated tutorials and hence this section is created to highlight the majorly updated articles for you.

To leave a comment, you can now click on the login button and sign in with your It's FOSS account.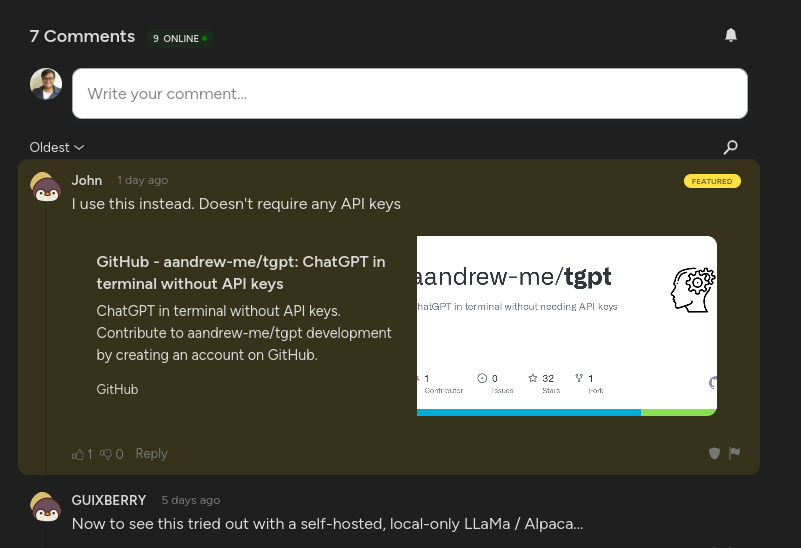 Also, please visit your account details and ensure that you have correctly entered your name.
---
❤️ Enjoying FOSS Weekly?
Forward it to Linux-using friends and encourage them to subscribe (hint: it's here).
Become a Pro member and show your support 🙏
Something else? Share it with me by pressing the reply button.
Keep on learning with It's FOSS 🙂
Source link