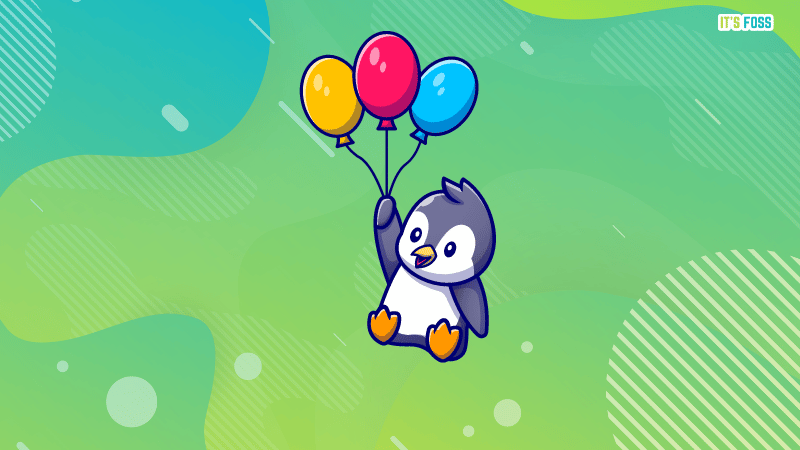 The variety of Linux distributions available is not a disadvantage but a helpful trait.
There is something for everyone. And here, we want to address the options tailored for users who wish to run Linux on dated hardware and systems with shallow storage space.
Or maybe, you want the operating system to occupy the least space while you can carry out specific tasks on your computer?
So, let me highlight some super lightweight Linux distros for such use cases.
📋
A distribution with minimal system requirements and storage may not be able to provide a convenient desktop experience for everyone. You might have to adjust to certain things when using such distros.
1. Tiny Core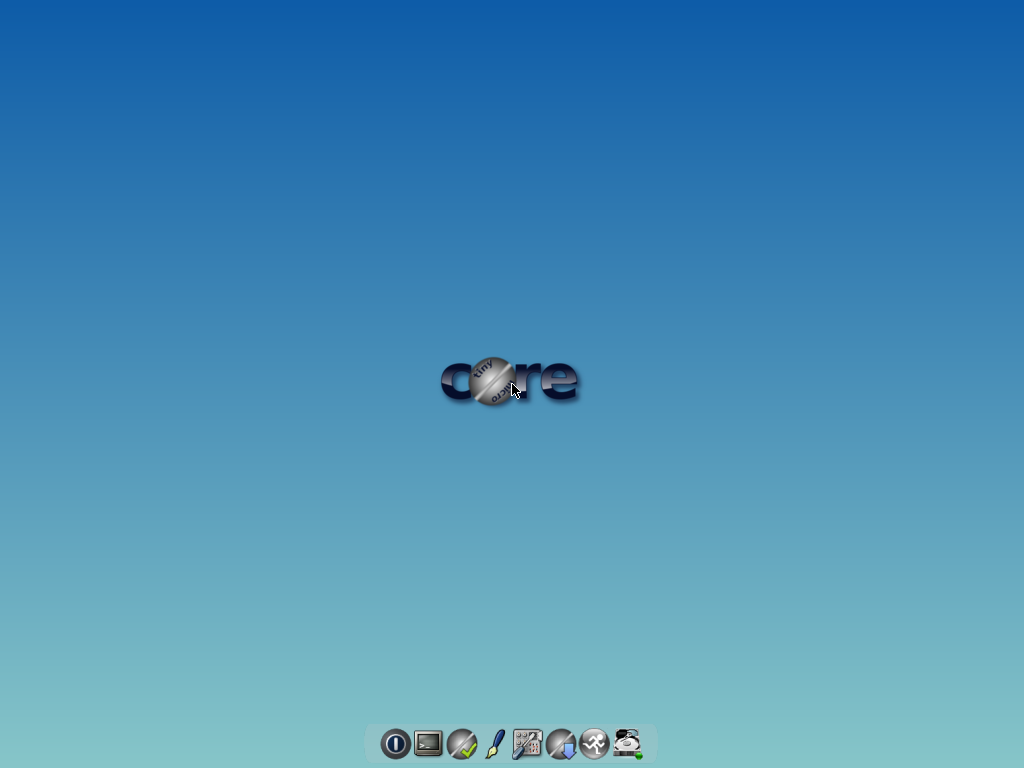 Tiny Core, aka The Core x86 Project, is a modular Linux distribution offering different super small ISO files featuring the distro variants.
The smallest is the "Core" edition (17 MB), which provides a command line interface and some tools without any graphical desktop environment. The second is TinyCore (23 MB), which includes the base system and GUI extensions for a graphical desktop environment.
Ultimately, a CorePlus ISO (248 MB) is tailored for new users, with support for wireless networks, a choice for window managers, and some other GUI tools to help install the distro.
The size of the distro has grown over the years. However, it is still something impressive.
2. Puppy Linux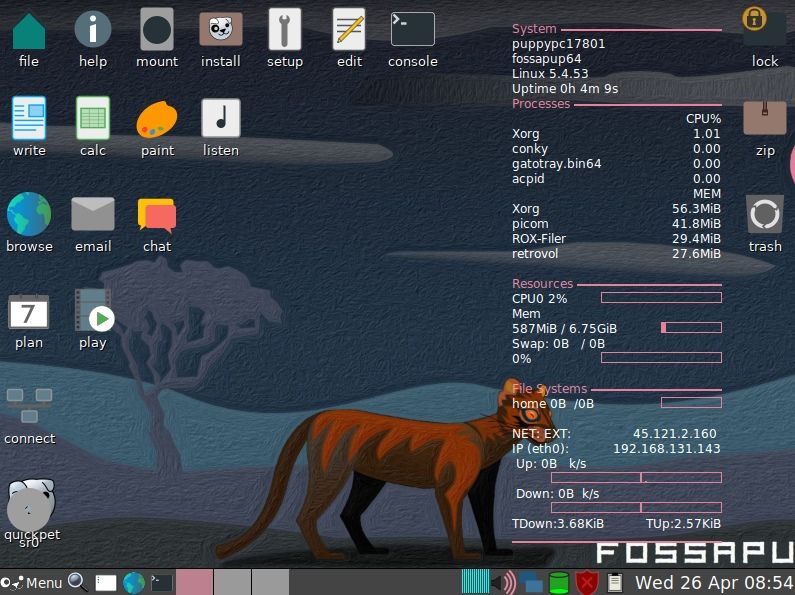 Puppy Linux is a popular name known for its minimal file size and ease of use. It is the oldest option in this list here, all the way back from 2003.
The ISO file sizes range from 300-400 MB, depending on your chosen variant.
Yes, Puppy Linux is not a single Linux distro. The project uses other distros and rebuilds them using its system builder, adds its applications, and configures so that the ISO usually ends up less than 500 MB in size.
You can find puppy variants of Ubuntu, Raspbian, and Slackware in 32-bit and 64-bit editions.
3. SliTaz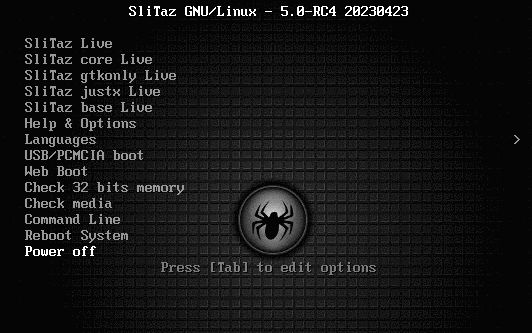 SliTaz is an interesting rolling-release distribution with all the essentials for a usable desktop experience.
All of this is in just 43 MB ISO. Surprising, isn't it? Unlike TinyCore, you get a GUI while saving much storage space. Even in this tiny package, you get
It is entirely built from scratch, making it an independent distribution. SliTaz may not be suitable for beginners, but it does include utilities that help you install the essentials and get started with a minimal learning curve.
Suggested Read 📖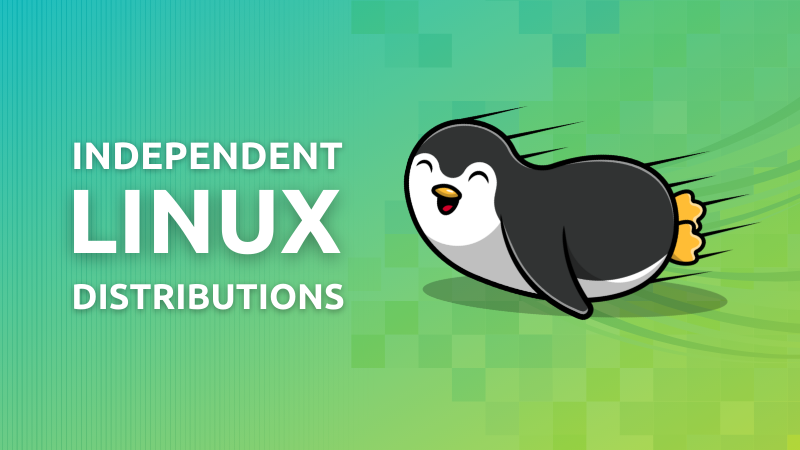 4. Bodhi Linux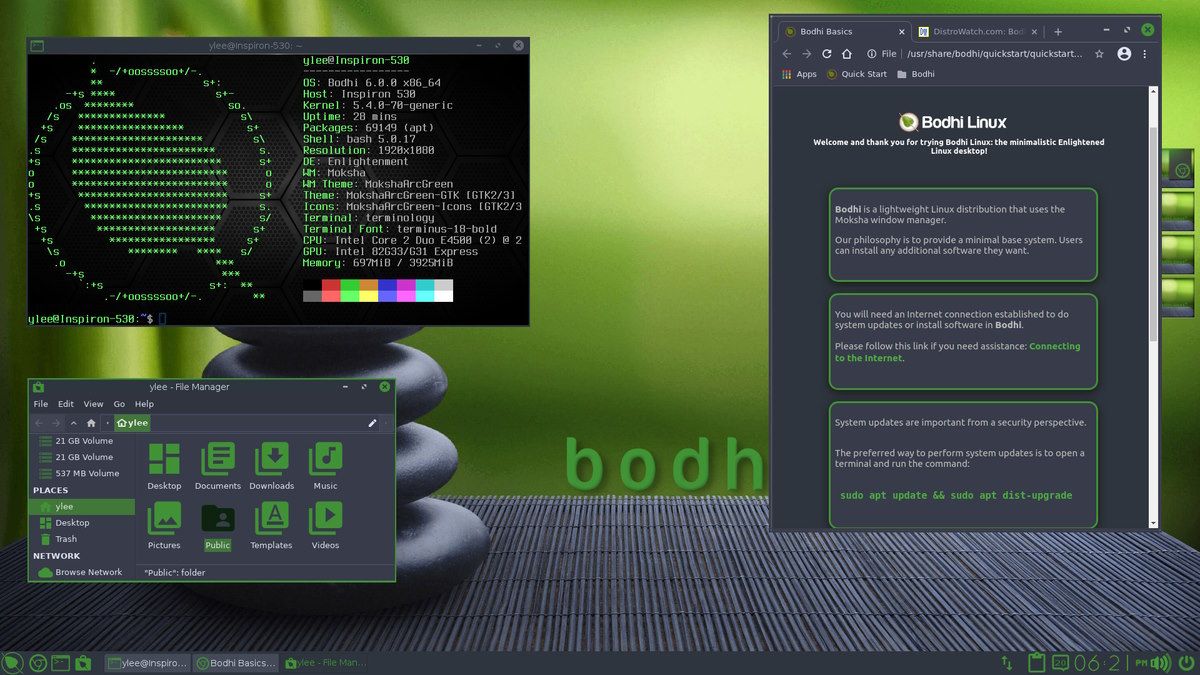 Bodhi Linux is one of the popular lightweight Linux distributions based on Ubuntu. If you want a lightweight option and a convenient user experience, Bodhi Linux, with its Moksha desktop, is the answer.
The ISO size is less than 900 MB. So, yes, it may not be the lightest among the alternatives, but you cannot go wrong if you do not want to compromise your experience.
5. AntiX Linux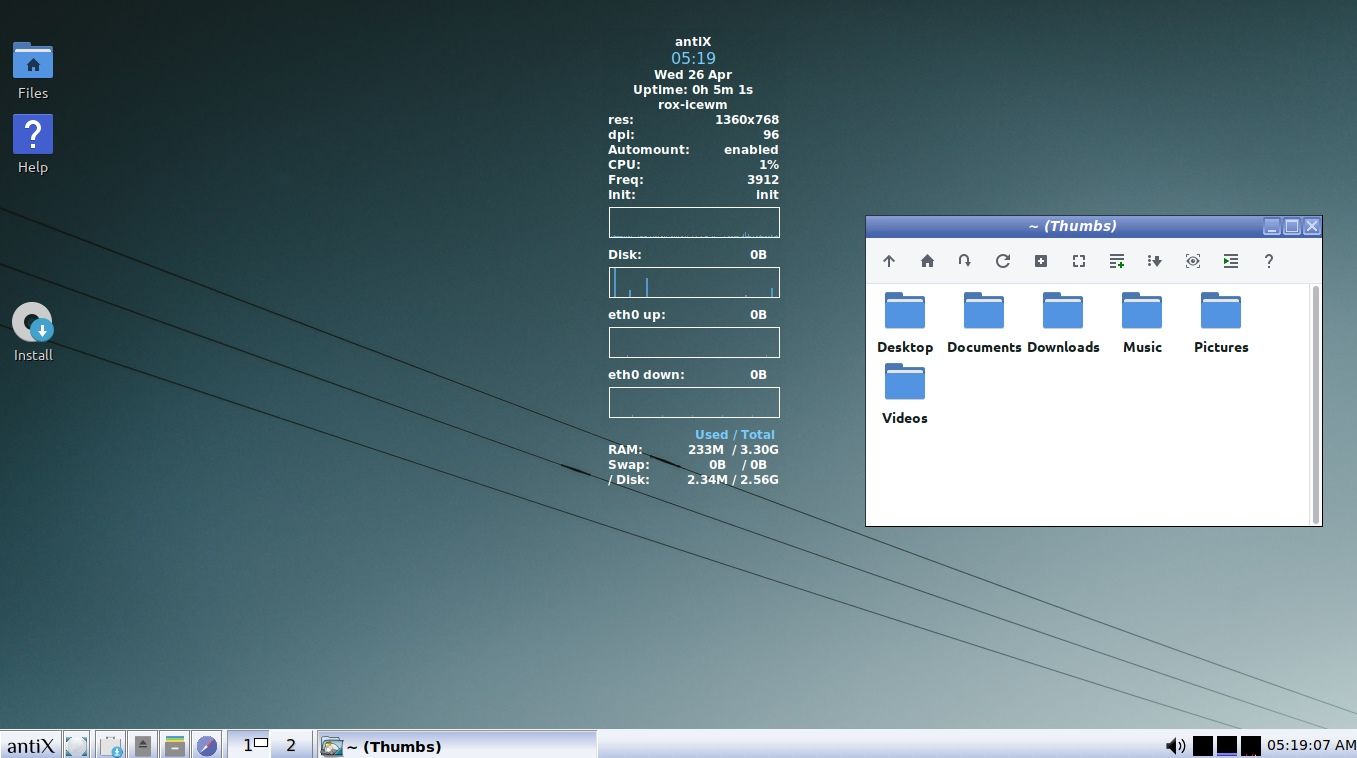 AntiX Linux is built on top of Debian's stable branch. It is one of the distros that support 32-bit systems.
It offers different variants that include: Full, Base, Core, and net. The full version is a little over 1 GB, packed with many pre-installed applications. The base is around 800 MB with a GUI (window manager).
The other editions do not offer a GUI, which is less than 500 MB.
If you did not know, AntiX Linux supports two different init systems SysVinit or runit. So, AntiX Linux is one of the Systemd-free distros as well.
Suggested Read 📖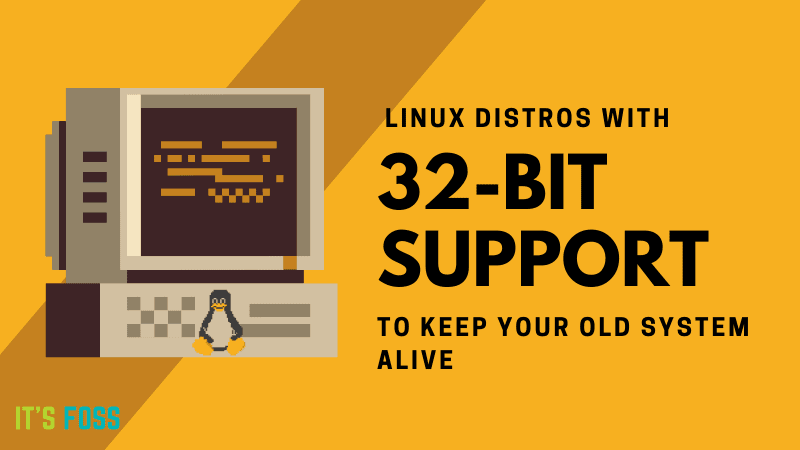 6. Porteus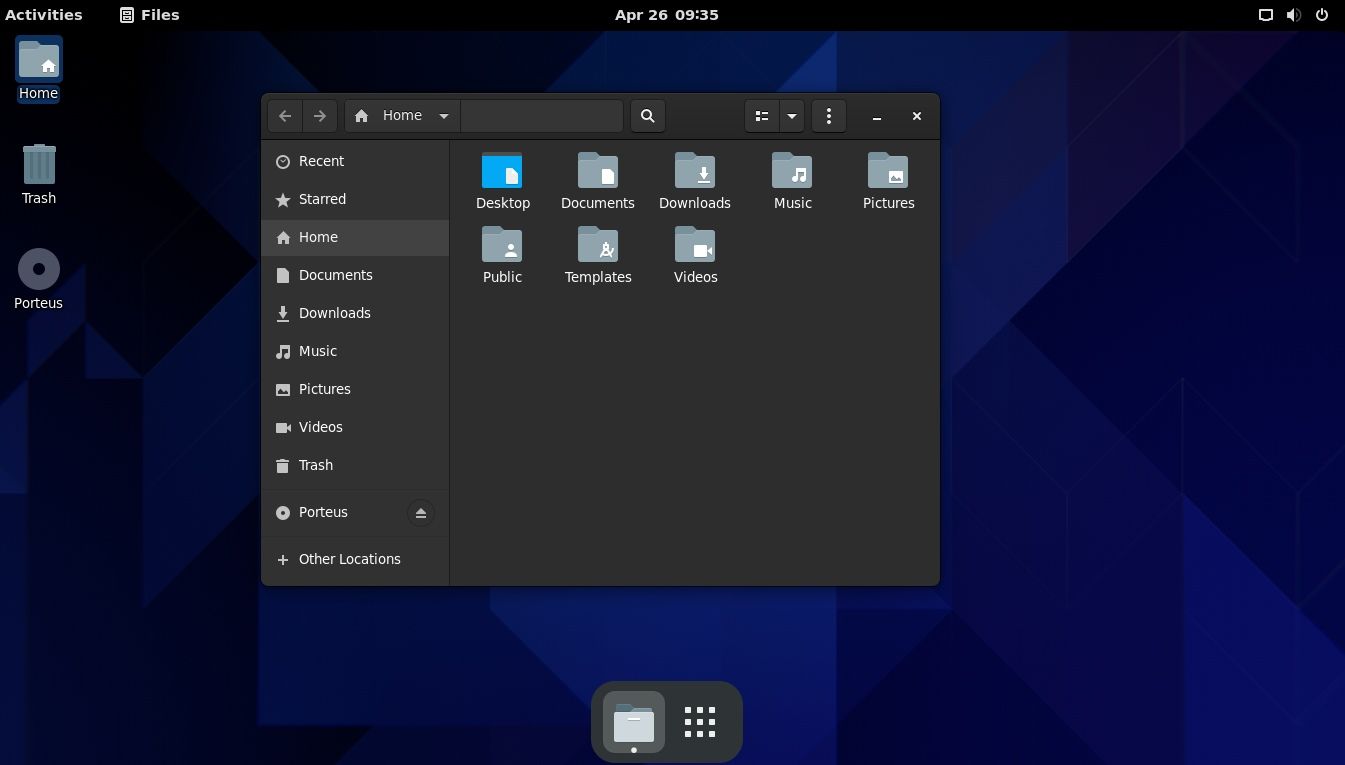 Porteus Linux is a distro optimized for minimal hardware featuring an ISO image less than 300 MB in size.
It supports both 32-bit and 64-bit systems. Porteus is based on Slackware and offers two editions, one for desktops and the other for kiosks (web terminals).
You get different desktop flavors with Porteus that include GNOME and KDE. So, you can have a familiar desktop experience in such a tiny package.
7. ArchBang Linux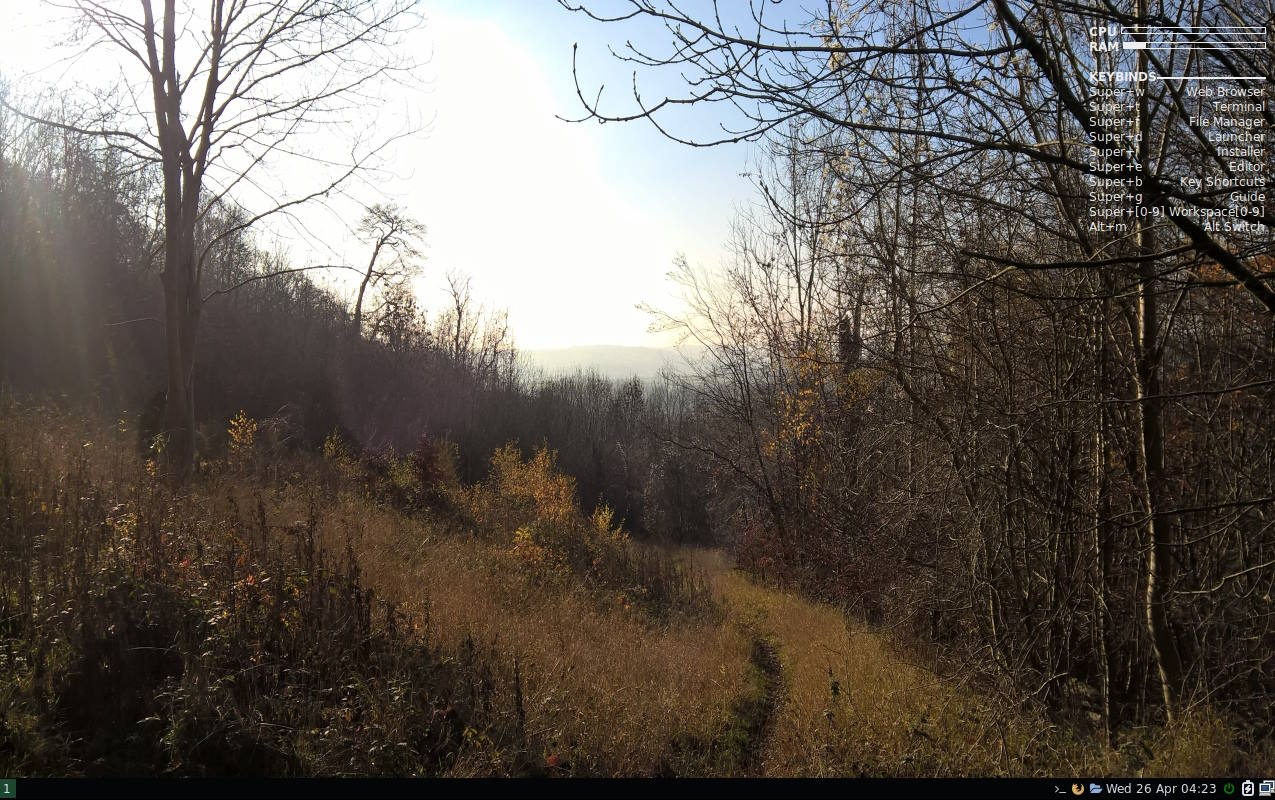 ArchBang is an Arch-based distro that uses the i3 window manager to offer a lightweight experience under a 1 GB ISO file size.
If you want to use a minimal Arch Linux experience with some added convenience, ArchBang is a good option.
You can follow our ArchBang installation guide to get started.
Additionally, you can refer to our i3 customization guide if you want to customize the look of ArchBang Linux.
Suggested Read 📖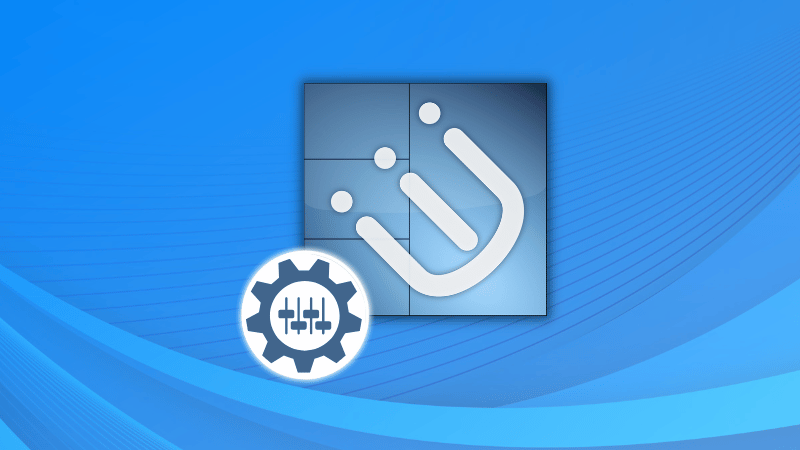 Save Your System Resources for a Fast Experience
These distributions are some of your best options to install if you want to save system resources and still be able to carry out basic tasks.
Considering the lack of pre-installed applications and utilities, you may not be able to do everything on some of these distros. However, our handpicked choices should give you a usable desktop experience.
Recommended Read 📖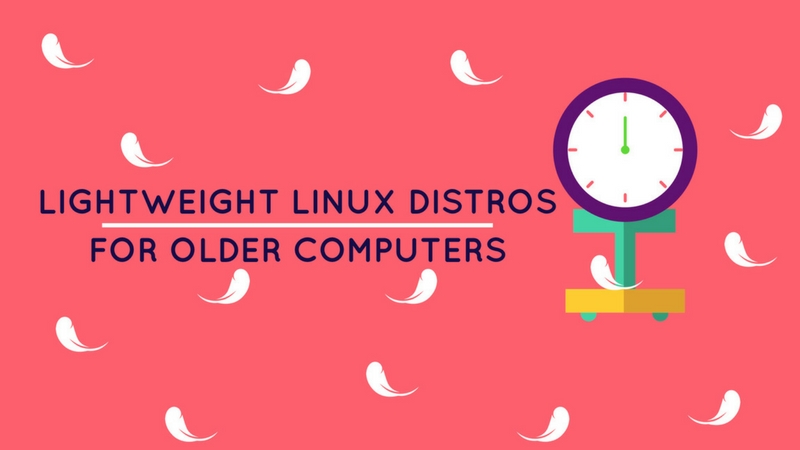 Have you ever used such a distribution? How's your experience with it?
Source link