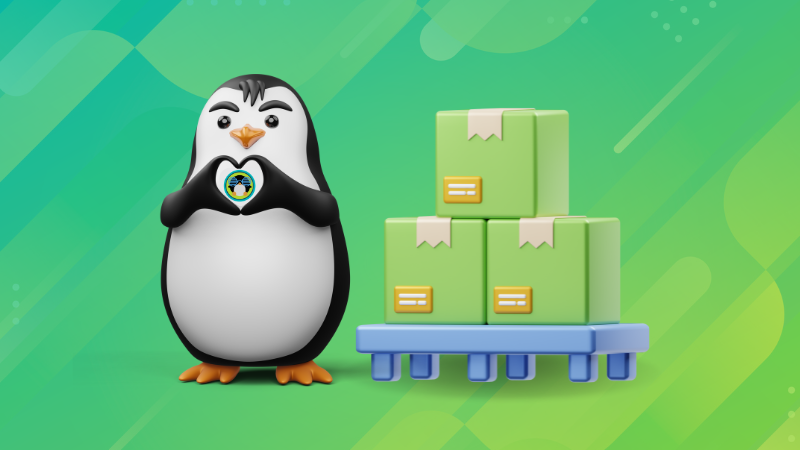 FOSSverse? What's that?
It's basically the idea of unifying all things It's FOSS with a single member account. When logged in to It's FOSS, you can automatically log in to the comment section with the same profile. That was the first part.
The same member account is now valid on the It's FOSS Community. You don't have to manage a separate account for the Community anymore. Pro members also get 'Pro' badge on their profile in the Community.
Still not part of the It's FOSS Community? That's the place where you can ask your questions and clear your doubts. Do join.
In the last step towards FOSSverse, the same member account will also be valid on It's FOSS News. Pro member accounts are already synced between the portals.
Eventually, you will have the same identity across the FOSSverse (all It's FOSS web portals). I am super excited about it 🤩 and I welcome your feedback on this idea.
💬 Let's see what you have in this edition of FOSS Weekly:
First look at Fedora-based risiOS Linux distro
Concluding the Rust series
Linux Mint update guide
And other Linux news, videos, puzzles and, of course, memes!
---
📰 Linux News
The upcoming KDE Plasma 6 has some interesting features in the bag.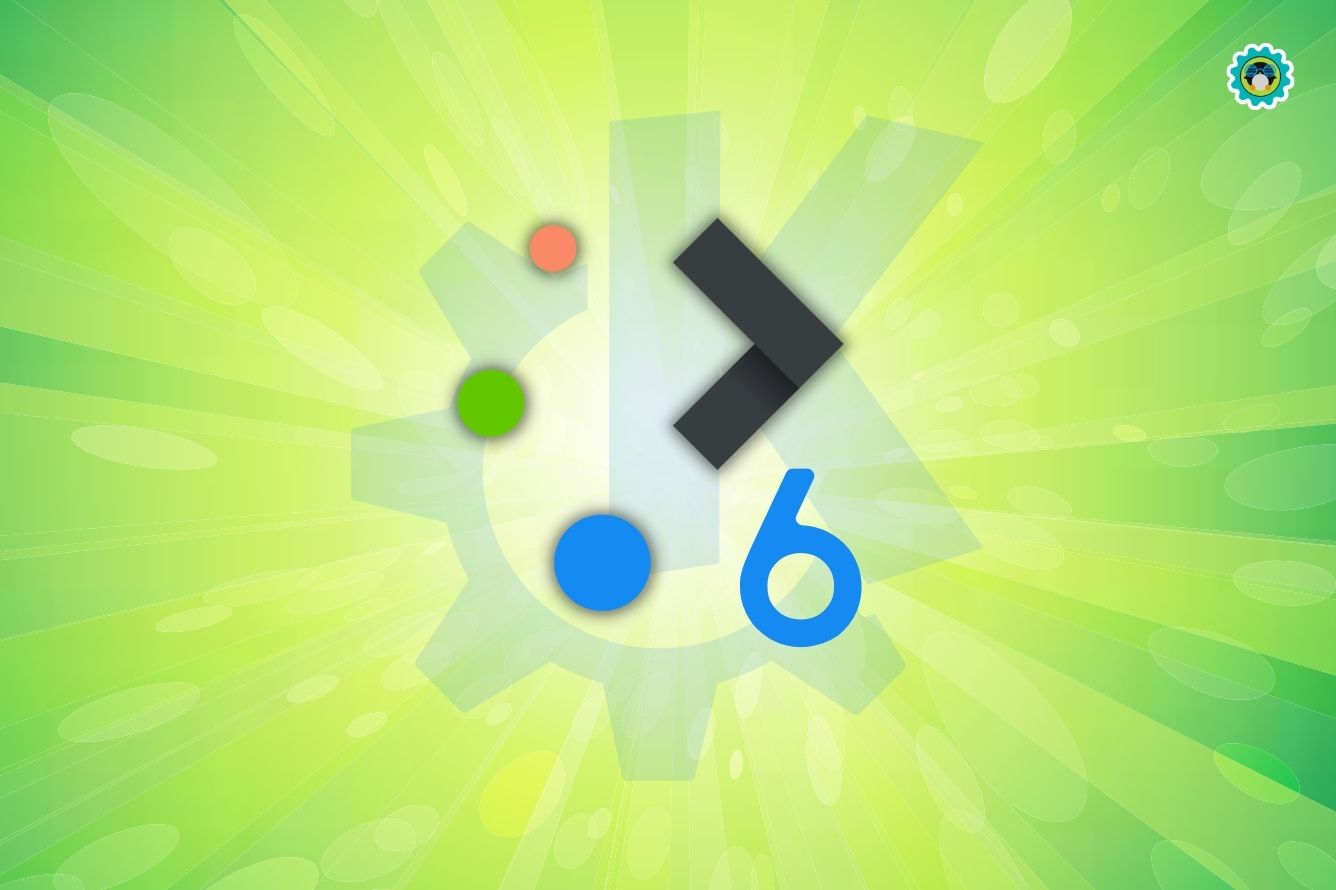 ---
🧠 What we're thinking about
Modern problems require modern solutions (not in the meme sense).
---
🛍️ Interesting offers for Linux users
Linux Foundation is running a limited-time offer which should be helpful for people looking to make a career in Linux and DevOps. Check the details here.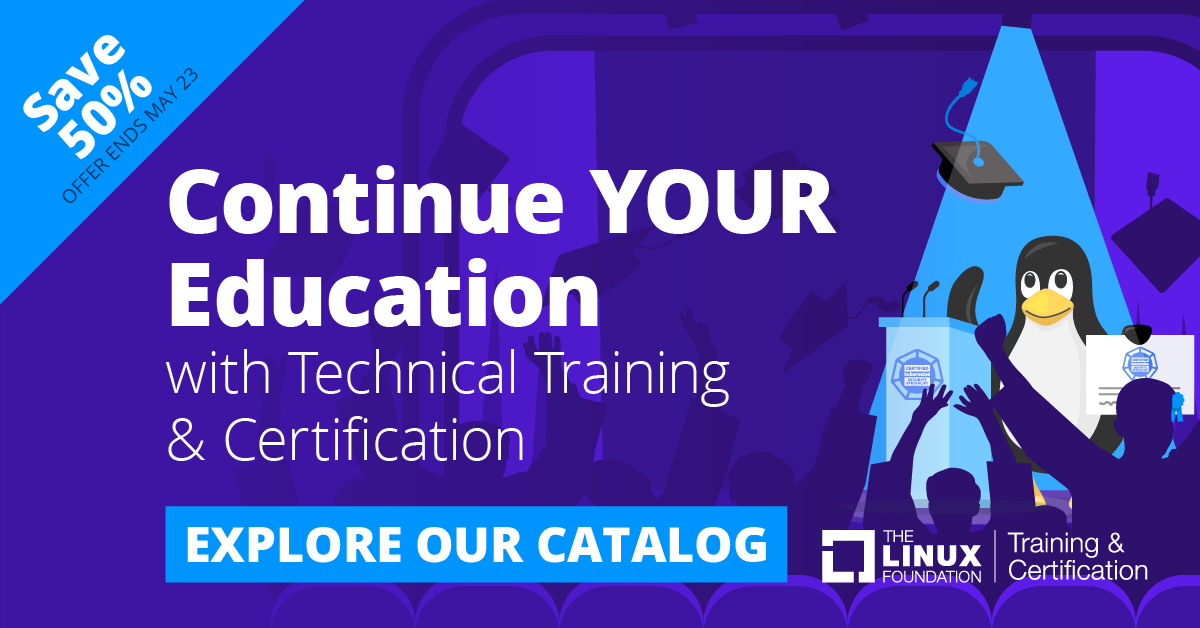 The folks over at No Starch Press have yet another useful bundle, this time for learning Python programming. Be sure to check it out; a portion of the proceeds go to the Python Software Foundation.
---
🧮 Tutorials
The Rust Basics Series comes to an end. The last chapter consists of a relatively complex program that covers most of the concepts you learned in the earlier chapters of the series.
A new Rust series for intermediate users will be published after a pause. Stay Rusty.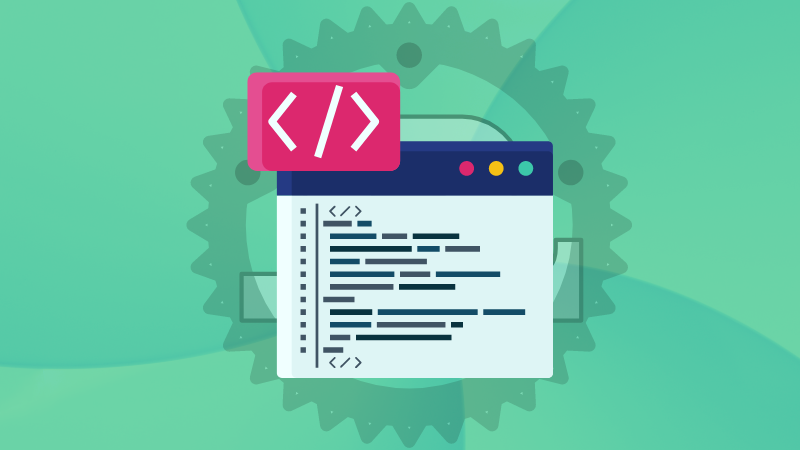 While the Updater tool is straightforward, it may still seem overwhelming to absolutely new Linux Mint users. And hence this guide.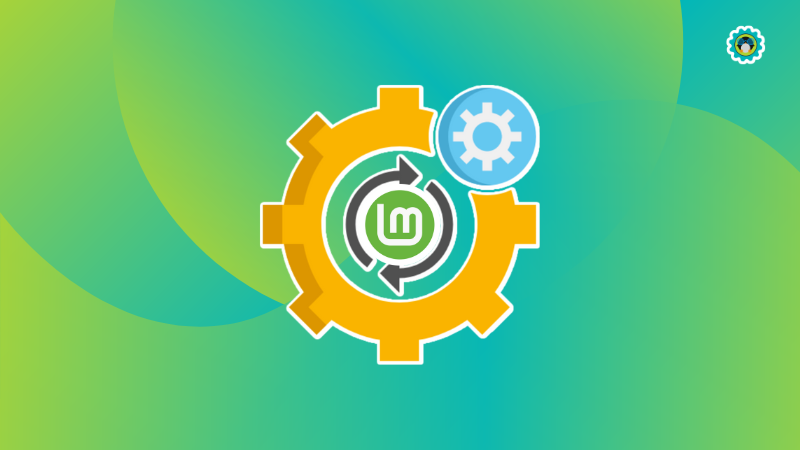 On a distrohopping spree? Be good and avoid these 'sins'.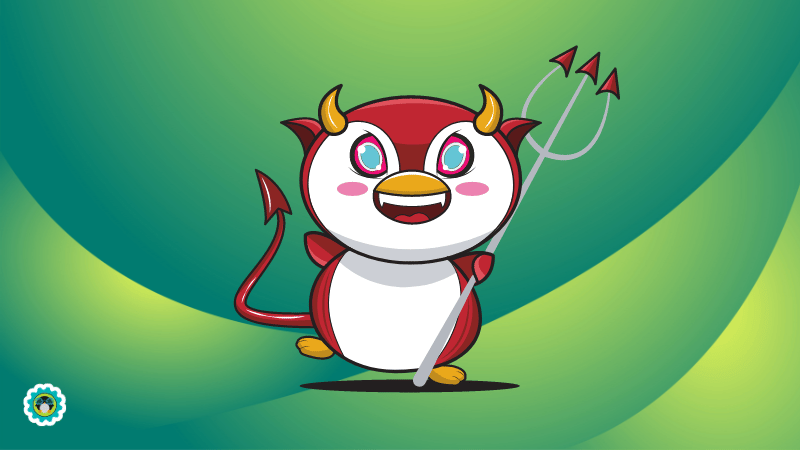 📹 What we are watching
Or more like what we are showing because we have a new video on our YouTube channel after a long time 🙂
---
✨ Project highlights
New week, new Linux distro. It's not that I try to introduce you to a new distro each week. It just happens involuntarily. Trust me 😉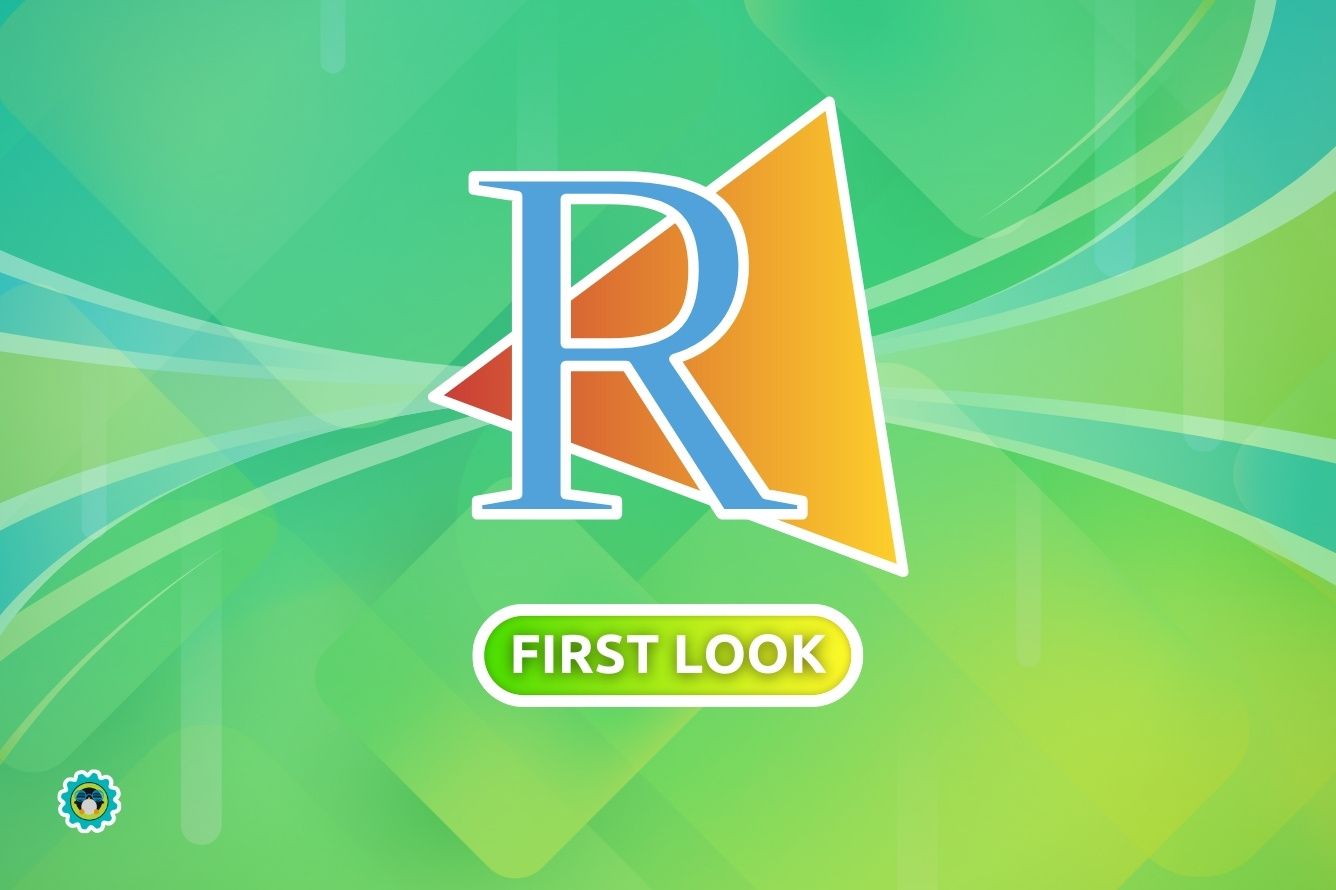 Just a reminder that a new reminder app is in works 😸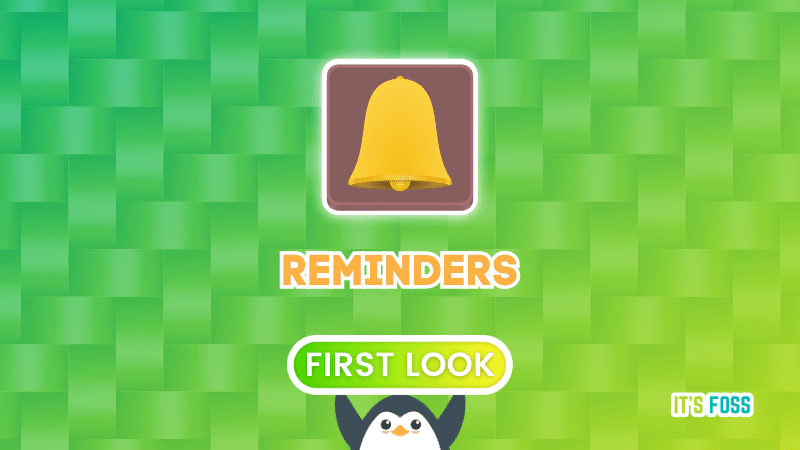 ---
🤣 Meme of the week
The meme complements the Distrohopping article 🙂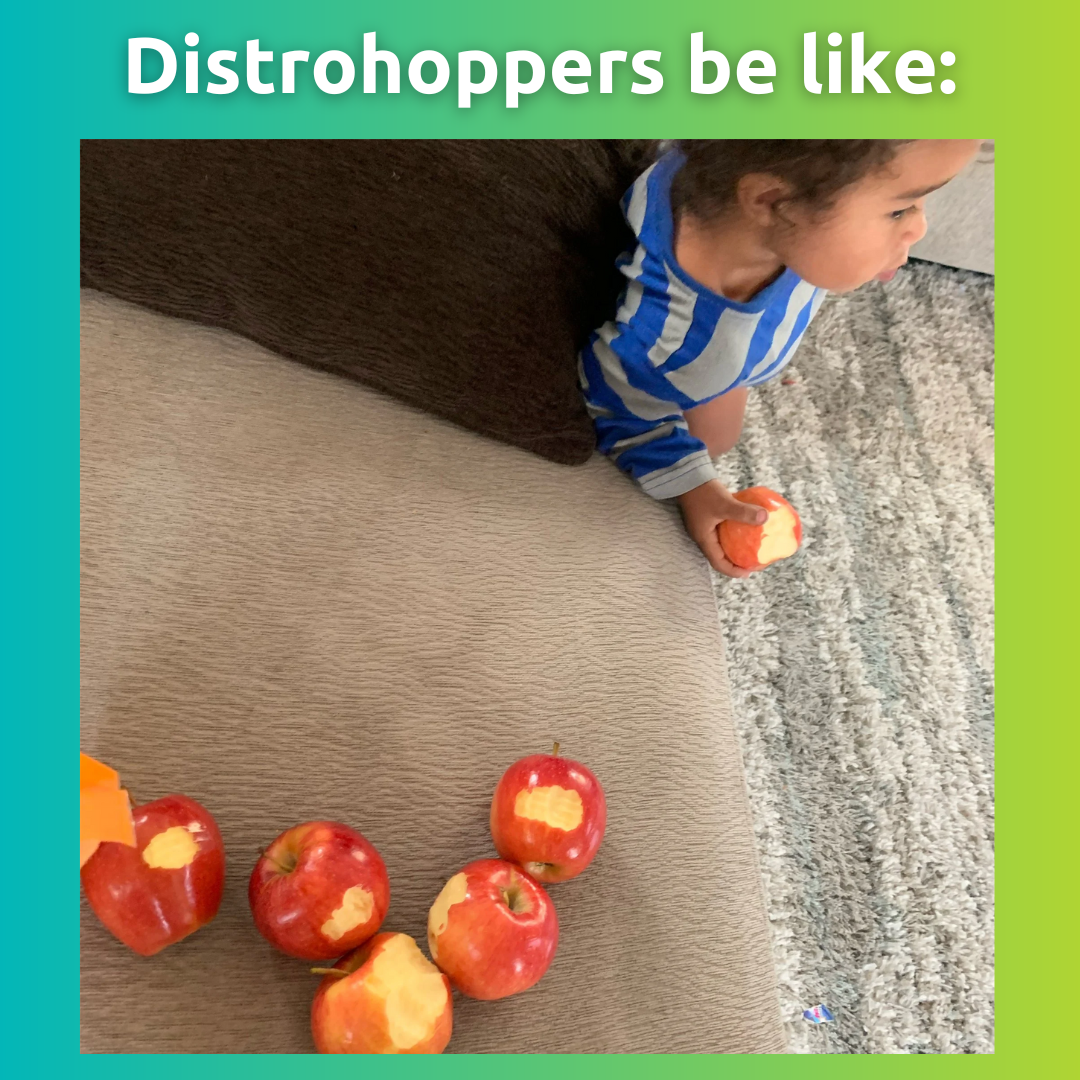 ---
🗓️ Tech Trivia
On May 13, 1980, Digital Equipment Corporation, Intel, and Xerox jointly announced the Ethernet network specification. Ethernet is still the predominant networking standard.
---
🧩 Puzzle (for Pro members only)
A new crossword that challenges you to identify computing legends.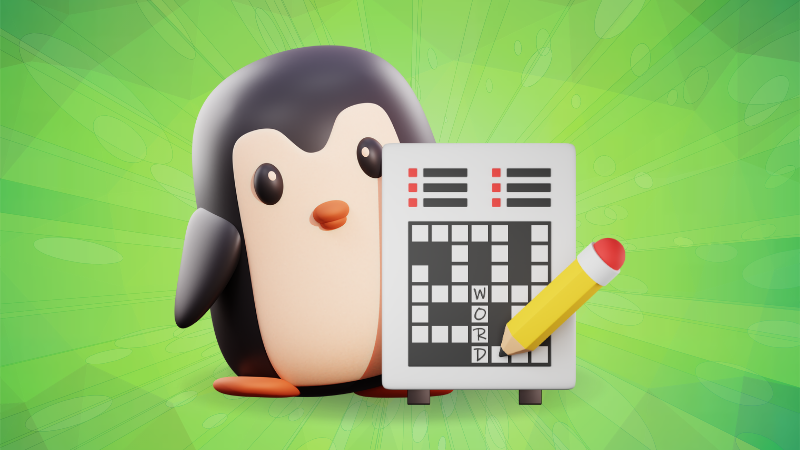 ---
❤️ Enjoying FOSS Weekly?
Forward it to Linux-using friends and encourage them to subscribe (hint: it's here).
Become a Pro member and show your support 🙏
Share the newsletter and the articles in Linux communities on Reddit and other platforms.
Something else? Share it with me by pressing the reply button.
Enjoy FOSSverse 🙂
Source link