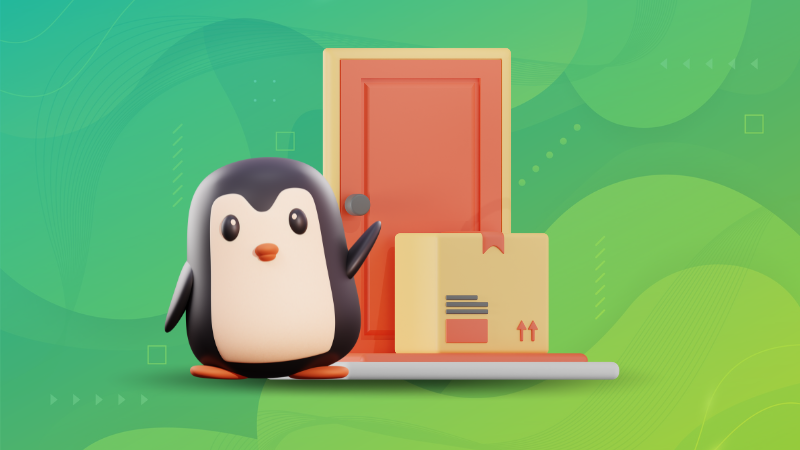 Immutable is the new buzzword in the Linux world. Started with container-focused working environments, and it is also coming to desktop variants.
With Fedora already there, Ubuntu is also planning for a Snap-based immutable desktop edition in 2024.
Seems like immutability is the future of Linux.
💬 Let's see what else you have in this edition of FOSS Weekly:
First look at Sniffnet, a Rust-based network monitoring tool
Using face unlocking in Linux
And other Linux news, videos, puzzles and, of course, memes!
---
📰 Linux news
---
🧠 What we're thinking about
There is no cloud. It's just someone else's computer. Own your computer. Or should I say, own your servers?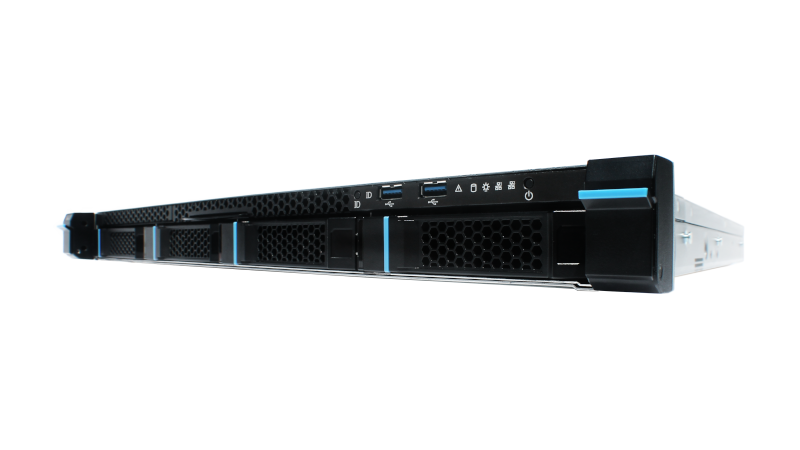 ---
🛍️ Interesting offers for Linux users
Unleash the creative power of Blender, the free and open-source software tool for 3D artists, with this bundle of books from Packt.
---
🧮 Tips and Tutorials
Even though Snap packages are updated automatically, you can still control updates manually. Learn more on the update mechanism of Snap.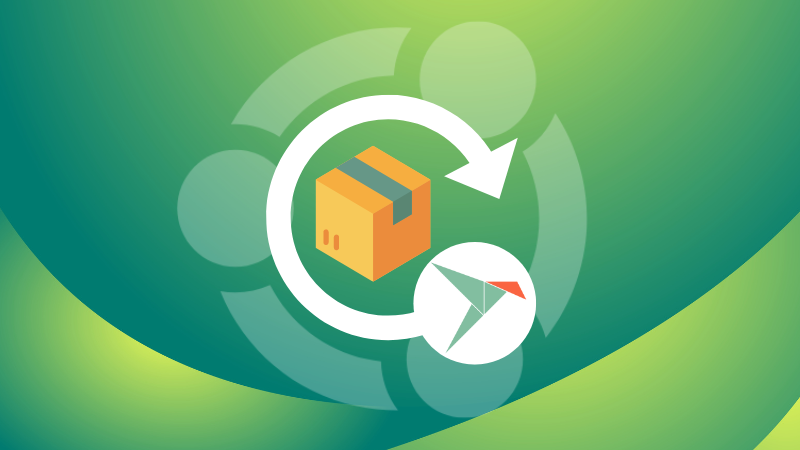 By default, Netflix only streams in 720p which is not even considered HD anymore. Here is what you can do to improve streaming quality on Firefox and Chrome.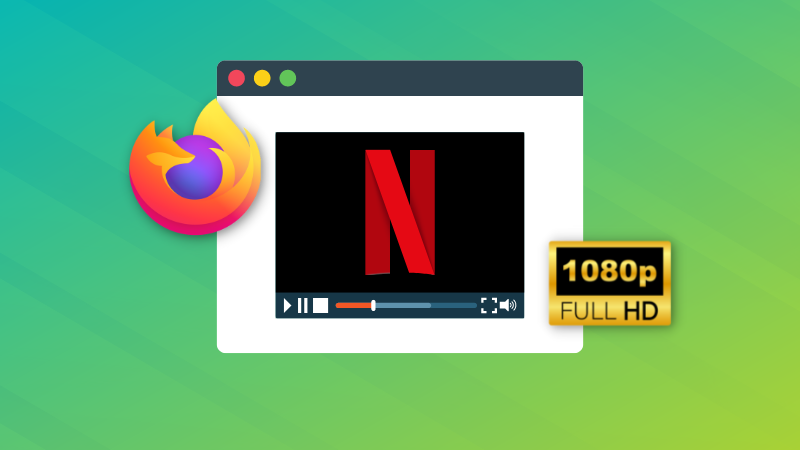 If you are in experimental mode, here's something you can try.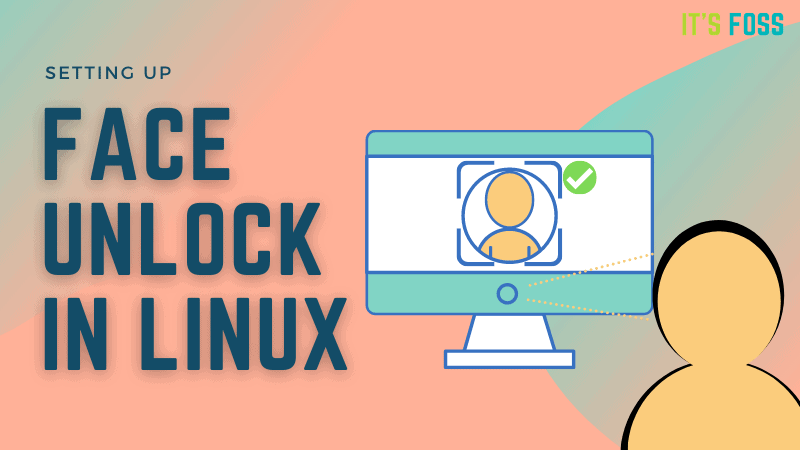 📹 What we are watching
Three videos in three weeks! Is there a reward for such a streak? 😉
---
✨ Application highlights
Sniffnet is a pretty neat tool for monitoring the network activity on your system.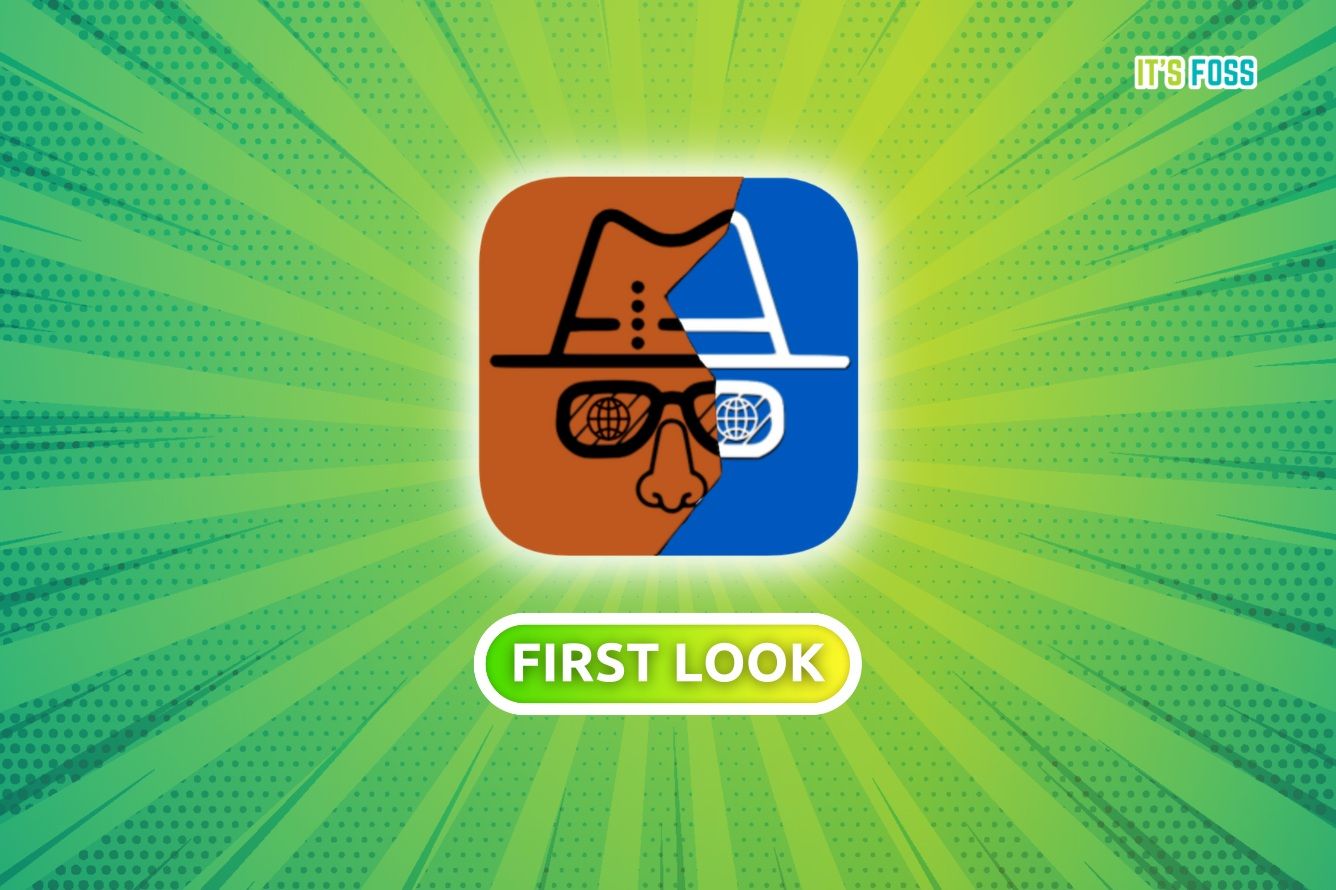 ---
💡Quick Linux tip
Nautilus has the feature to show recently visited folders. On the top left, right-click on the back arrow to get the list of previously visited folders.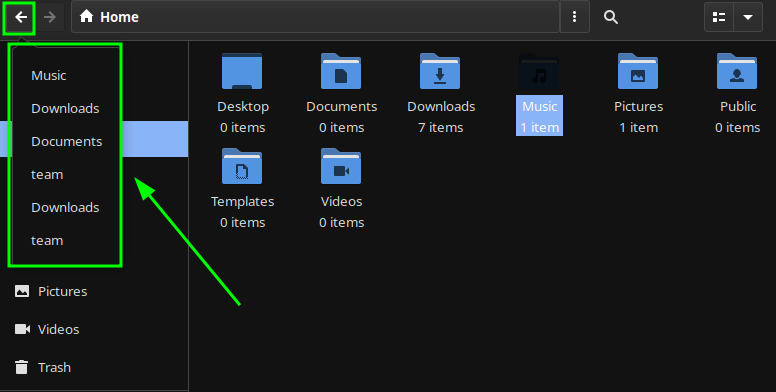 ---
🤣 Meme of the week
Ubuntu is embracing Snap. The users might not 😉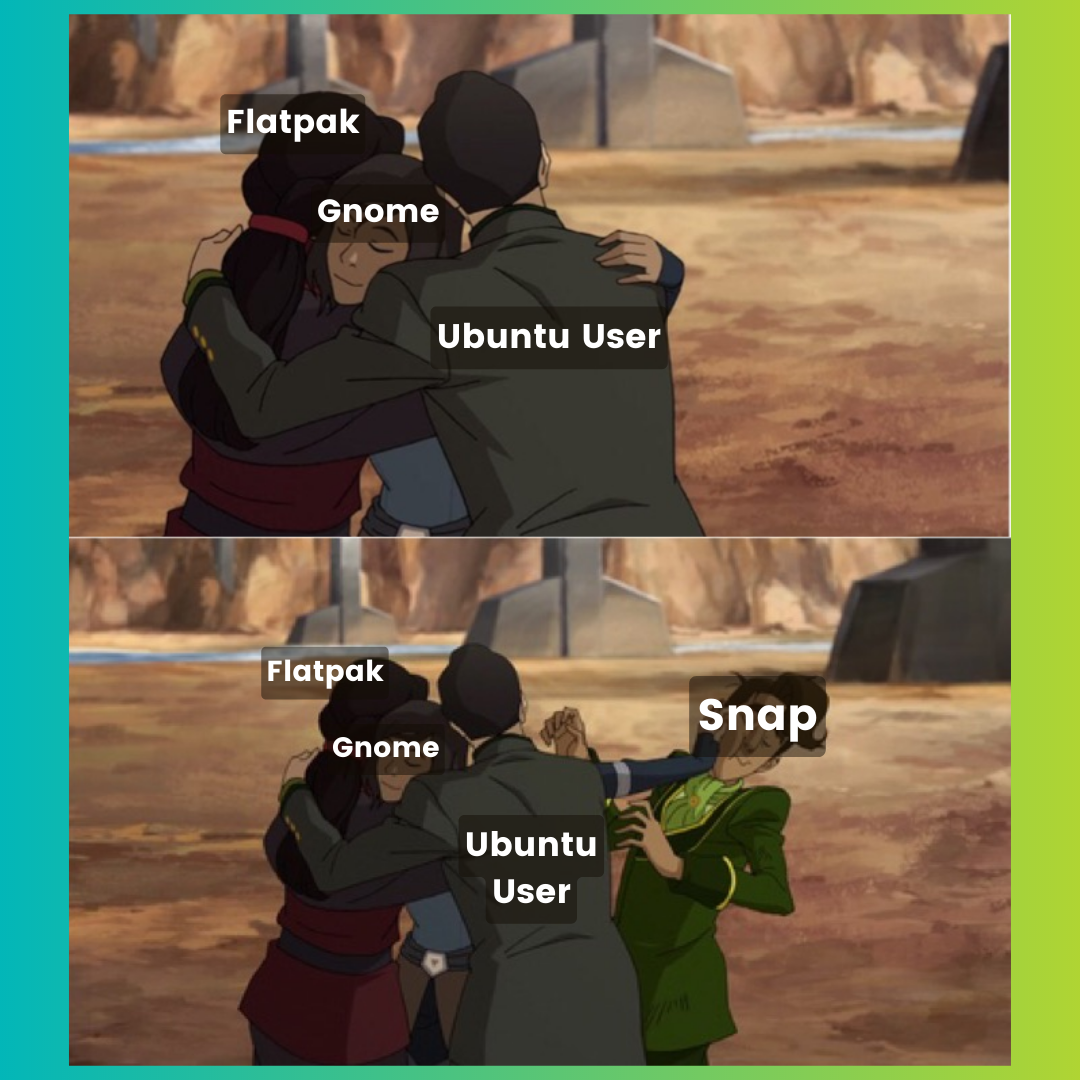 ---
🗓️ Tech trivia
File sharing service Napster was released on June 1, 1999. The service provided a simple way for users to copy and distribute MP3 music files. It became an instant hit among young internet users. Napster was sued by the Recording Industry Association of America a few months later and as a result, it was shut down in 2002.
---
🧩 Puzzle (for Pro members only)
This week's puzzle is slightly like crosswords, but it's not exactly the same.
When you answer all the questions correctly, it reveals a hidden word. Can you do that?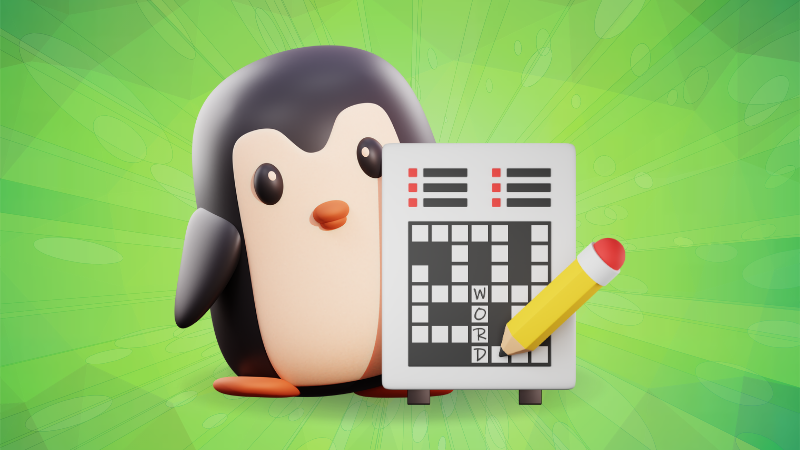 ---
🧑‍🤝‍🧑 FOSSverse corner
A long-time It's FOSS reader, Ernie, shared his experience finding the perfect distro for his older laptop.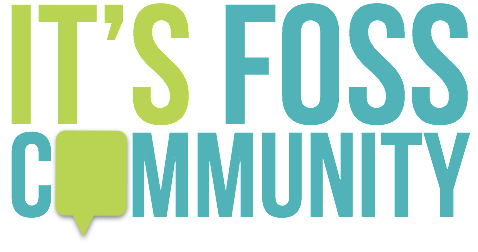 🎉 We reached 21,000 members on It's FOSS. Thanks for being part of this journey.
---
❤️ Enjoying FOSS Weekly?
Forward it to Linux-using friends and encourage them to subscribe (hint: it's here).
Become a Pro member and show your support 🙏
Share the newsletter and the articles in Linux communities on Reddit and other platforms.
Native French or Deutsch speaker? Like the Spanish section, I am looking to expand It's FOSS in French and Deutsch languages. And I need help with the translation. Want to help me out? Press the reply button 🙂
Source link