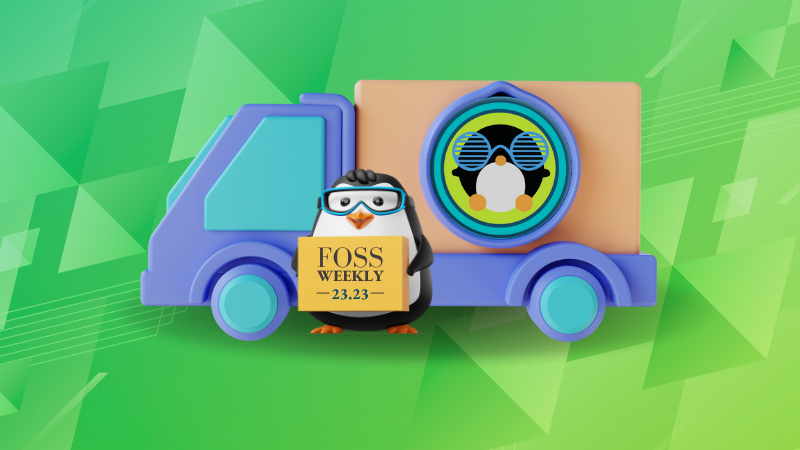 The Terminal Basics series provided a good starting point for getting comfortable with the Linux command line.
A Linux command and its usage will be featured every Tuesday to take the learning further. For this week, you get the tail command.
Apart from this, two new tutorial series are in the works; bash scripting and openSUSE.
The bash script series will start to mark the 11th birthday of It's FOSS on 14th June 🎂
Yes! It's FOSS is helping and educating Linux users for more than a decade 💪
How long have you been reading and visiting It's FOSS?
💬 Let's see what else you have in this edition of FOSS Weekly:
GNOME's upcoming UI updates are shaping up nicely.
Quick tip to prevent Ubuntu from sleeping.
And other Linux news, videos, puzzles and, of course, memes!
---
📰 Linux news
---
🧠 What we're thinking about
Red Hat decided to stop working on the RPM version of LibreOffice in favor of Flatpak. Here's an opinion that justifies this move.

---
🧮 Tutorials
Improve your Linux command knowledge each week with a new command. This week, learn about the tail command.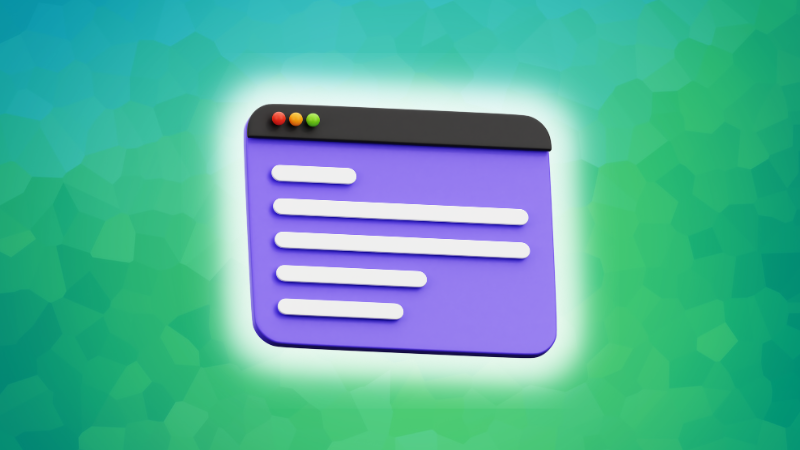 Want to have some fun on the command line? Try this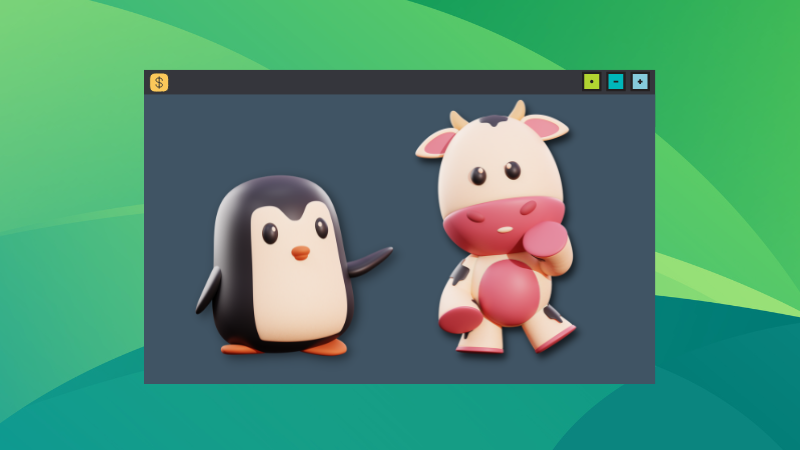 Prevent Ubuntu (or should I say GNOME) from locking the screen or going into sleep mode after every few minutes of inactivity.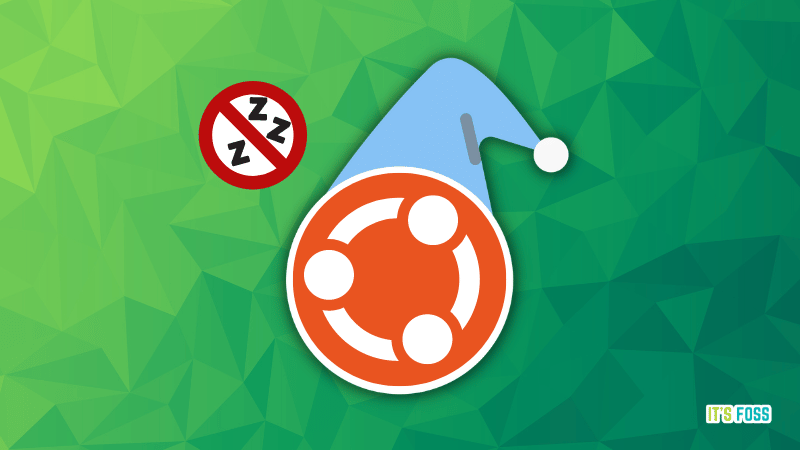 📹 What we are watching
You read about Neofetch usage here but now you also see it in action.
---
✨ Application highlights
Formerly known as PulseEffects,Easy Effects provides limiter, compressor, convolver, equalizer and auto volume and many other plugins for PipeWire applications
---
💡 Quick Linux tip
Ubuntu and other Dash to Dock GNOME extension users can enable the 'click to minimize' option using this command:
gsettings set org.gnome.shell.extensions.dash-to-dock click-action 'minimize'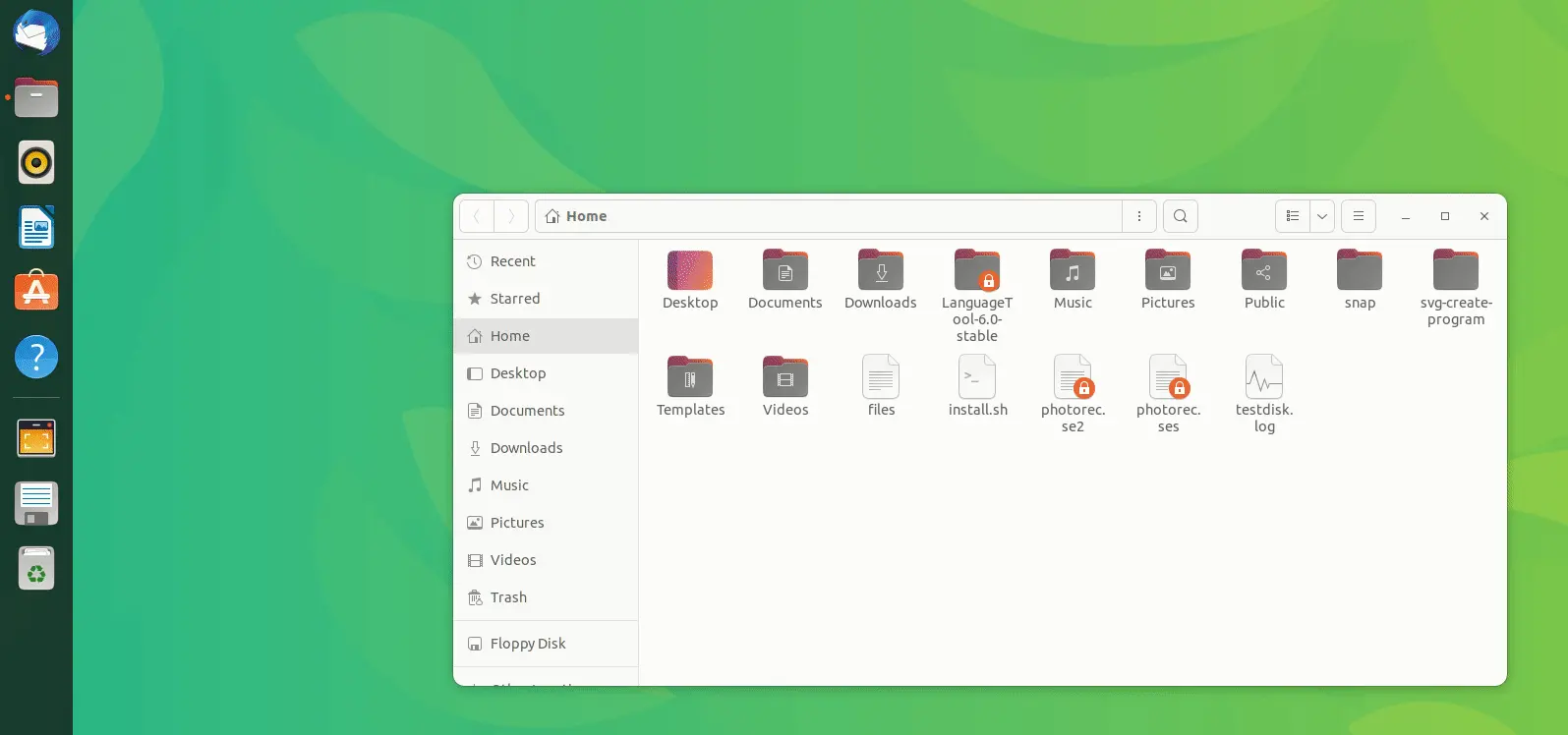 ---
🧩 Puzzle (for Pro members only)
Learn and play. Learn the Linux directory structures first and test your knowledge by playing the puzzle.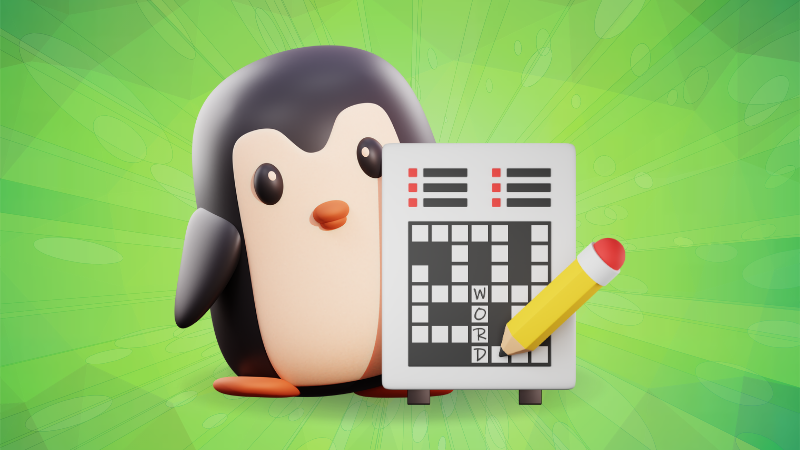 ---
🛍️ Interesting deals for you
Learn an array of today's most popular coding languages with this bundle of DRM-free ebooks from O'Reilly. Your purchase also supports Code for America.
Internxt is offering 2 TB cloud storage for a mere €10.79 a year as part of their summer sale.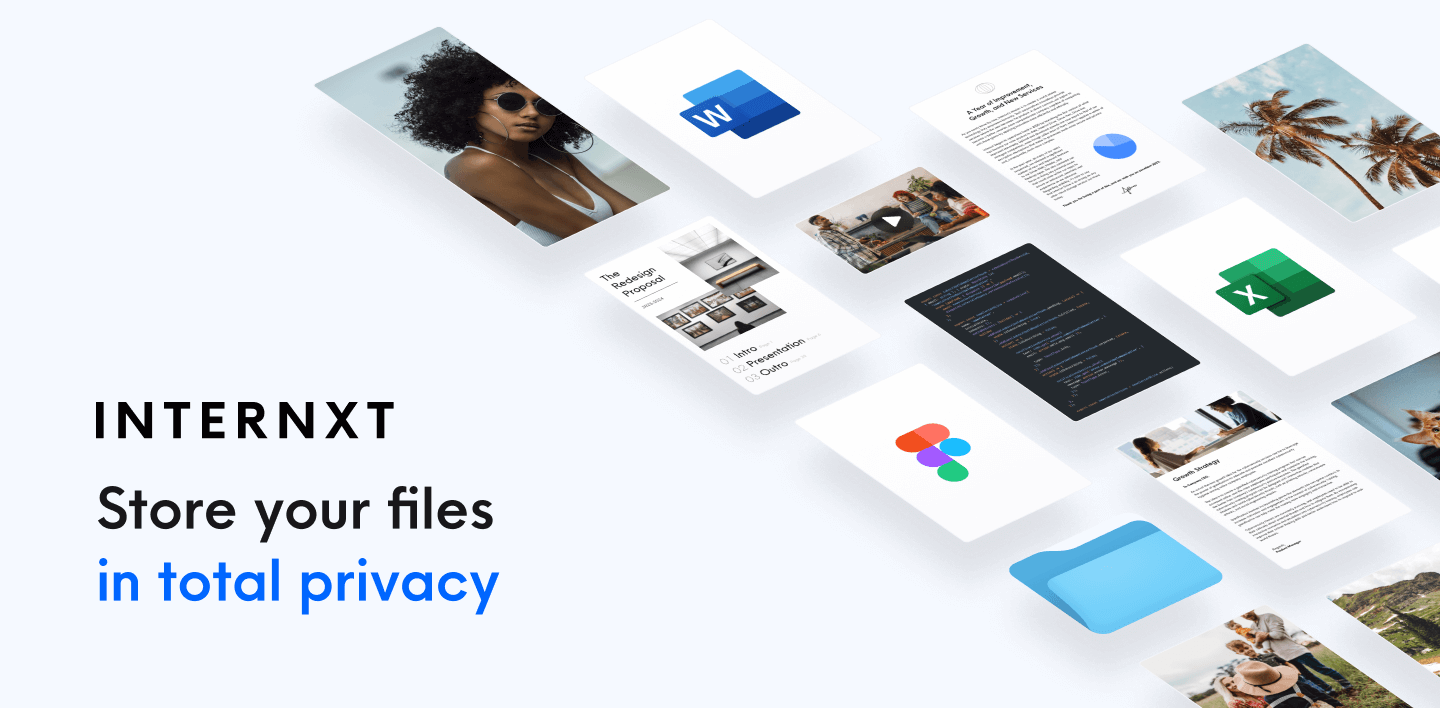 ---
🤣 Meme of the week
Oh, Windows, when will you stop?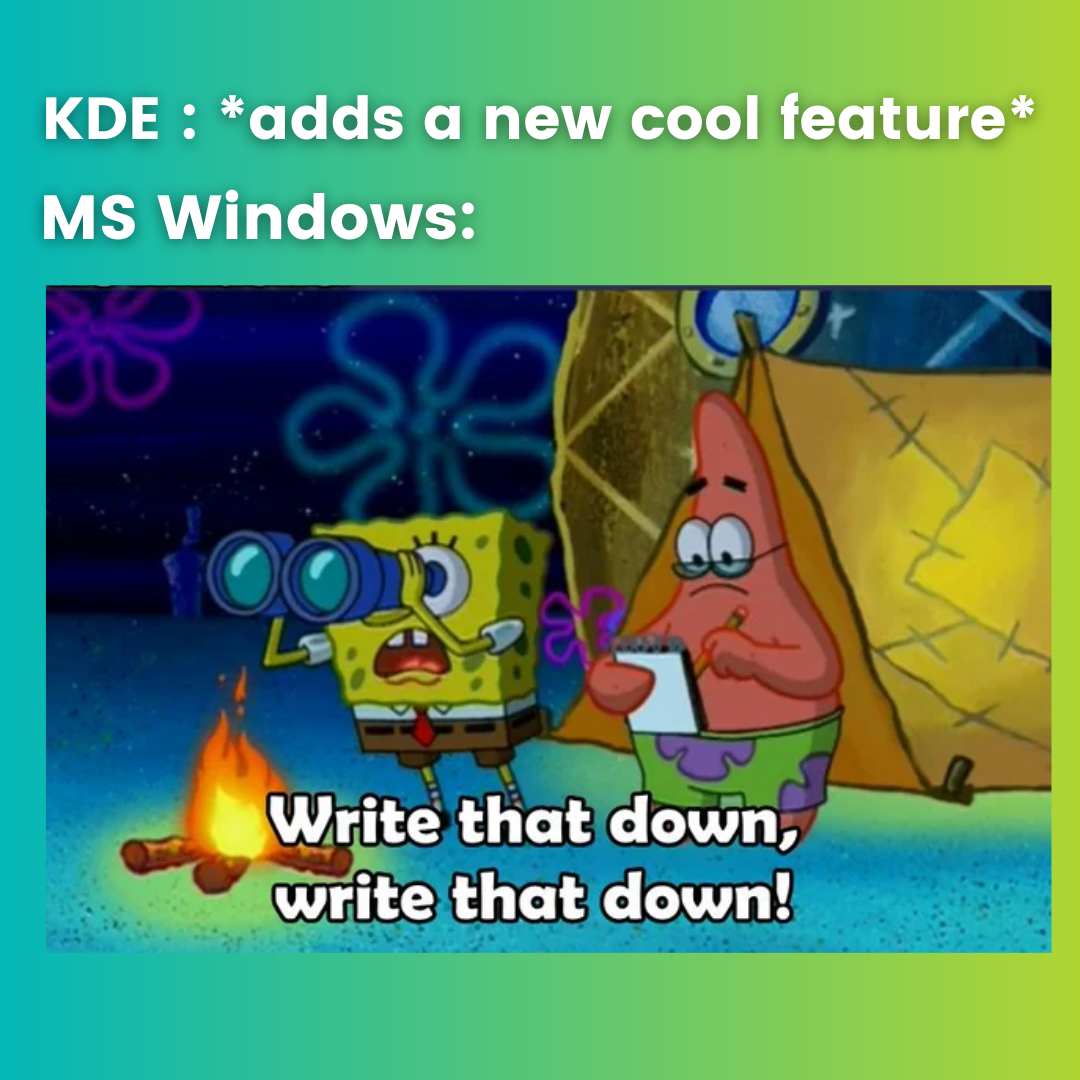 ---
🗓️ Tech Trivia
Alexey Pajitnov first released the game Tetris in the USSR on June 6, 1984. Tetris is the most popular puzzle video game of all time.
There is a Tetris version available in the Linux terminal. It's called Bastet. You can install the bastet package and enjoy this legendary game: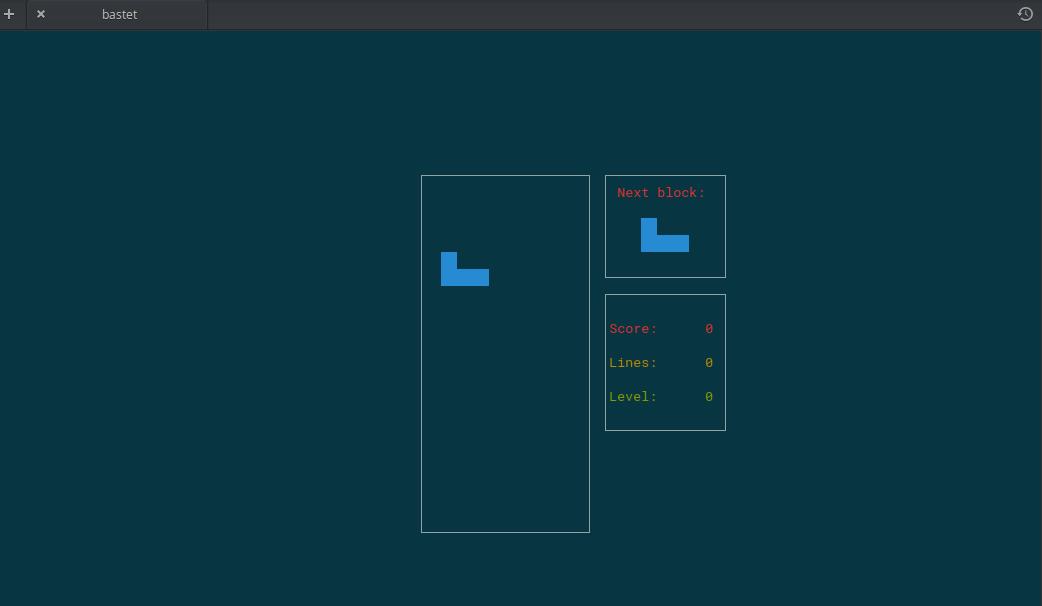 ---
🧑‍🤝‍🧑 FOSSverse corner
Community member Doron shared a quick troubleshooting tip for the pulseaudio issue he encountered in Arch Linux.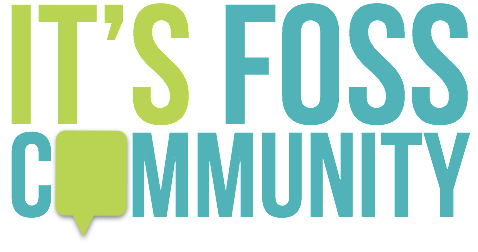 ---
❤️ Enjoying FOSS Weekly?
Forward it to Linux-using friends and encourage them to subscribe (hint: it's here).
Become a Pro member and show your support 🙏
Something else? Share it with me by pressing the reply button.
Don't stop loving It's FOSS 🙂
Source link