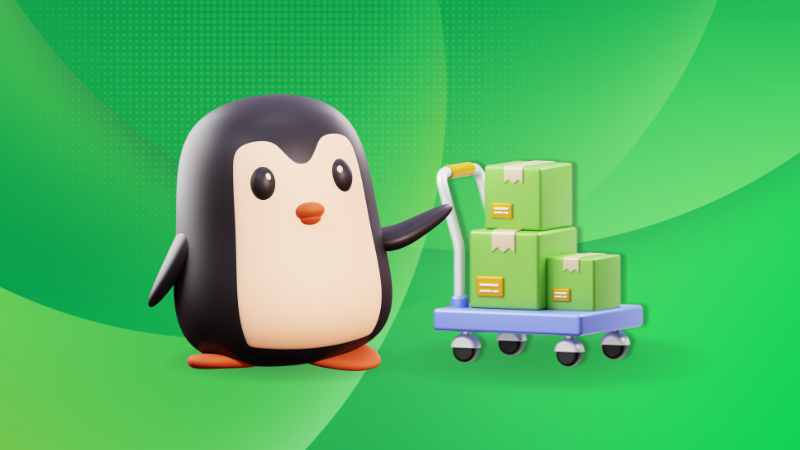 The Bash Basics series is nearing its end. A Virtual Box series will follow it and it will cover everything from the installation to VM creation, backup, restore etc.
So, in 2023, we have had Terminal Basics, Rust Basics, Bash Basics and NixOS series so far. I plan to publish three more series by the end of the year. I hope you are enjoying them 😎
💬 Let's see what you get in this edition of FOSS Weekly:
Inkscape has received a new release with many new features.
We take a look at Gyroflow, an open-source video editor.
Continuation of our Bash Basics series.
And other Linux news, videos, Puzzles and, of course, memes!
---
📰 Linux news
---
🧠 What we're thinking about
Arm has expanded its open-source partnerships in a bid to increase its commitment to open collaboration.
---
🧮 Tips and Tutorials
Get familiar with the if-else statements in Bash.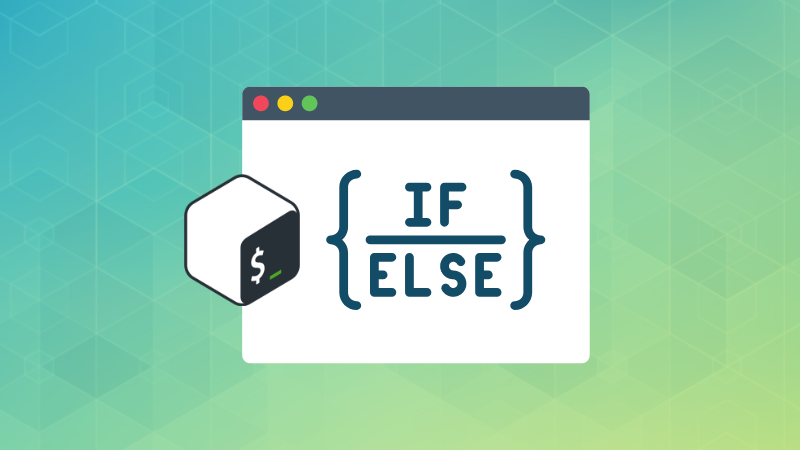 Ventoy is an excellent tool for all your bootable USB needs. Learn more about using it.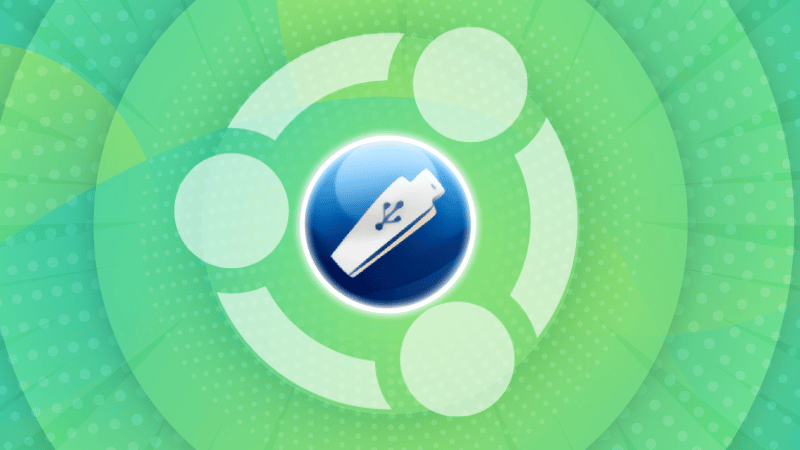 Don't try this one just for fun. In the rare circumstance when you don't have any other option, this could be of help.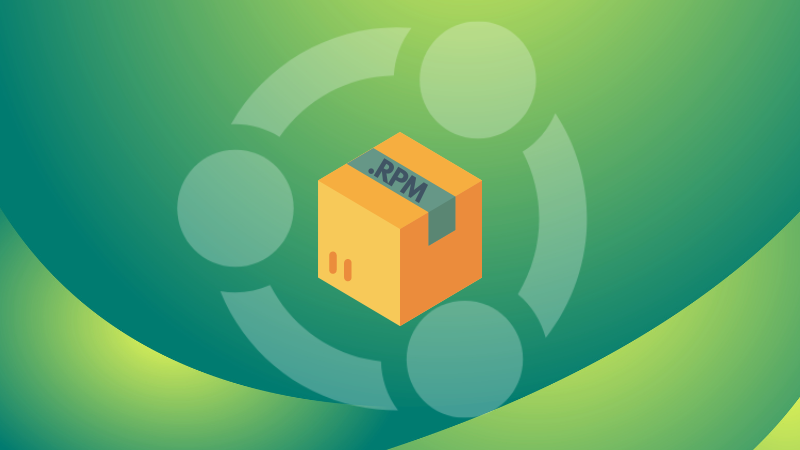 Add color to your Gedit life 😉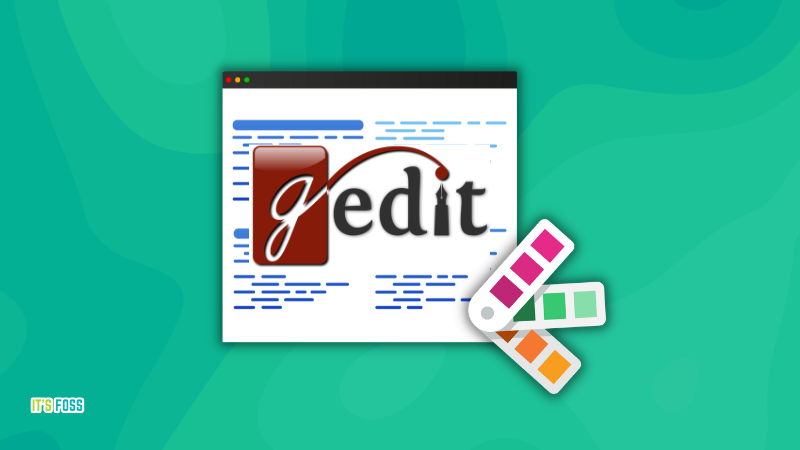 📹 What we are watching
A quick look at the beautiful Arch-based Xero Linux
---
✨ Project highlights
Gyroflow is an interesting open-source video editor that can be used to stabilize videos using the motion data from the camera.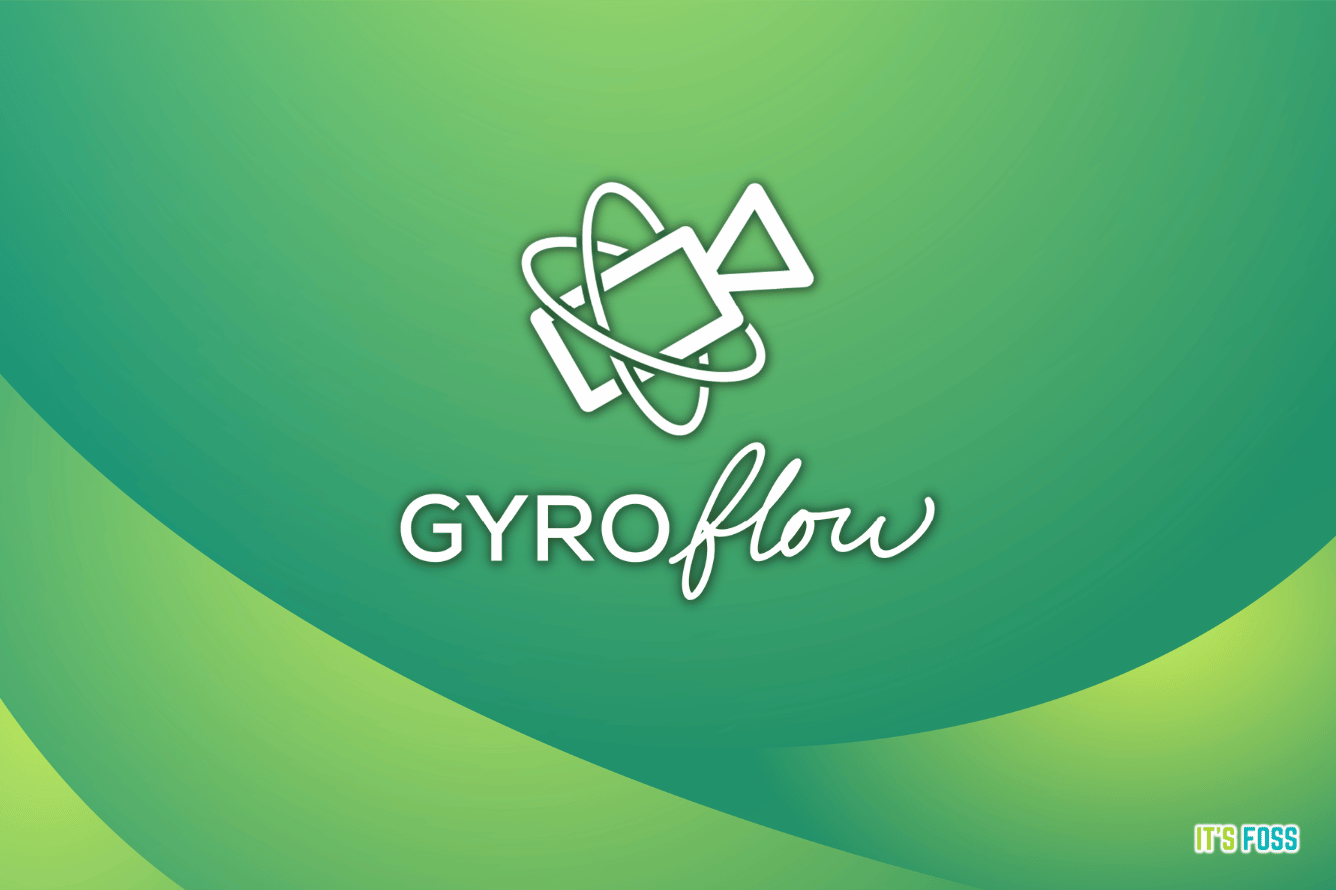 Rare is a neat open-source alternative to Epic Games launcher.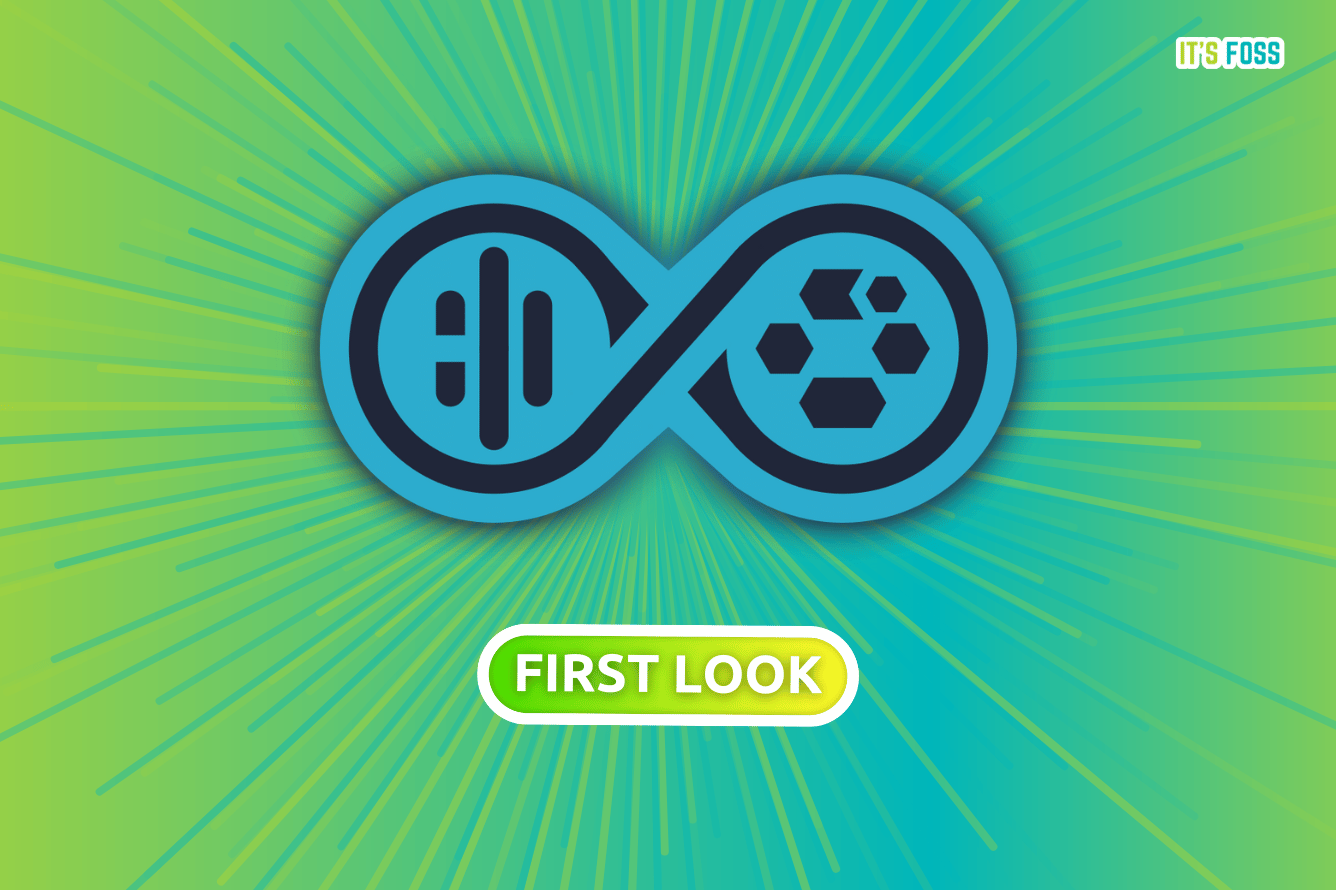 ---
🧩 Puzzle (for Pro members only)
Debian fan or not, here's a Jigsaw puzzle for you to get the universal operating system (i.e. Debian) in the correct order.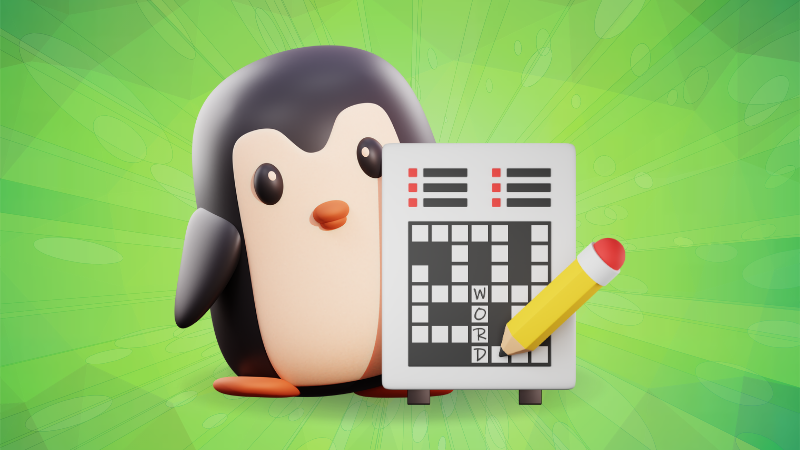 ---
🛍️ Interesting deal for you
Expand your DevOps skills and solve a range of engineering & IT issues with this bundle of books from O'Reilly. Learn how to harness service mesh technology in Consul: Up and Running. Discover best practices for managing reliable and sustainable systems in Modern System Administration.
Part of the purchase gets donated to Code for America.
---
💡 Quick handy tip
Mozilla Firefox has a built-in screenshot tool. Right click on an empty space in Firefox and select Take Screenshot option.
You'll see the option to take screenshots like the one below.

You can select an area or the entire page (from top right corner) and save the screenshot.
---
🤣 Meme of the week
You should update your IDs from time-to-time folks!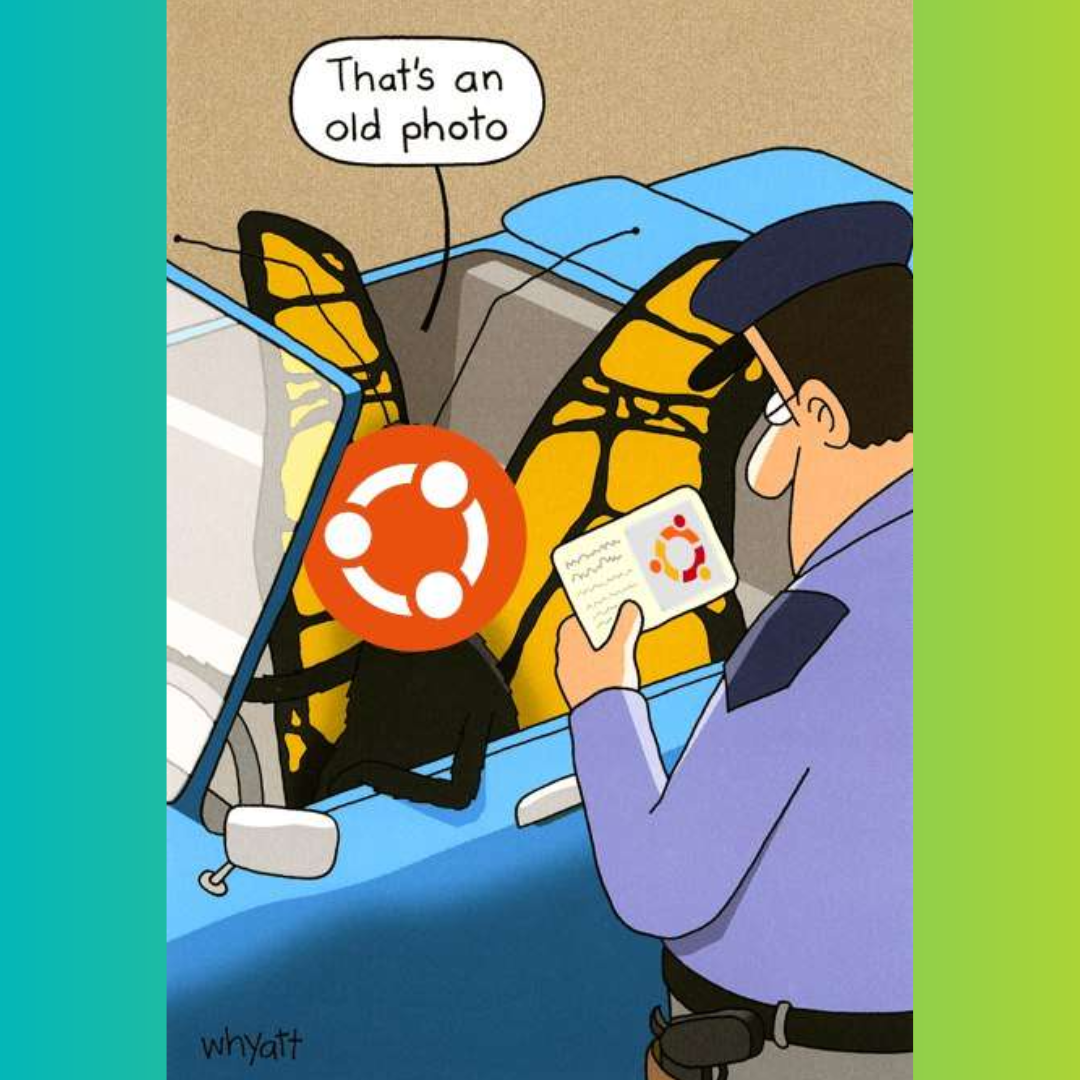 ---
🗓️ Tech Trivia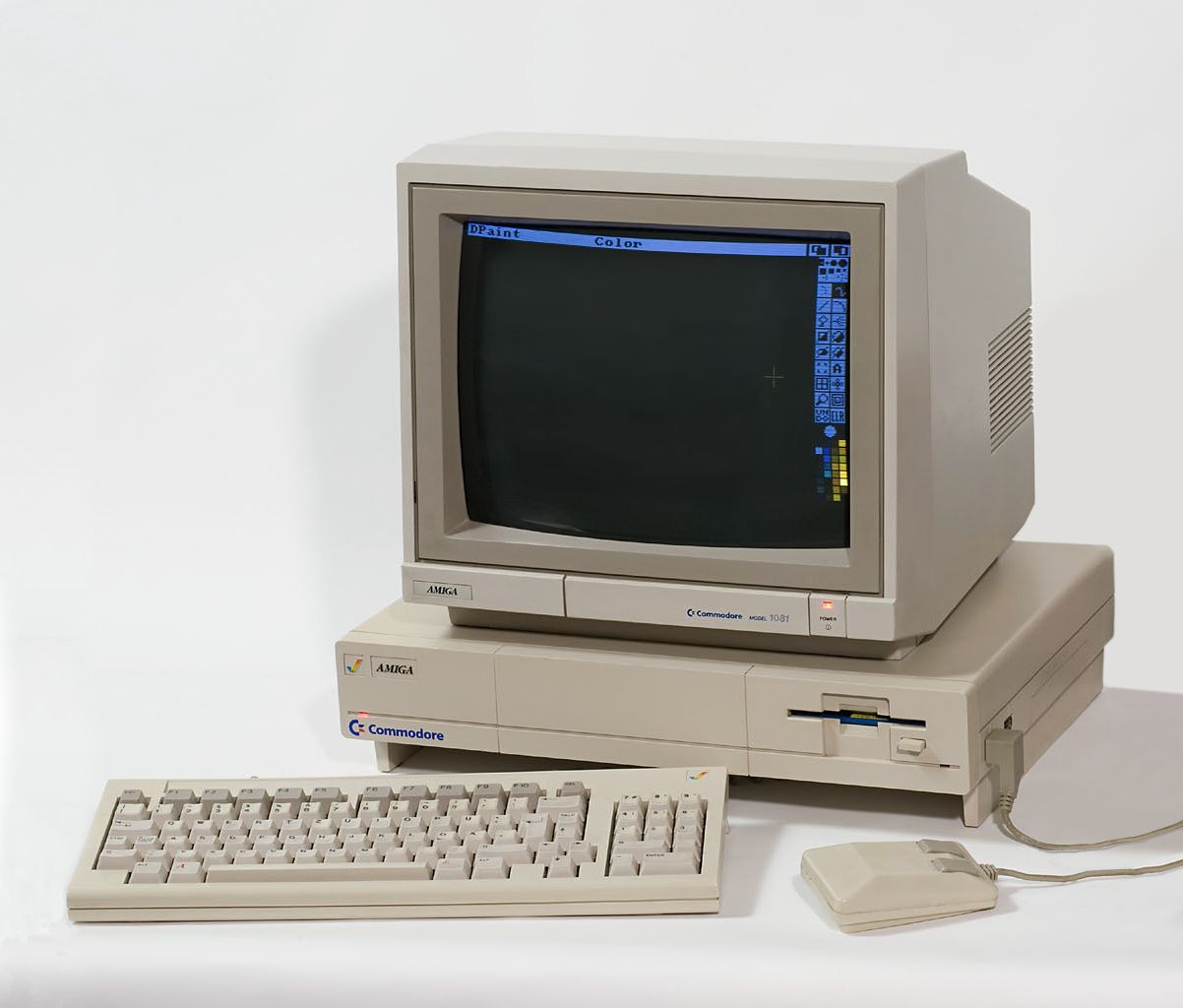 On July 23, 1985, Commodore's Amiga 1000 was released. It was perhaps the first personal computer with features like multitasking, color graphics and stereo sound.
---
🧑‍🤝‍🧑 FOSSverse corner
FOSSers in the Community are discussing about how they can bring more people to use open source software. Got ideas? Join the discussion.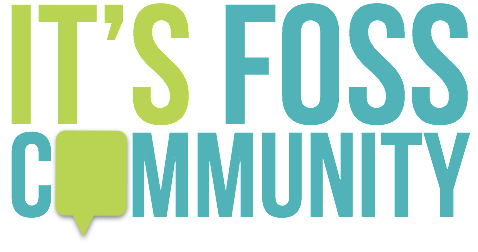 ---
❤️ Loving FOSS Weekly?
Share it with your Linux-using friends and encourage them to subscribe (hint: it's here).
Become a Pro member and help us survive the onslaught of AI bots 🙏
Anything else? Hit the reply button.
Keep reading It's FOSS 🙂
Source link