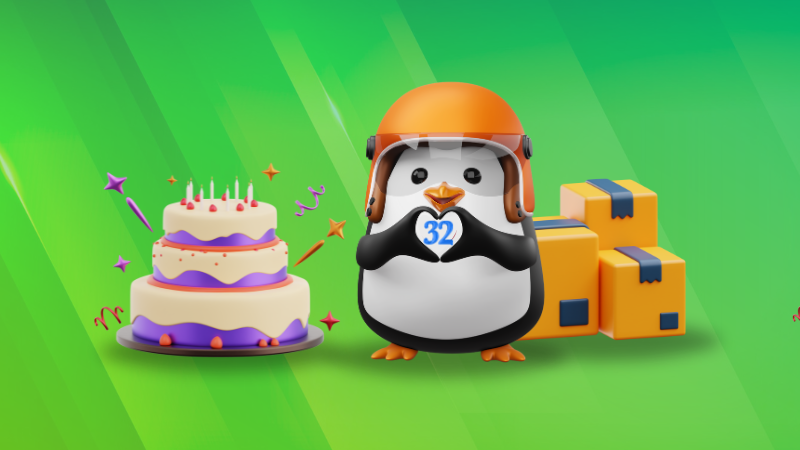 Several new releases this week. Lightweight Bodhi Linux released version 7.0. Deepin variant of Ubuntu, UbuntuDDE released version 23.04 (just 2 months before Ubuntu 23.10 release) and LibreOffice released a new version as well.
And the Linux project will turn 32 soon. I know a few readers who have been using it for the past 32 years. It's 14 years of Linux for me as well. How long has it been for you?
💬 Let's see what you get in this edition of FOSS Weekly:
Expected features in the upcoming Ubuntu 23.10
Troubleshooting a Linux system that fails to boot (specific usecase)
A bunch of other helpful tips and tutorials
And other Linux news, videos, Puzzles and, of course, memes!
---
📰 Linux news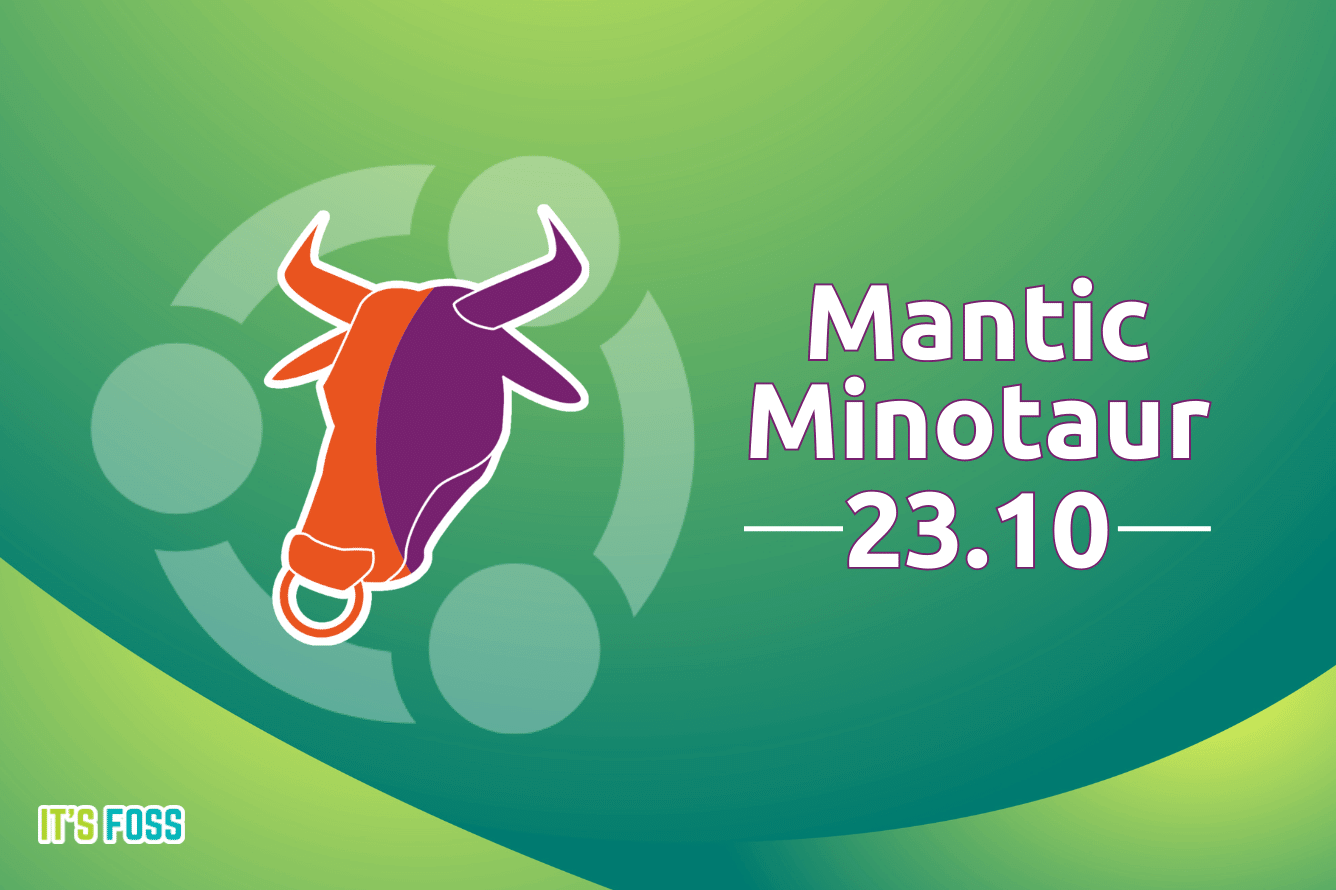 ---
🧠 What we're thinking about
An interesting take on the inner workings of the very first version of the Linux Kernel.
---
🧮 Tips and Tutorials
There is a common issue that arises from graphic drivers. Here are some suggestions on handling it.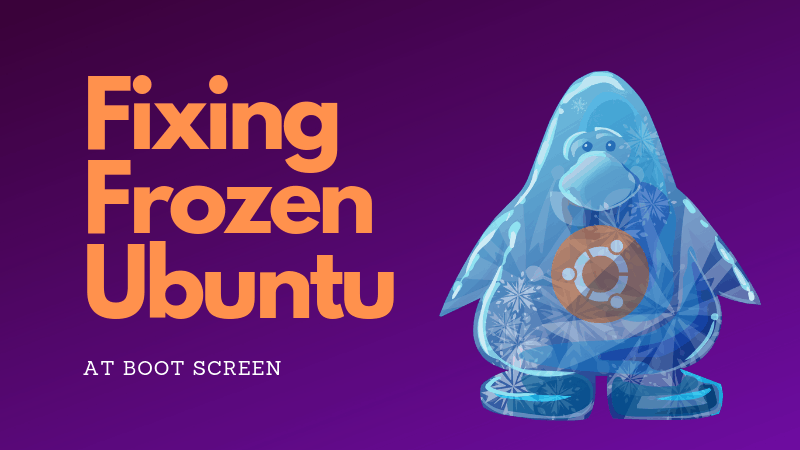 This is helpful not just for Ubuntu users but for other distributions' users also.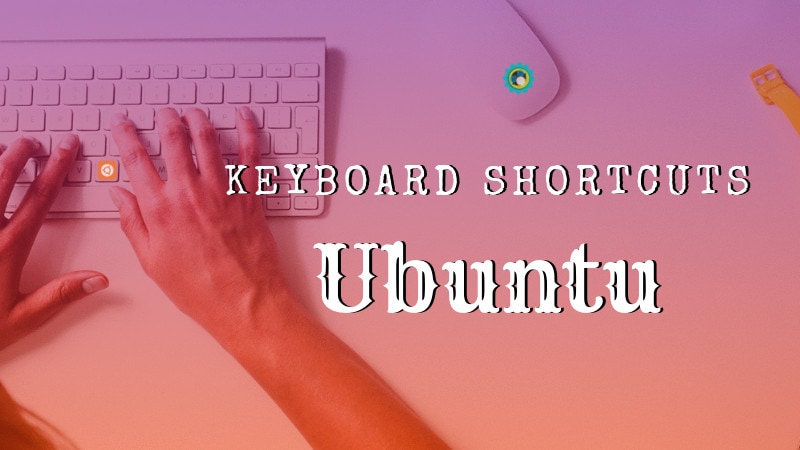 A detailed tutorial on using subtitles with VLC. It also covers tips on automatically getting subtitles, synchronizing them, etc.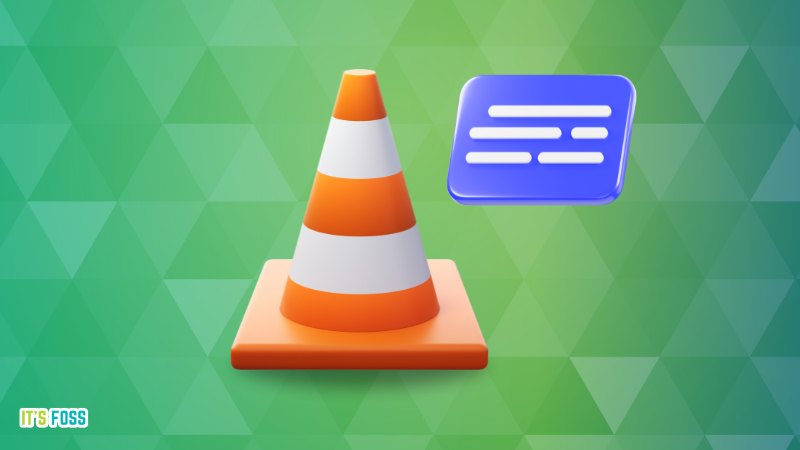 📹 What we are watching
---
✨ Project highlights
A remote desktop tool, written in Rust
---
🧩 Puzzle (for Pro members only)
Another version of the classic Crossword puzzle composed with Linux terms, distros and more.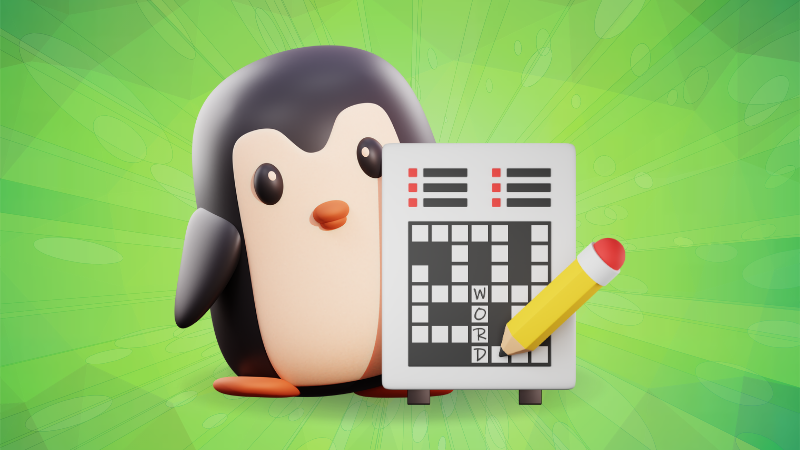 ---
💡 Quick handy tip
Using 'CTRL + SHIFT + T' will restore a closed tab in Nautilus, just like in browsers. Likewise, 'ALT + HOME' will bring you to the homepage of the user.
---
🤣 Meme of the week
Grannie won't find out, right?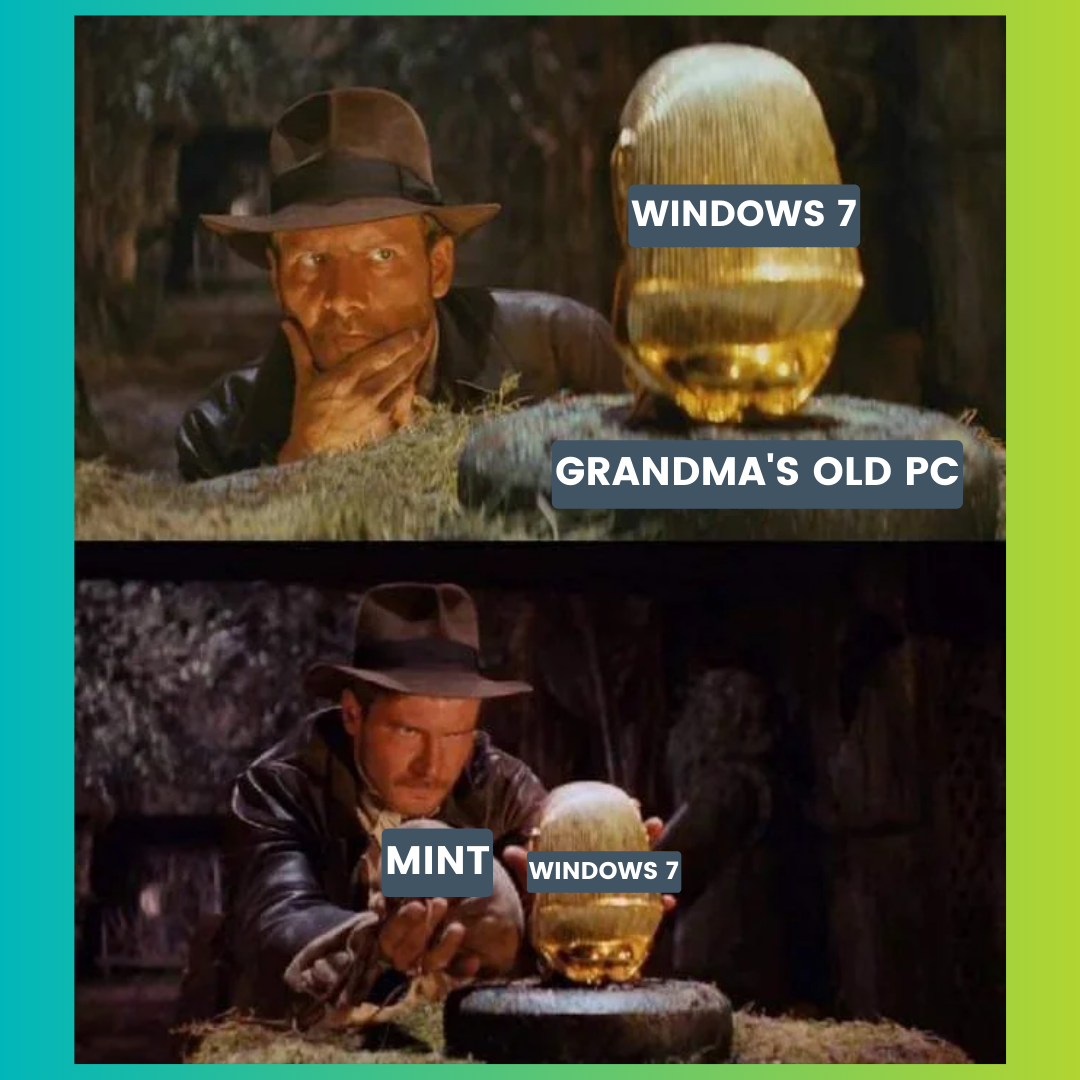 ---
🗓️ Tech Trivia
🎉 Linux will be turning 32 on 25 August 2023! 🐧🎂
Here's to decades of innovation, collaboration, and open-source magic. Cheers to Linux and the community driving its success! 🚀🎈🎁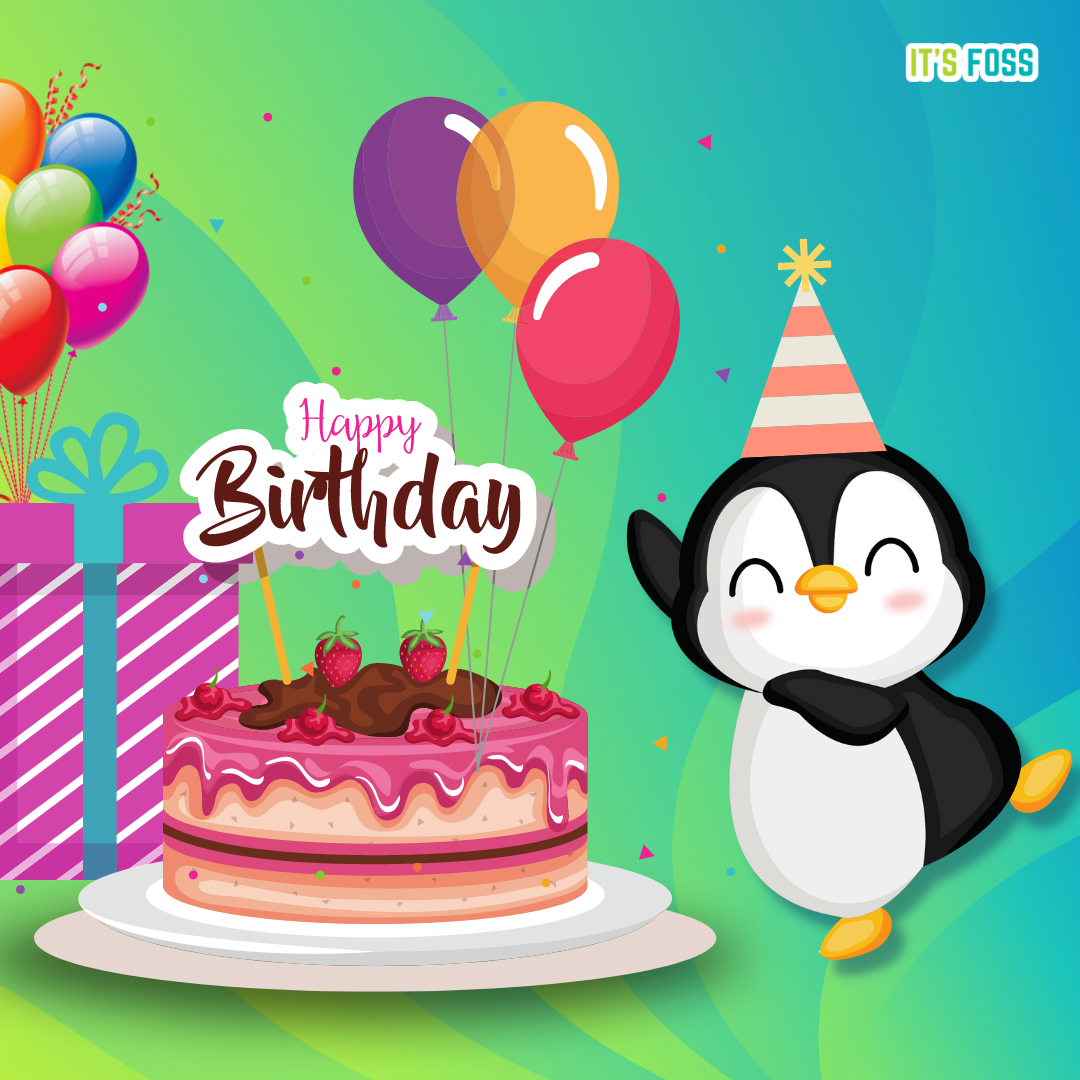 ---
🧑‍🤝‍🧑 FOSSverse corner
An insightful thread on getting a notebook for use with Linux by one of our regulars.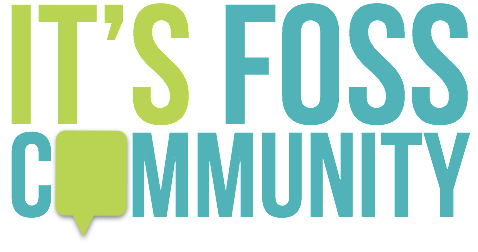 ---
❤️ Loving FOSS Weekly?
Share it with your Linux-using friends and encourage them to subscribe (hint: it's here).
Share the articles in Linux subreddits and community forums.
Become a Pro member and support our work 🙏
Anything else? Hit the reply button 🙂
Source link